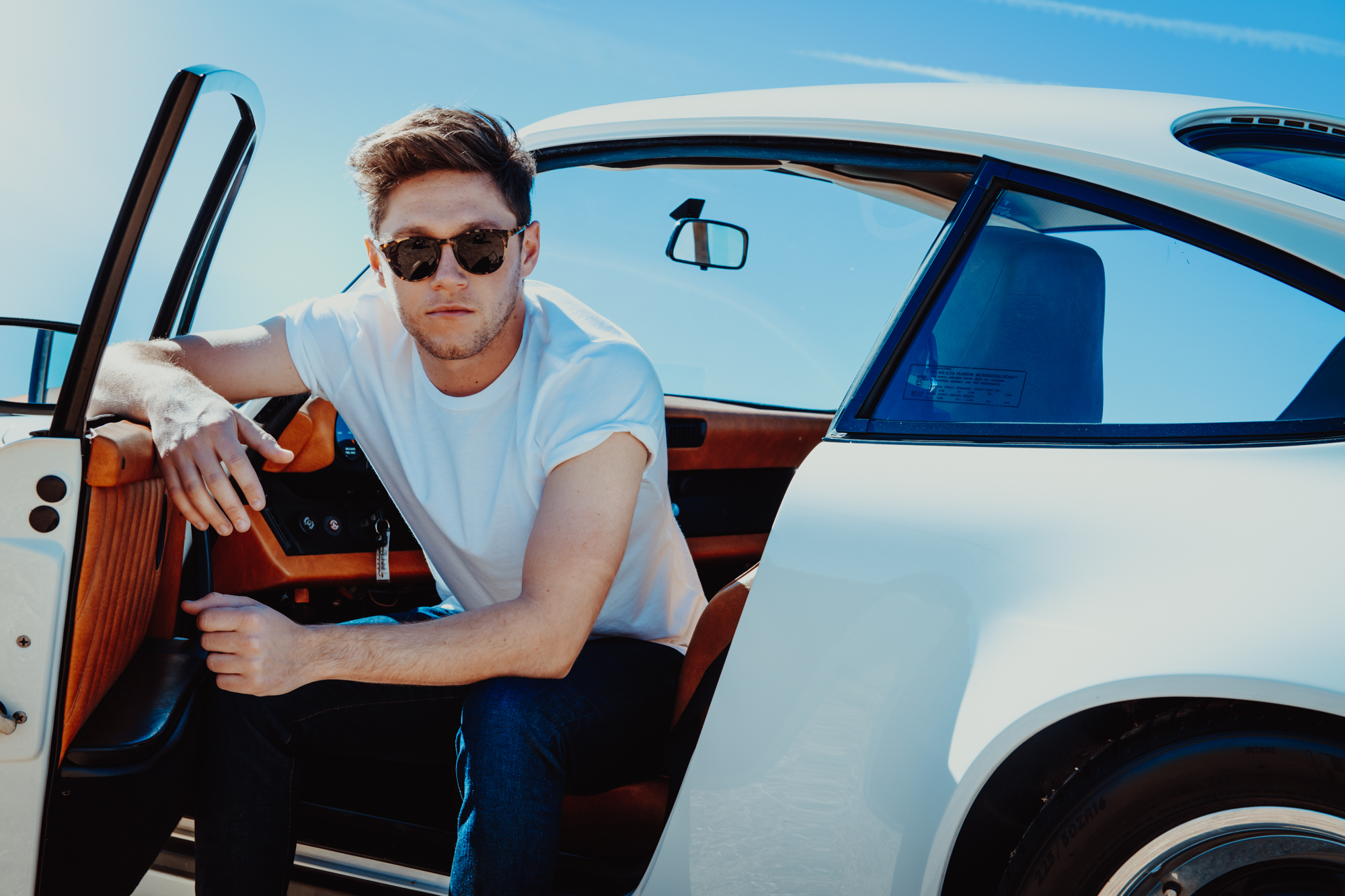 Niall Horan is on the top of the world right now, will sold out shows and a hugely successful album, there is not stopping the Mullingar man.
His latest collaboration however, is something completely different, and something we never would have expected.
The former One Directioner is set to collaborate with the RTÉ Concert Orchestra.
RTÉ has announced that multi-platinum selling artist Niall Horan will record an exclusive performance with the RTÉ Concert Orchestra today (Monday 16 April) for a very special new show which will air on RTÉ One this May.
In a first for the singer-songwriter, he and his band will be joined by 45 members of the RTÉ Concert Orchestra as they perform a selection of songs from Niall's debut solo No.1 album 'Flicker', with special arrangements by conductor Gavin Murphy.
Niall will also speak exclusively to 2FM's Eoghan McDermott about music and life.
This unique and intimate recording session will be filmed at RTÉ Radio's iconic Studio 1 and will be broadcast on RTÉ One television next month.
Niall Horan said: 'I made an album that came from the heart, my heart is in Ireland and I feel that there's no better way than to go on national television and play those songs with a 45-piece orchestra – and the RTÉ Concert Orchestra is one of the best in Europe, if not the world.'
Gavin Murphy added: 'All of us at the RTÉ Concert Orchestra are really looking forward to working with Niall and his band. Studio 1 is a very special place for music and we are very excited about playing our arrangements of his great songs. We had a rehearsal on Friday and there was a bit of magic in the air – and hopefully, this will give his fans around the world a chance to hear Niall performing his big hits in a brand new way.'
We cannot wait to hear the performance and watch the show.