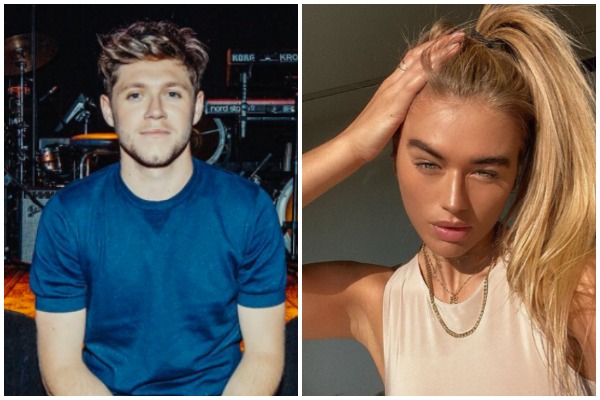 Niall Horan has been turned down by Love Island 2019 star, Arabella Chi after she admitted that the Irish star was 'too short' for her.
Earlier this month, news got out that the Mullingar native messaged Arabella, having received news that she split up with fellow Love Islander, Wes Nelson.
Admitting that Niall wasted no time in contacting her, Arabella told The Sun that she was surprised how quick the 26-year-old was in approaching her.
"Niall slid into my DMs when I started dating Wes, and immediately after we split," she said.
"I texted a friend and said: 'That didn't take him long.'
View this post on Instagram
Continuing, she admitted that while Niall is a gentleman and she's fond of an Irishman, unfortunately his height falls a little short for her.
"Normally I love an Irish accent but Niall just isn't my type — and I am 5ft 10,"
"He came across as a complete gentleman. But when it comes to love he's not for me."
View this post on Instagram
Niall seems to be enjoying the single life at the minute. Taking time out to isolate in his London home, he has admitted that he is currently filling his time by working on new music, while also (virtually) promoting his new album 'Heartbreak Weather'.