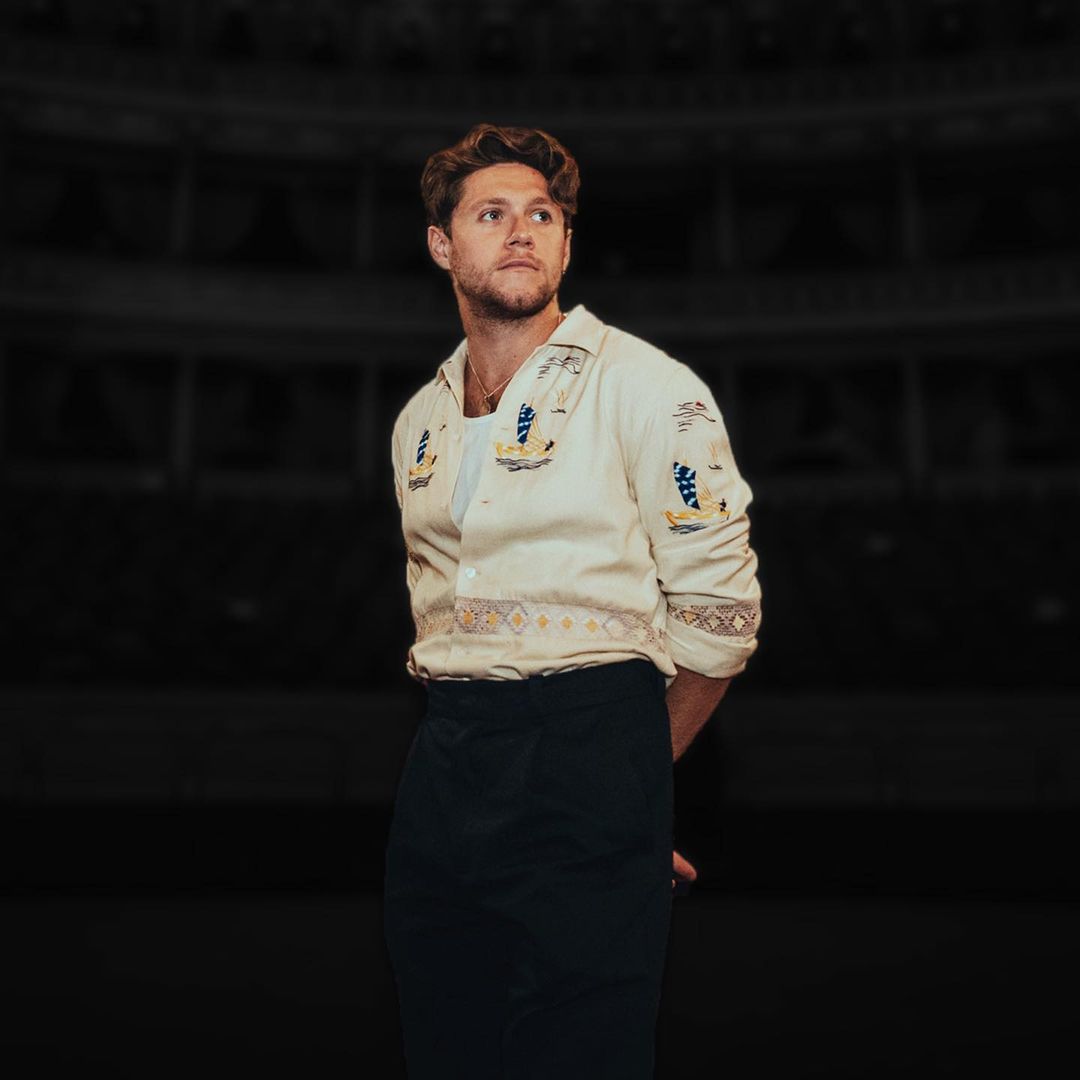 Niall Horan has revealed some more details about the release of his latest album 'Heartbreak Weather"
Speaking with Dermot O'Leary on his podcast, 'People, Just People' he shared that he almost pulled it's release.
The album came out at the very start of the pandemic which left the singer feeling totally deflated. Releasing an album should be an exciting time where you're doing lots of publicity and planning a tour, but for Niall it all happened just as everything was closing around the world.
Talking about this he said; "I felt really deflated over it, like, what's the point in releasing it? I nearly pulled the album release."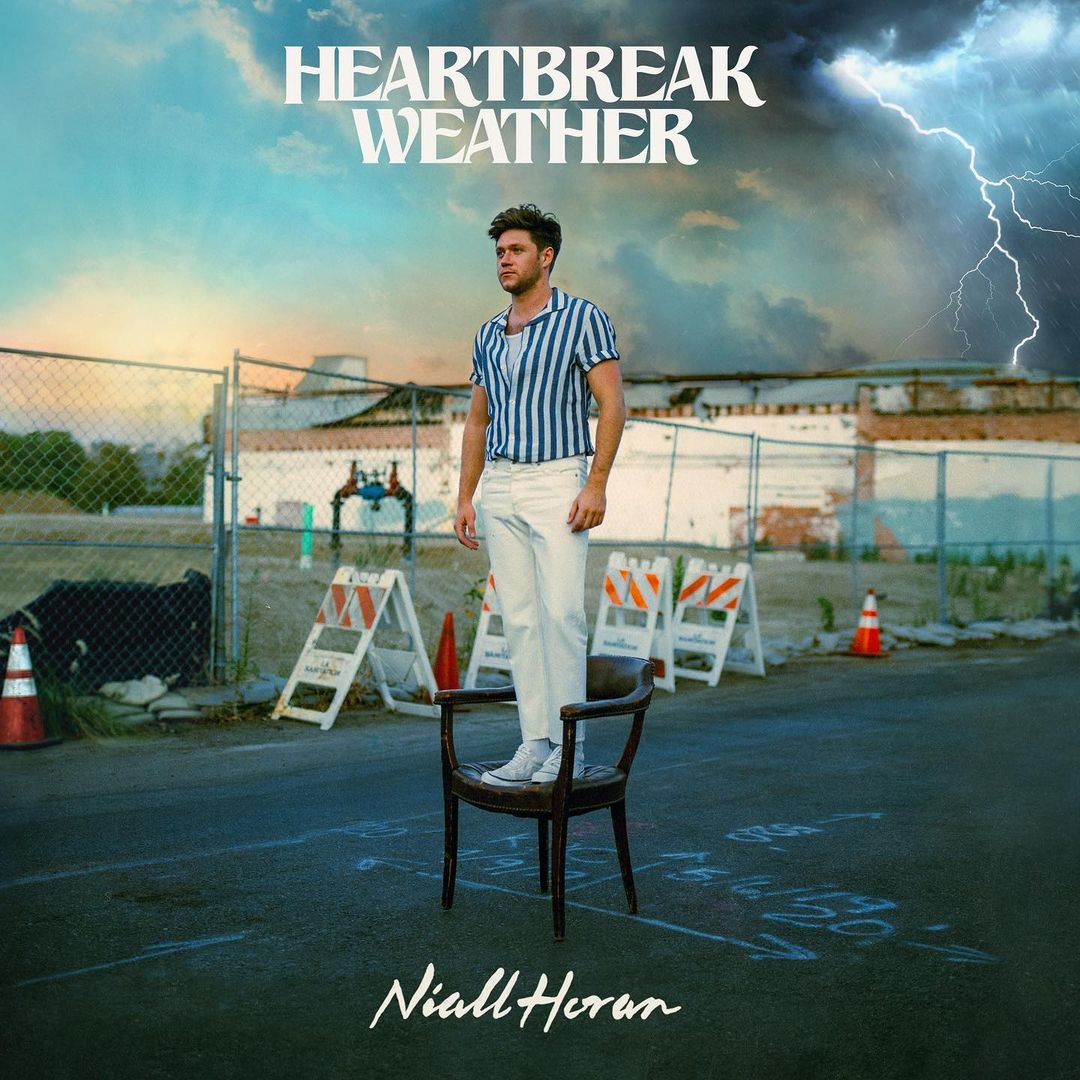 It was a close call for the star as he shared it was so close to release in some countries when he was thinking about cancelling it's launch; "I was like, 'We need to pull the album', but it was minutes away from coming out in Australia."
"I wanted to cancel it, but then when would I have released it? Then I felt like, what's the point in releasing new singles now because I can't get out?"
Thankfully the Mullingar native didn't pull the album and it got us through most of lockdown!