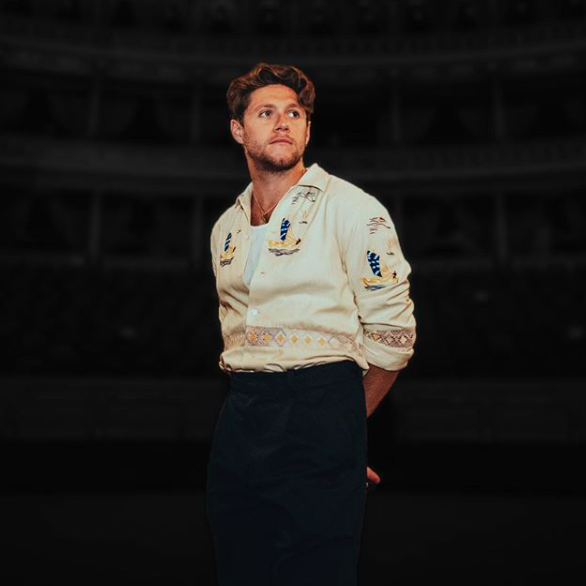 Online has been full of praise for 1D star, Niall Horan as this weekend he hosted an online gig.
The show which aired last night from The Royal Albert Hall in London was organised in aid of raising money and awareness for a very important cause.
Money from ticket sales will go towards those in the creative industry who have lost work amid to the on-going Coronavirus pandemic.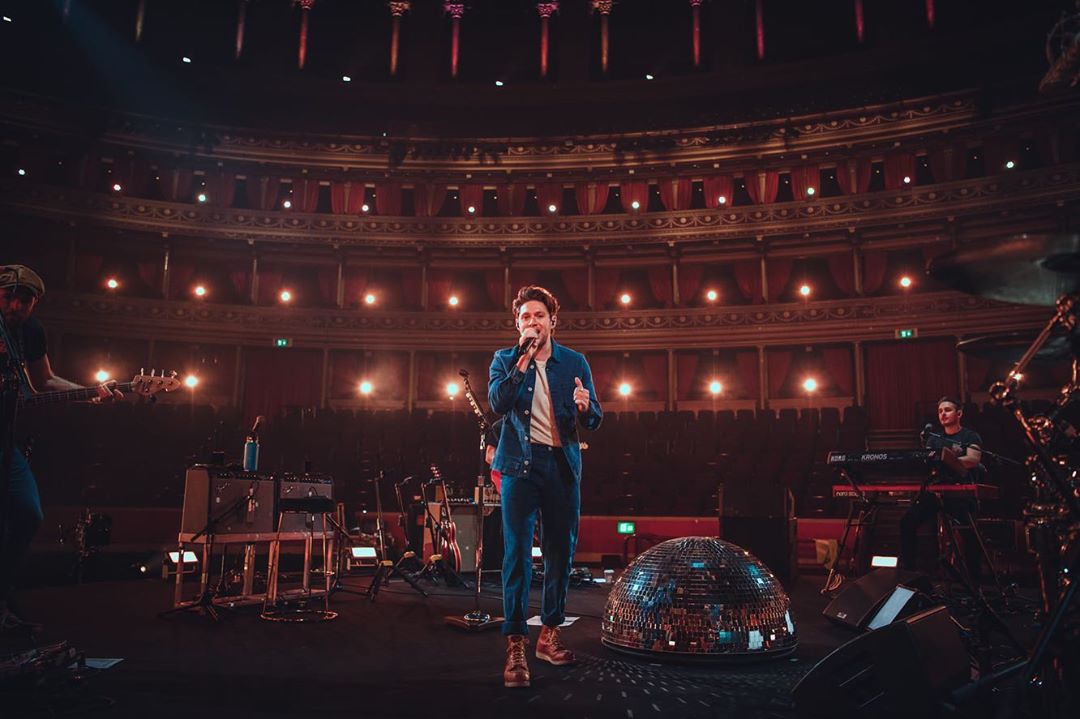 Due to Covid-19, live gigs and shows haven't been able to take place, meaning all those who put in countless hours behind the scenes, whether it be sound techs, those in lighting, security or wardrobe, have all been left without work.
Posting to Twitter just before the show Niall said; "You guys will be tuning from over 151 countries worldwide tonight , absolutely insane."
"Please get yours and help support the incredible people who make live music events like this one happen."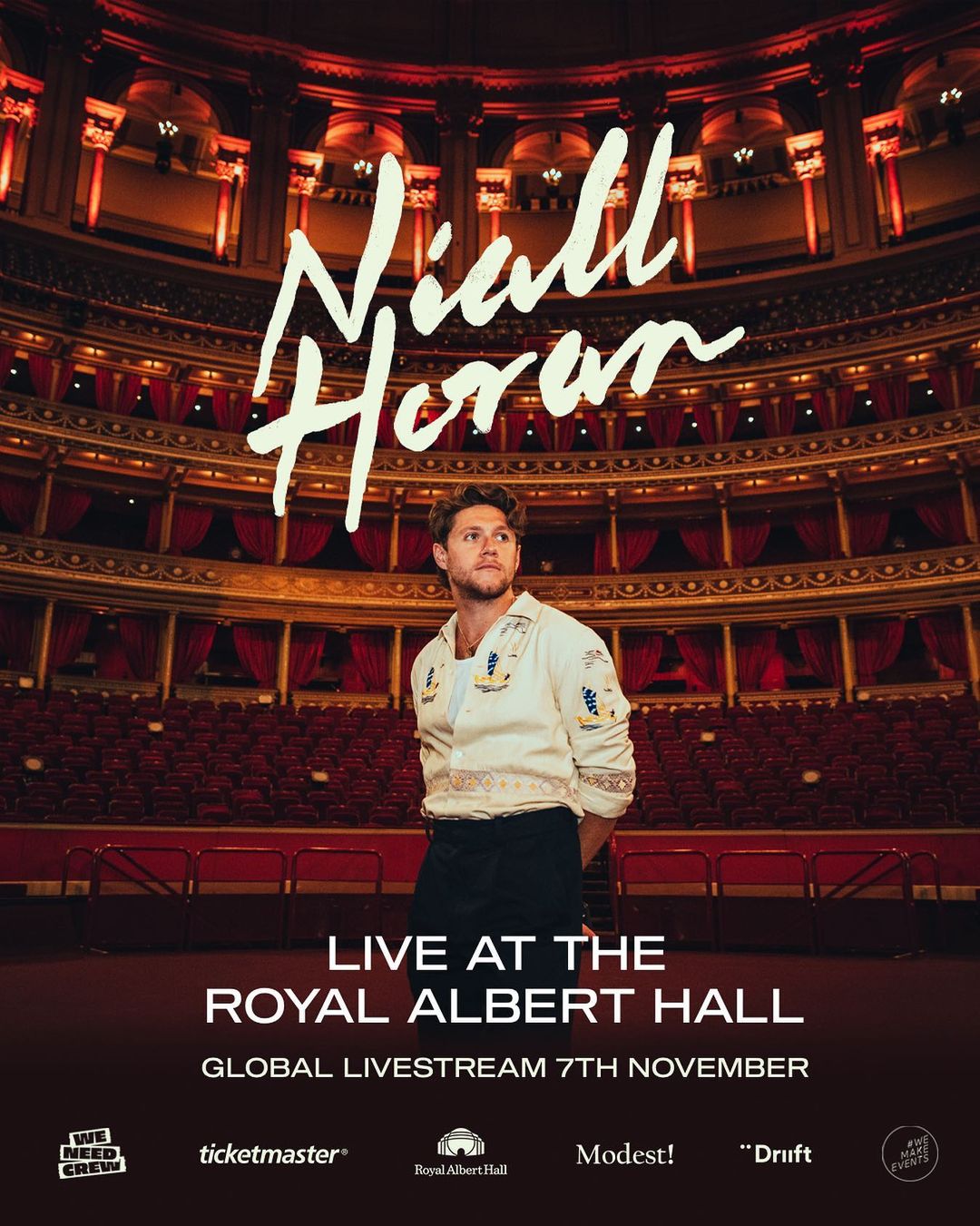 The event garnered the Mullingar native loads of praise yesterday online as people tuned in.
Stream for an incredible cause! Nice work Niall! 🔥❤️

— Ashton Irwin (@Ashton5SOS) November 8, 2020
The highest viewed music live-stream of 2020.
Niall Horan everyone. pic.twitter.com/7YyG08Ct5d

— Mah. (@niallsfliickr) November 8, 2020
niall horan, that's it that's the mf tweet
pic.twitter.com/u5g2vIABbA

— casper (@NIALLCIDlO) November 8, 2020
Nice to meet ya 😘 @NiallOfficial pic.twitter.com/9mwdzqug8M

— Universal Music Irl (@UniMusicIreland) November 7, 2020
An incredibly successful night of fundraising by @NiallOfficial at @RoyalAlbertHall – over 120k tickets sold and awareness spread to hundreds of thousands of his fans!@WeNeedCrew and #WeMakeEvents cannot simply say thank you enough Niall ❤️

Photos – @ConorMcDPhoto pic.twitter.com/q1ksEFetuH

— #WeMakeEvents Campaign (@WeMakeEventsoff) November 8, 2020
What an unforgettable show! from his first audition at X Factor to this last show flashed before my eyes like a movie at the end of the show… SO PROUD OF YOU @NiallOfficial , you nailed it! 👌👏❤️ pic.twitter.com/i8XekSU4G9

— hannah (@_this_is_hannah) November 8, 2020