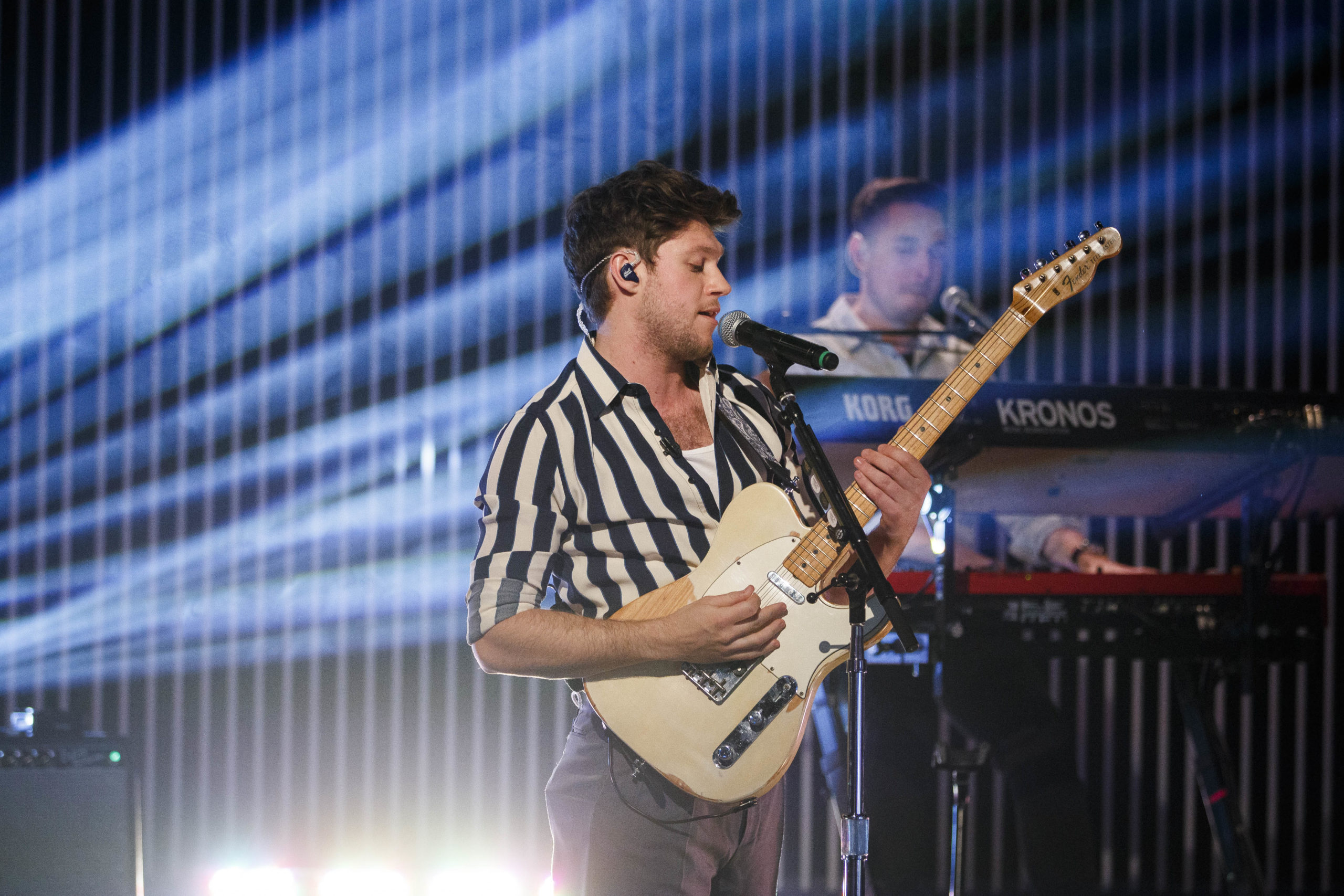 Niall Horan was back on Irish soil last night as he was a guest on the Late Late Show.
Half of the nation was obsessed with him on The Tonight Show with  Jimmy Fallon last year as he had the audience doubled over with laughter after completing an accent challenge.
Seamlessly switching between Australian, Scottish, Russian and Spanish he absolutely nailed it.
It seems talk shows are his thing as he was just as charming and entertaining on the Late Late Show last night.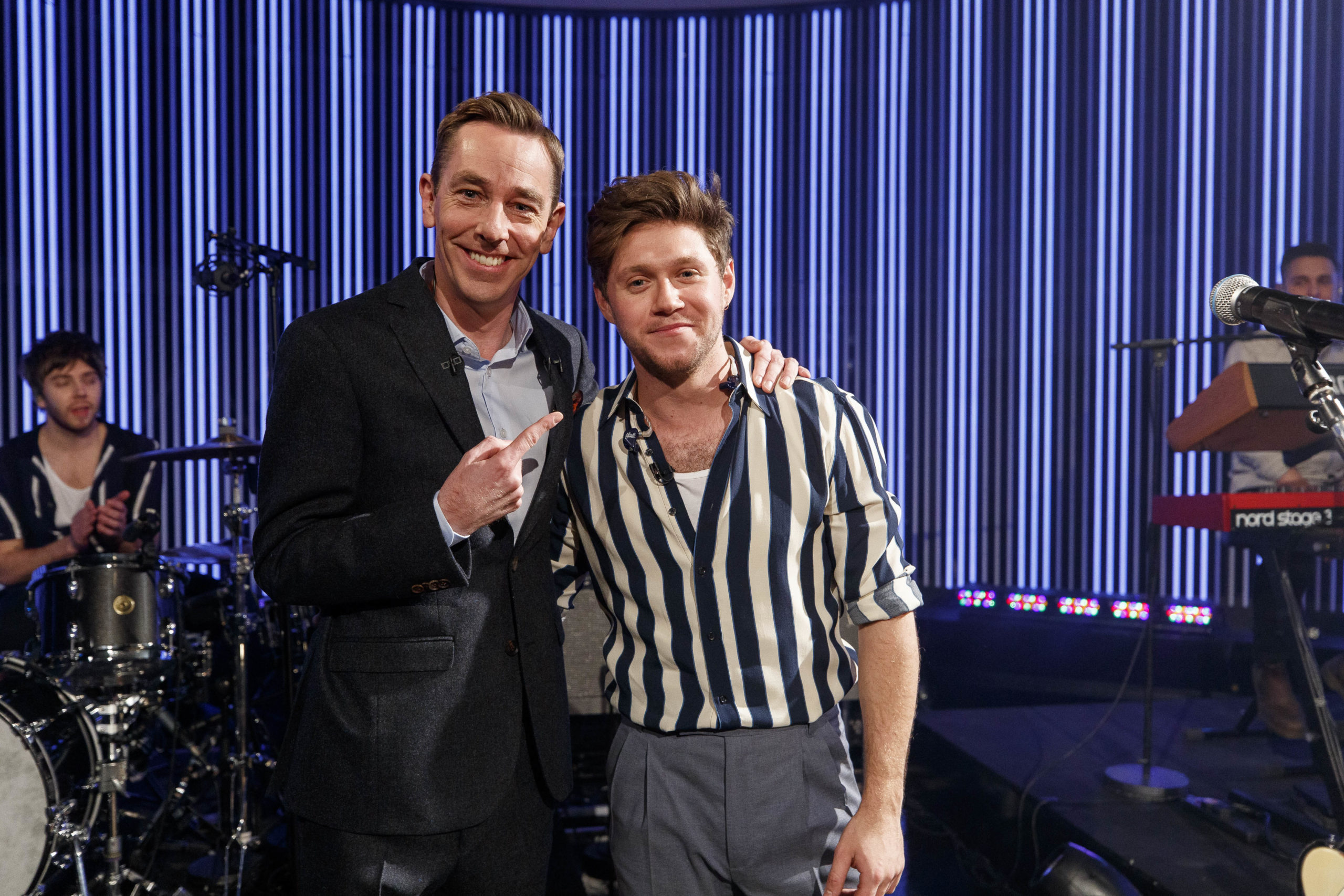 Tubridy was delighted to have him back on the show and introduced him saying "it's great to have him back home in Ireland" before he performed his new single 'Nice to Meet Ya'.
As usual comes across as down to earth and lovely chatting to Ryan about going out for a chilled dinner in Dublin the night before with the guys from Picture This and Eoghan McDermott, but that he was off to bed early.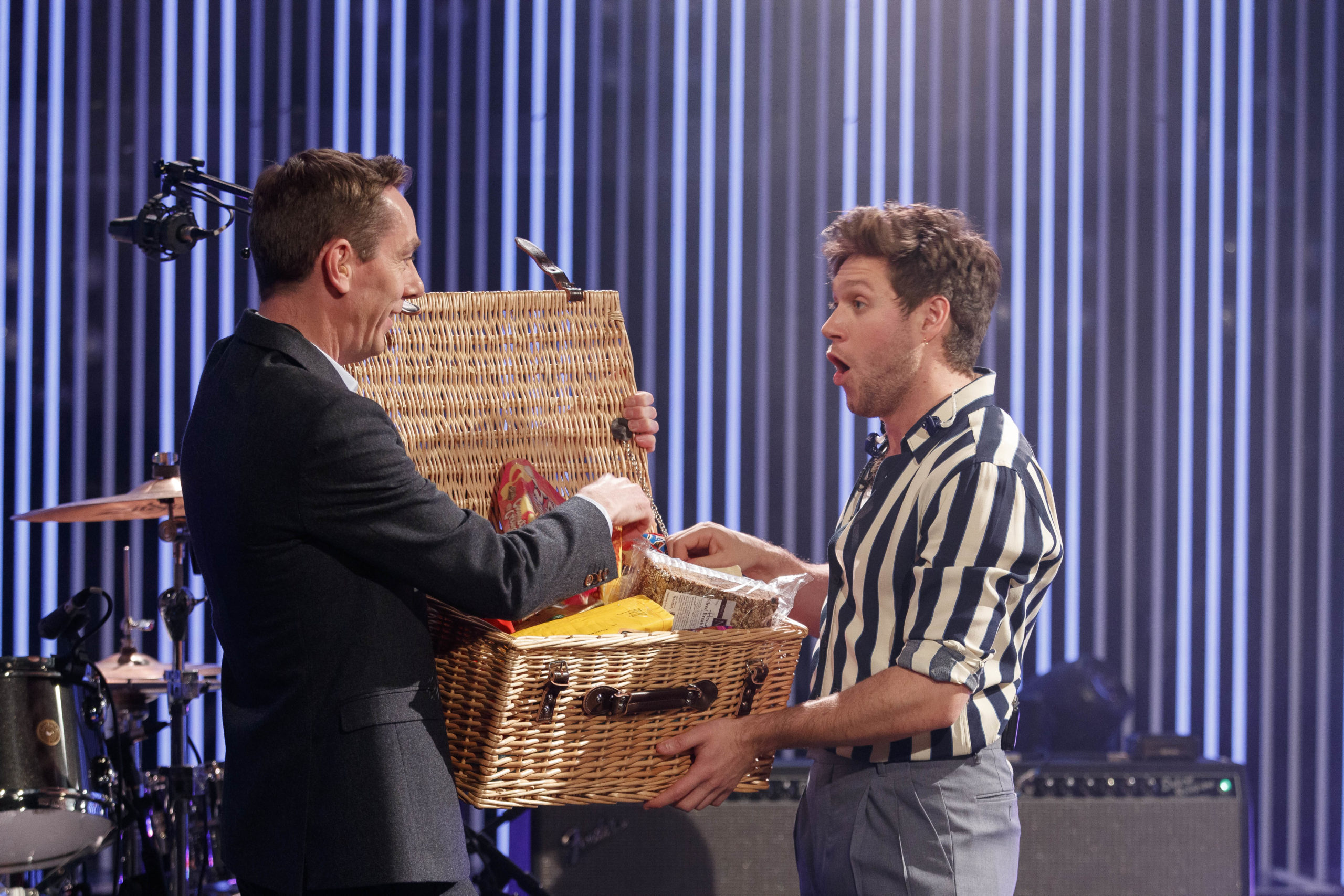 When Ryan asked him what he missed most about Ireland he said "chicken fillet rolls" which probably makes him the most down-to-earth popstar ever.
He also went on to say that when he leaves Ireland he "brings bags of Rockshandy with me" and that he's "keeping it real, keeping it country."
Ryan then presented him with a big hamper full or signature Irish treats and Niall's crowning moment was taking out a slab of Kerrygold butter and holding it aloft. We knew he was still an Irish boy at heart.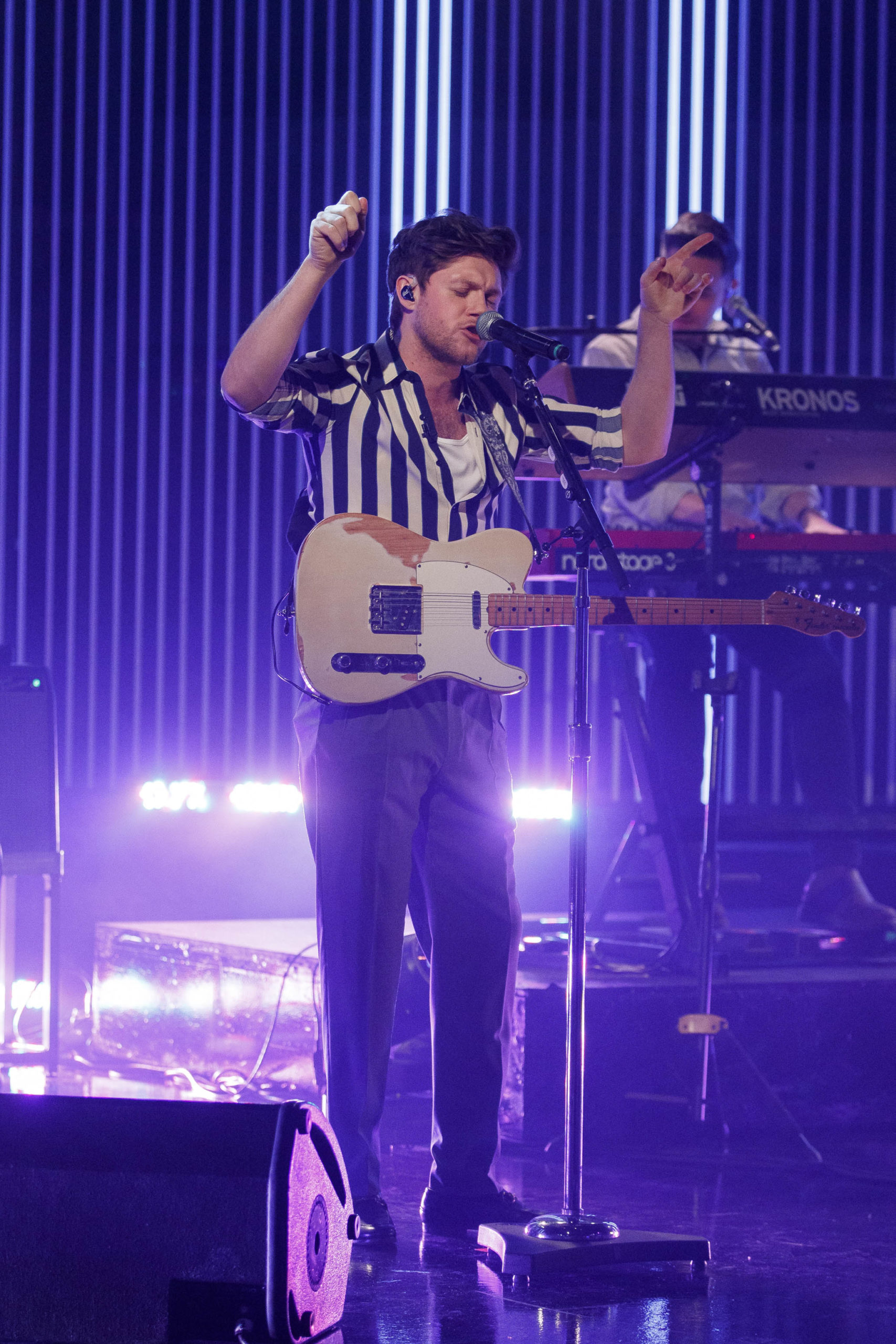 Tubridy did go on to say that they had recorded a full interview together but that it wouldn't be aired until closer to the release of Niall's new album and that "you'll see him in a way you might not have seen him before."
We can't wait.