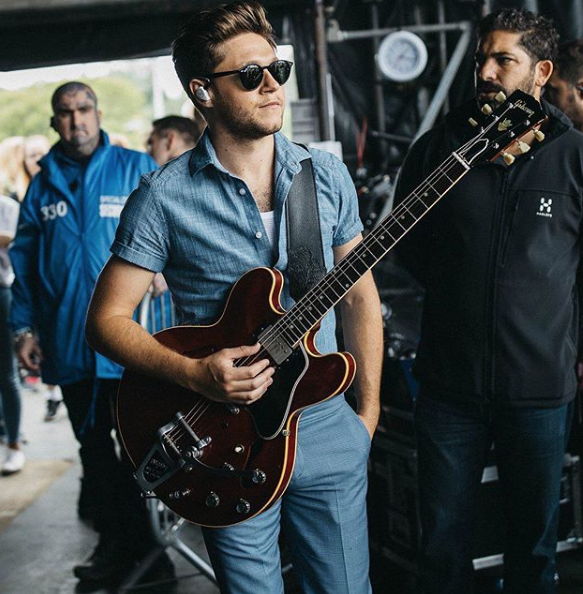 Niall Horan has opened up about how he can't wait to return to Ireland. The Maynooth native was chatting on 2FM's Breakfast earlier this week as he discussed his latest track with singer, Anne Marie.
Whilst on the show he revealed that he hasn't been home to Ireland since December 2019, like everyone else travelling has been impossible due to Covid restrictions.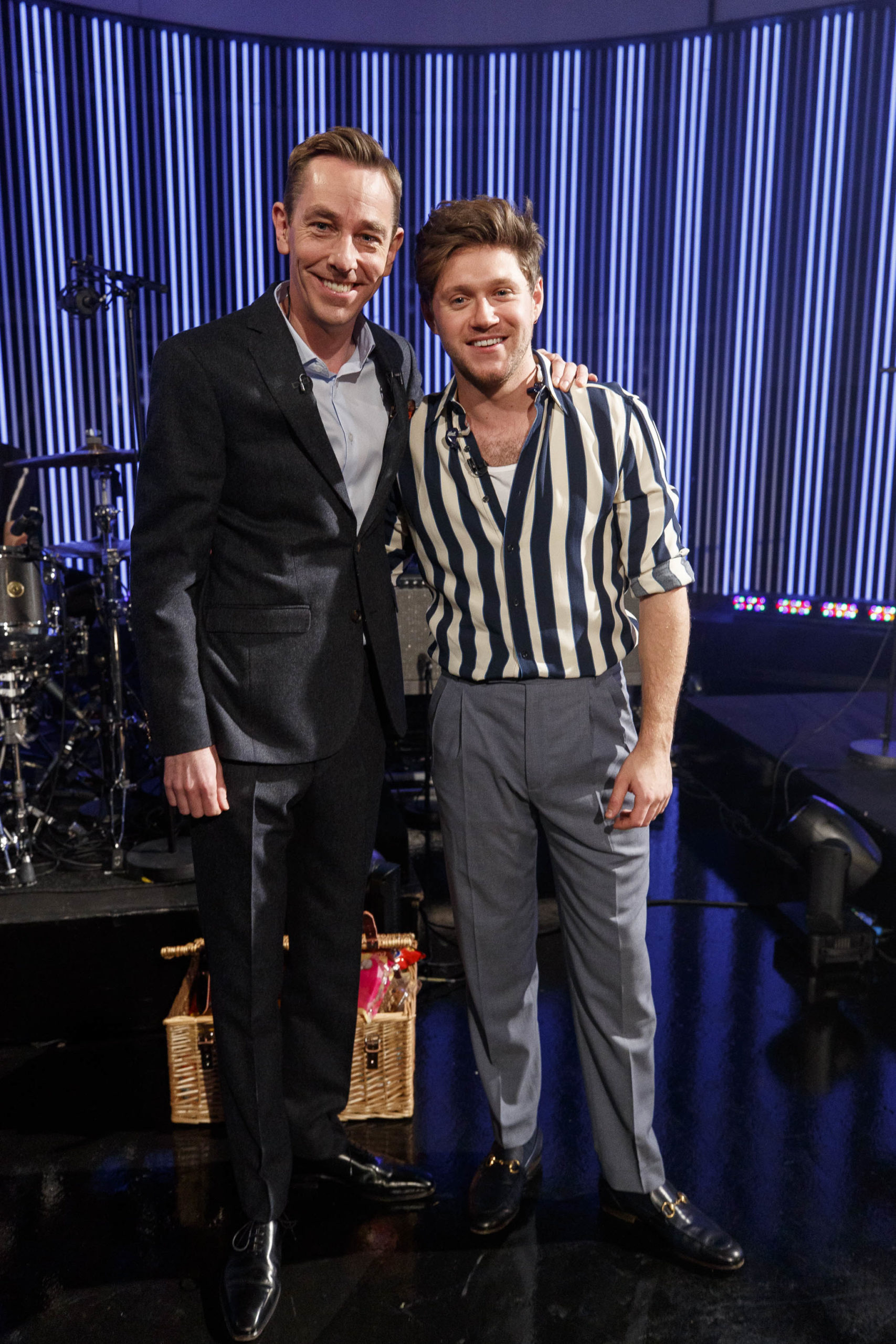 New breakfast host, Carl Mullan asked where he was most excited to gig again once touring resumed and Niall of course said his home country!
"I wouldn't mind just entering the country to be honest," Niall laughed.
"I haven't been home since Christmas 2019. So I wouldn't mind getting home at some point and a gig would be great too."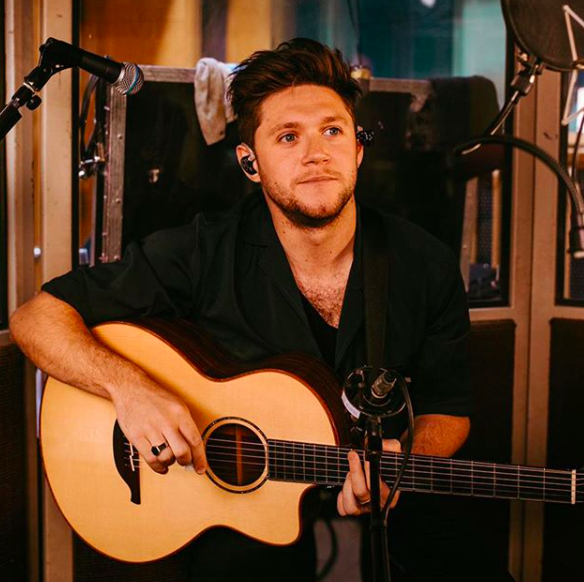 Niall is currently working on music while in lockdown after releasing his second album Heartbreak Weather last March.
He recently revealed that he wanted to pull the release of the album because the pandemic had started to impact the world, meaning he was forced to call of his tour and promo.
"I wanted to cancel it, but then when would I have released it?" he told Dermot O'Leary on his People, Just People podcast. "Then I felt like, what's the point in releasing new singles now because I can't get out?"
Hopefully we'll get to hear him perform his latest record here in Ireland very soon!