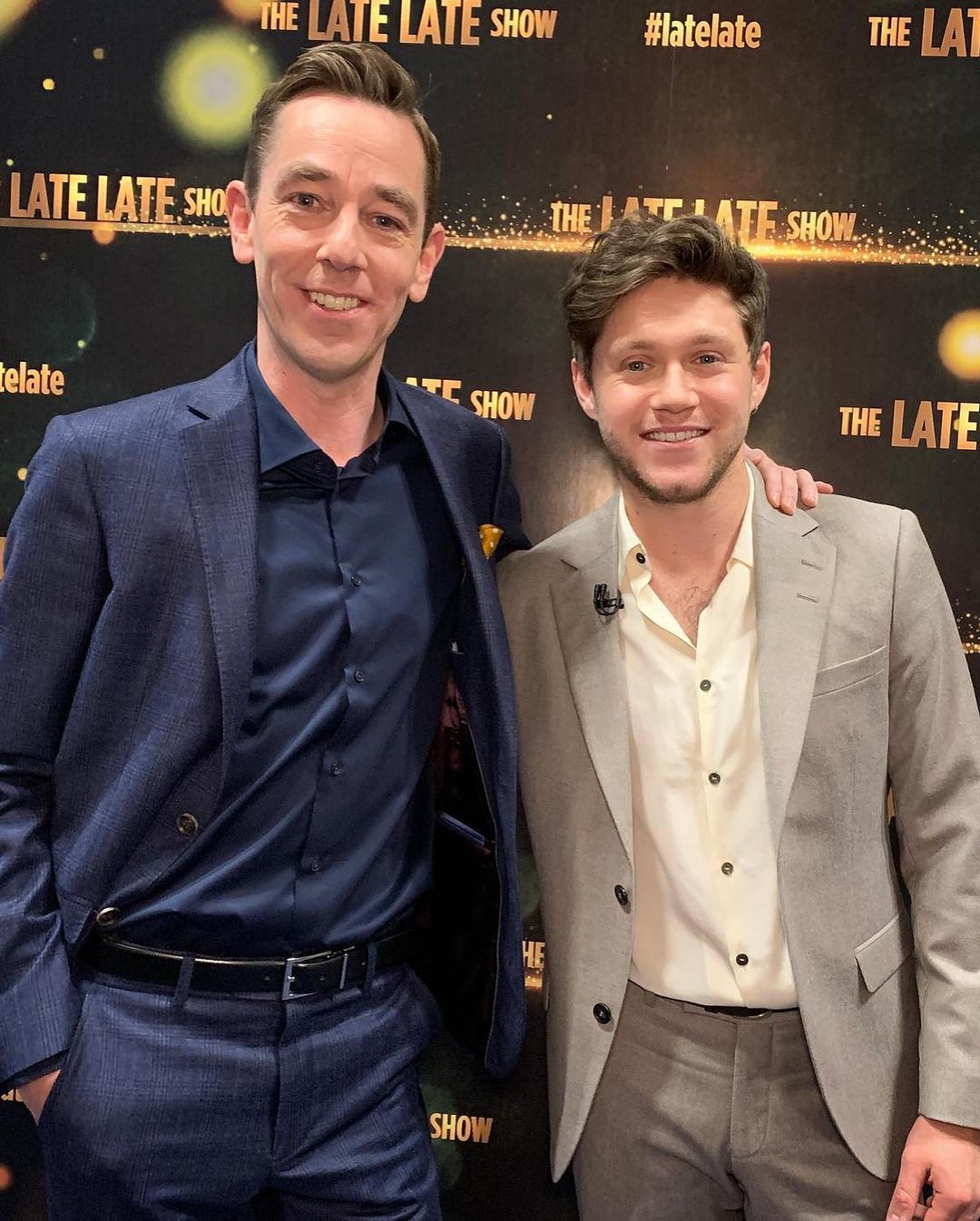 Niall Horan has shared that he is hoping to return to Ireland for Christmas this year, something many people living abroad are currently considering.
The 1D star spoke to Ryan Tubridy on the Late Late Show last night and revealed that he has been away from his family for almost an entire year. The last time the star was in his hometown of Mullingar was Christmas 2019.
"I would love to get home for Christmas. I usually get home five or six times a year at least, but this year has been a weird one."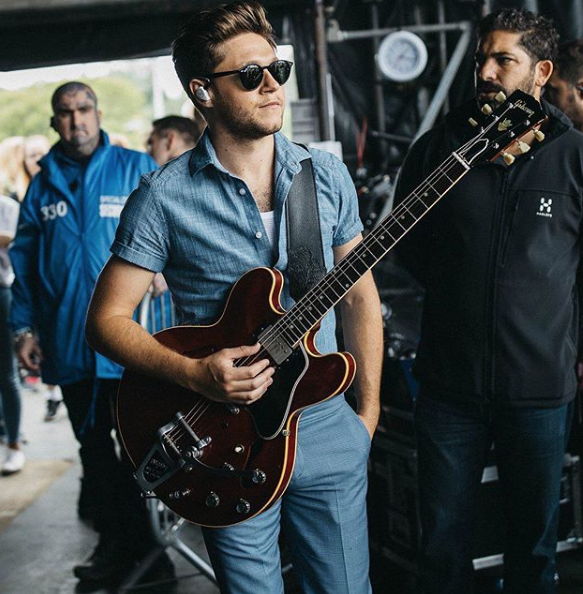 "There's going to be a lot of people that won't make it home for Christmas which is so sad really, especially if you are Irish, there's something about going home for Christmas, it's nearly a sin if you don't go home."
"Hopefully I can get home for Christmas, it will be an awful shame if not."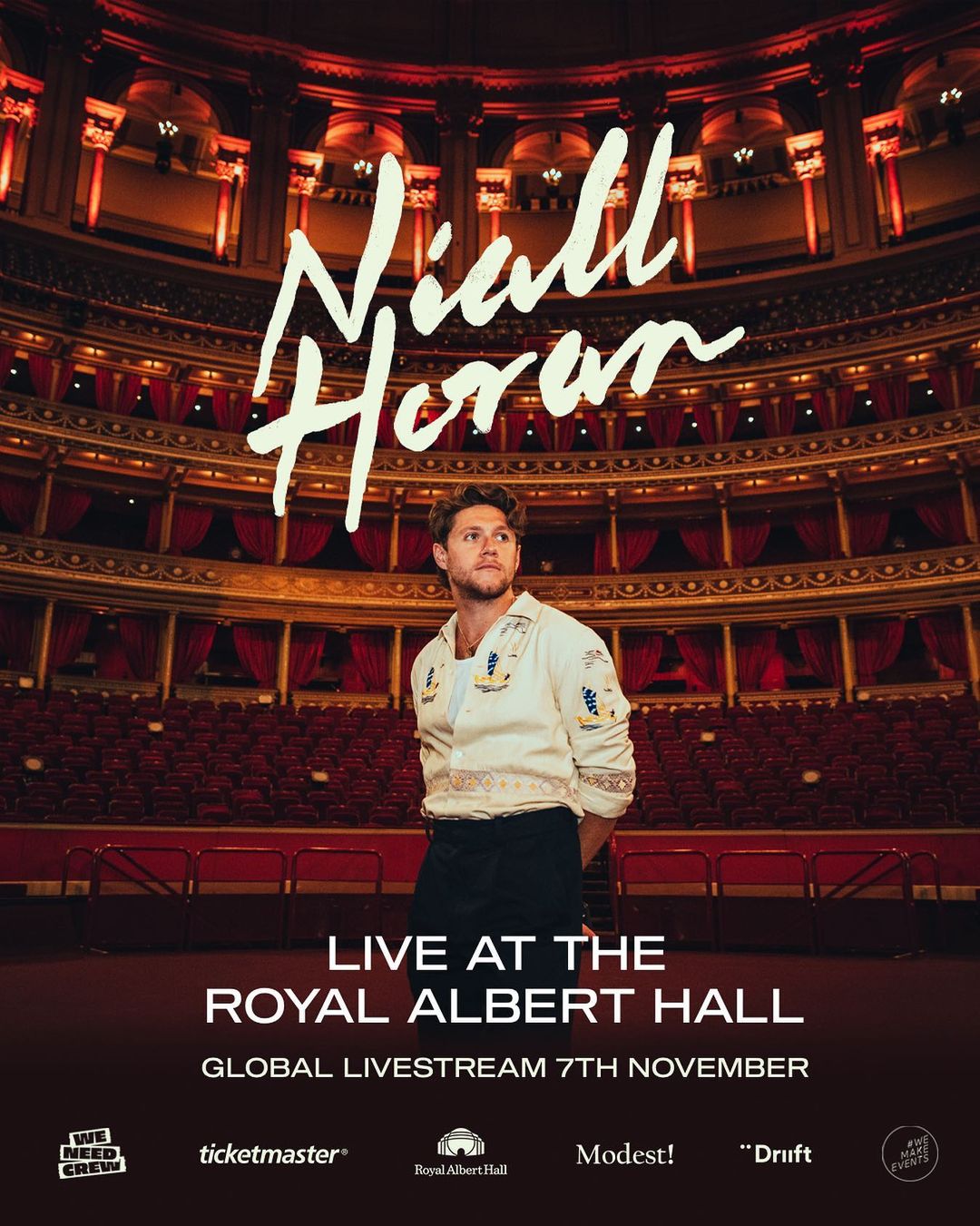 Niall spoke to Ryan from The Royal Albert Hall where he was rehearsing ahead of an online gig tonight. He spoke about how he misses performing to a live crowd since the onset of the pandemic.
"You definitely get a buzz off the crowd, there's no better feeling than getting out in front of thousands of people every night and just getting a reaction to songs that you have sat for hours writing."
"I can't see thousands getting into big venues for a while," he shared.