A clip of Niall Horan having a very awkward encounter with a fan's mother has gone viral.
The Mullingar native has shot to fame since appearing on reality song contest The X Factor in 2010. Since then, he has toured the world, secured number 1 spots on charts, and enjoyed a successful solo career. However, despite his meteoric fame, it still seems that some people are unsure of who he is exactly.
In a video uploaded to social media, one fan's parent can be seen approaching Niall while he's having a meal with a friend, with the intent of asking him who he is.
In the clip the woman walks up to his table and says 'My teenage daughter thinks you're some pop star'. To which Niall responds 'Some pop star? My name is Niall'.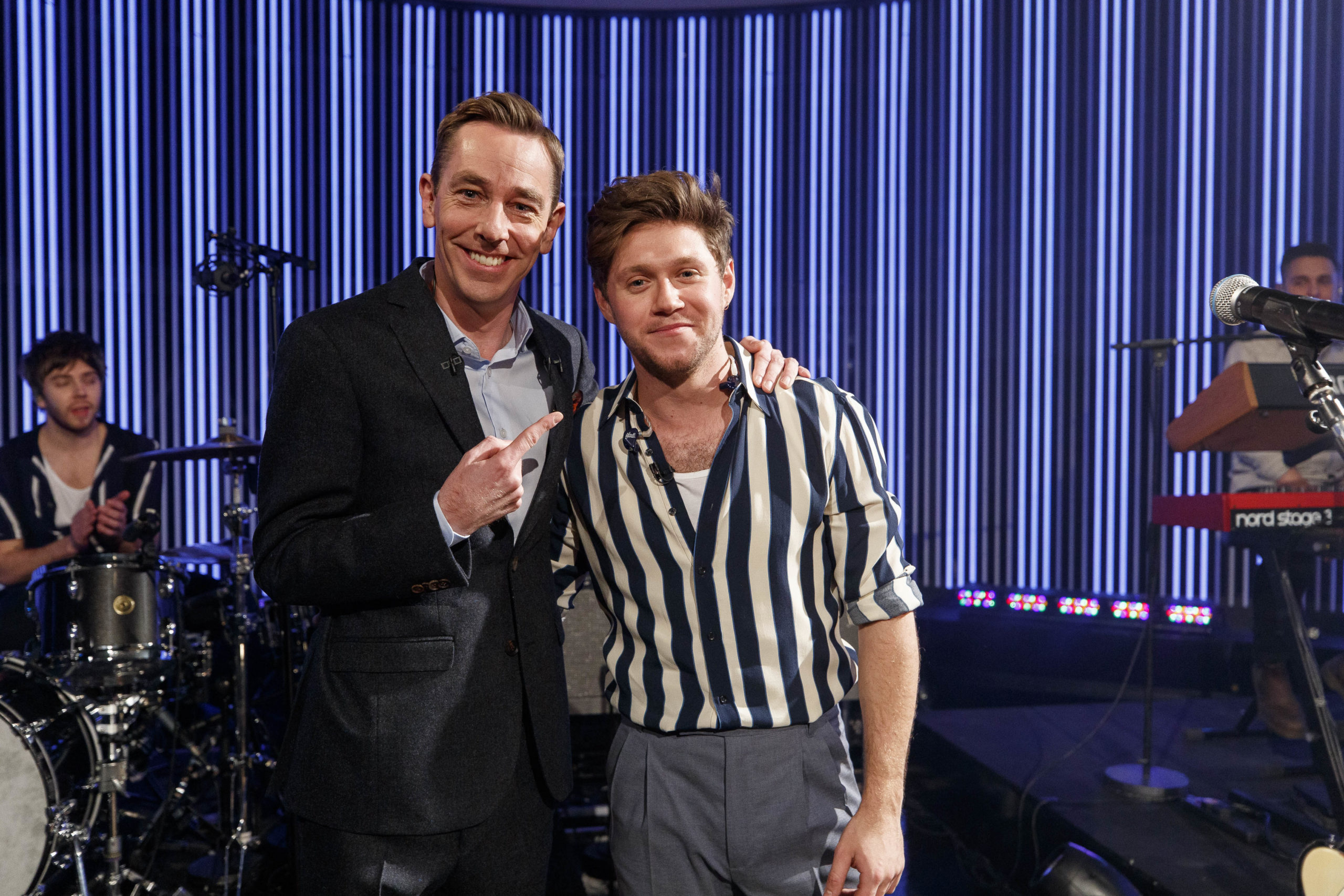 Seeing the funny side, the woman begins to laugh and asks Niall if she can take a selfie with him. In the comments section some people felt that Niall was 'abrupt' with the woman, with them saying:
"He got humbled with the 'some popstar'"
"Why does he have an attitude"
While others took to Niall defense, saying that his reply back with simply Irish sarcasm.
"He's not rude, he's just Irish" one person wrote.
While another said: "Some of you don't know the Irish humour and it shows"