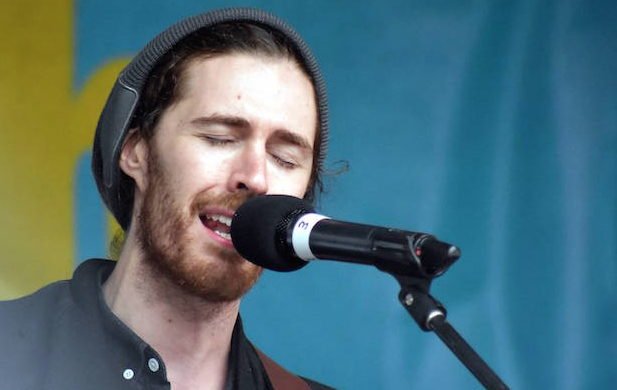 Niall Horan and Hozier have teamed up with some of the biggest names in Irish music to urge the public to stay home as we continue to battle COVID-19.
The popular musicians banded together to write a short speech encouraging Irish citizens to "unite by staying apart" and continue to follow the government's social distancing guidelines.
The duo recruited many other famous Irish faces to feature in the video, including Andrea Corr, Westlife, Dermot Kennedy, Gavin James and more.
We can do this #UniteByStayingApart #InThisTogether pic.twitter.com/3FTAkv9SSq

— Niall Horan (@NiallOfficial) April 28, 2020
"The Irish are known all around the world for being a passionate, fun-loving and very patriotic people," the musicians state at the beginning of the two minute video.
"We may be a small country, but through our culture, our works, our spirit and our resolve, we wield a lot of power on the world stage."
"Right now, we face an unprecedented challenge, the likes of which we may never see again in our lifetimes. Now is the time that we can show the best of ourselves."