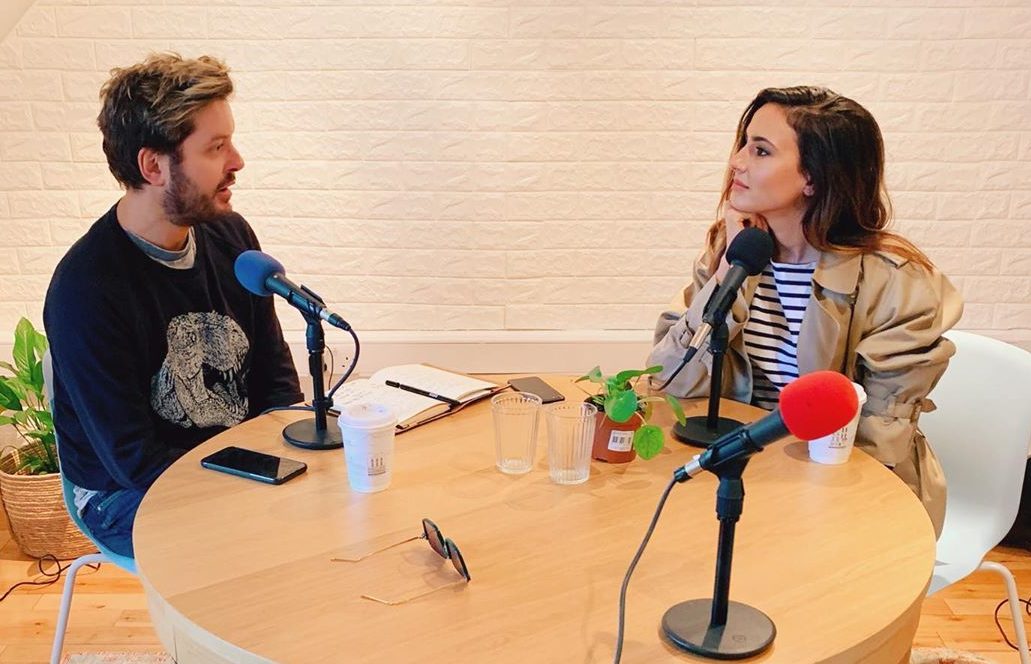 Already binged your way through everything on Netflix? Up to date on all your favourite podcasts?
Don't worry we have some new recommendations to keep you entertained in lockdown.
Some of our favourite Irish stars have been hard at work creating their own podcasts and we've been loving them so far.
Brian Dowling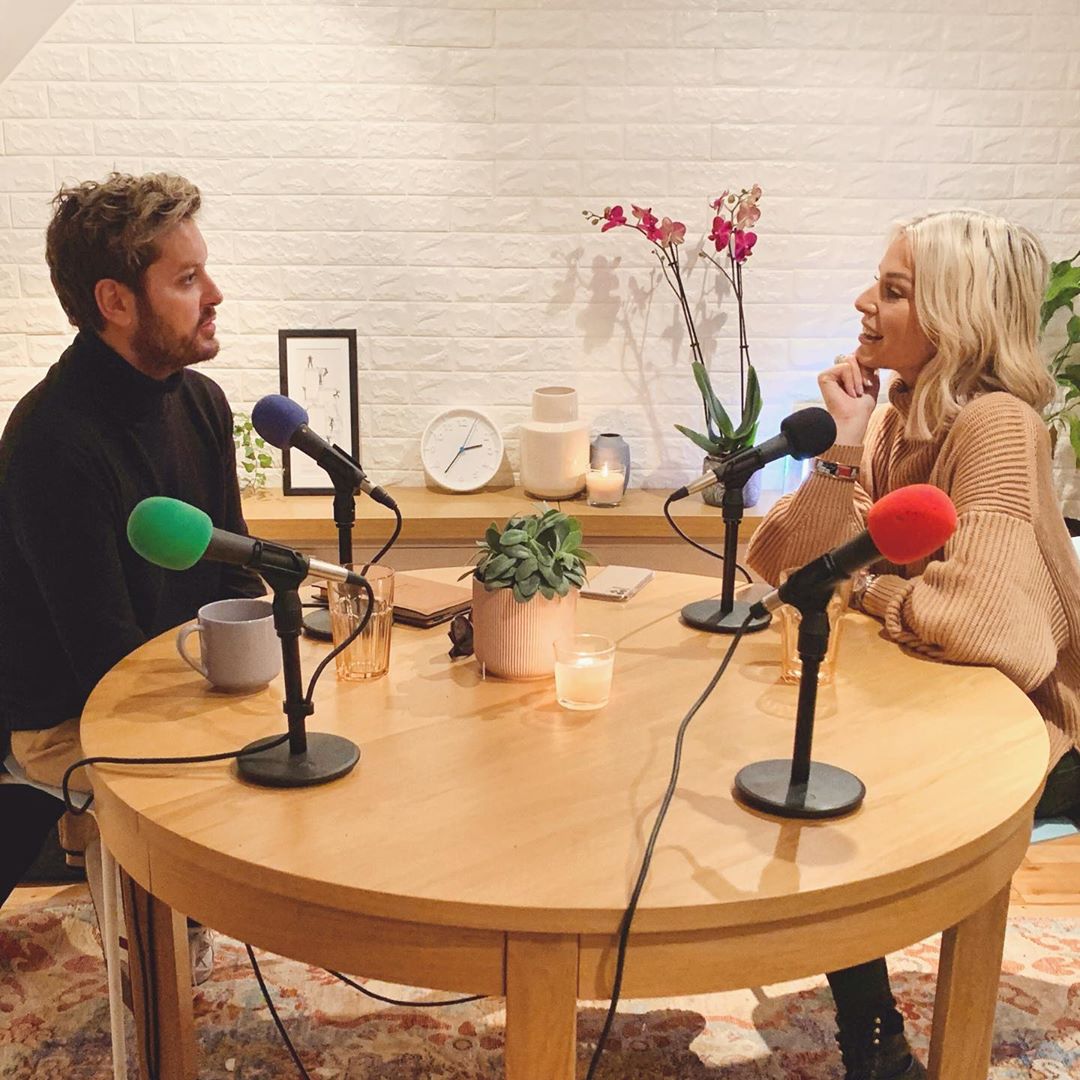 Brian launched his podcast Death Becomes Him earlier this year, and has just released his fourth episode.
The show is dedicated to Brian's late mother, who died two years ago, and how this changed his outlook on life.
Each episode sees Brian speak to his guests about death and grief and how to process that, often through conversation, humour and honesty;
"Death is still such a taboo subject & something that should be talked about more. Dealing with grief is tricky as there's no easy way to do it."
We particularly loved his episode with Pippa O'Connor as she discusses losing her own mother.
Aimee Connolly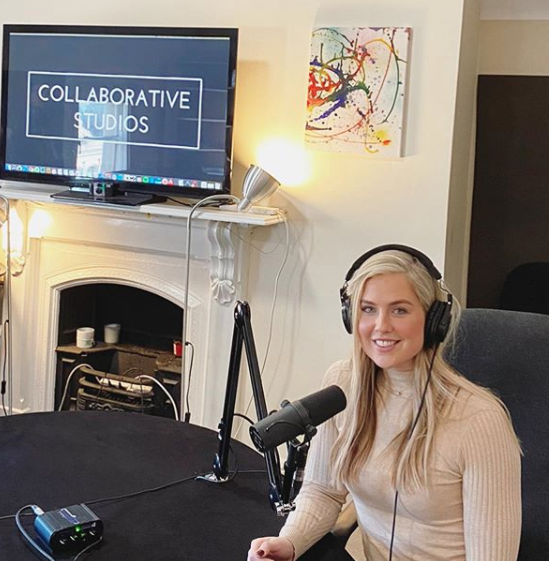 Aimee Connolly is the latest to start a podcast, announcing the news on Instagram yesterday. The beauty mogul will be having business owners and leaders on her show as she gets to know the highs and lows behind their work.
It's called A Work in Progress, and her first episode has just gone live where she speaks with Alan McGovern from iZest.
She has shared her concerns about starting a podcast saying that she's; "aware that there are lots of podcasts already available & that I am late to the game but I absolutely loved the dry run so I thought why not?!"
We can't wait to give this a listen.

Bláthnaid Treacy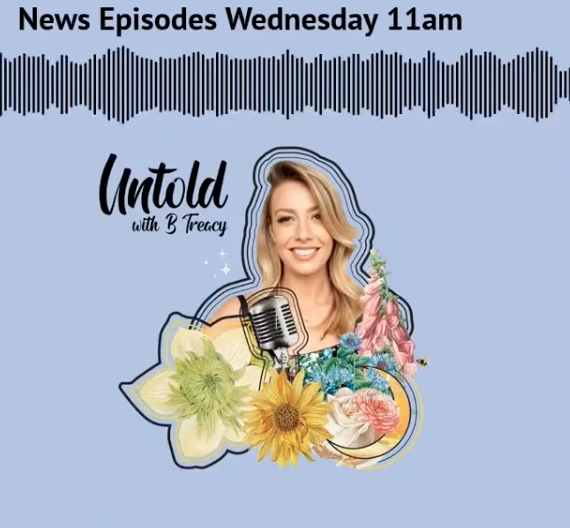 In March of this year Bláthnaid Treacy launched her podcast, Untold with B Treacy.
Bláthnaid is well used to presenting so we weren't surprised to hear that she had started her own show. She discusses various issues from adoption, dating abuse, polyamory and being trans in Ireland.
Her first episode was a fascinating insight into polyamory in Ireland as she chats with an Irish couple who have been polyamorous for 20 years.
Angela Scanlon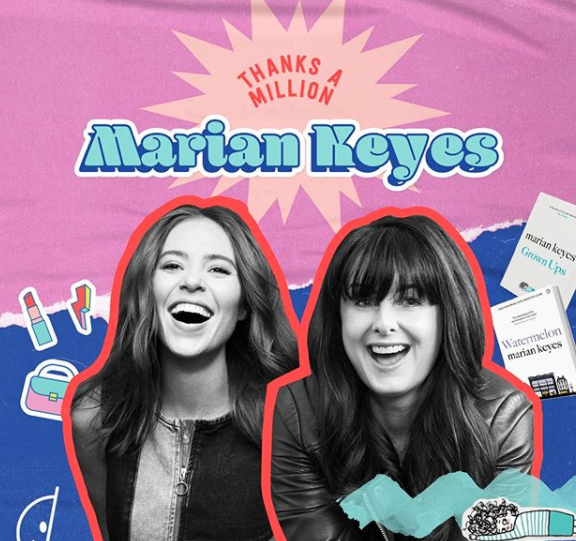 Angela Scanlon's podcast Thanks A Million, is back for another season.
Her most recent episode features the ever funny Marian Keyes, who never fails to make us laugh.
Angela has been receiving amazing feedback on this episode so far and has said that Marian is;
"One of life's unicorns, a soul wide open & so incredibly generous with her story I am in awe."