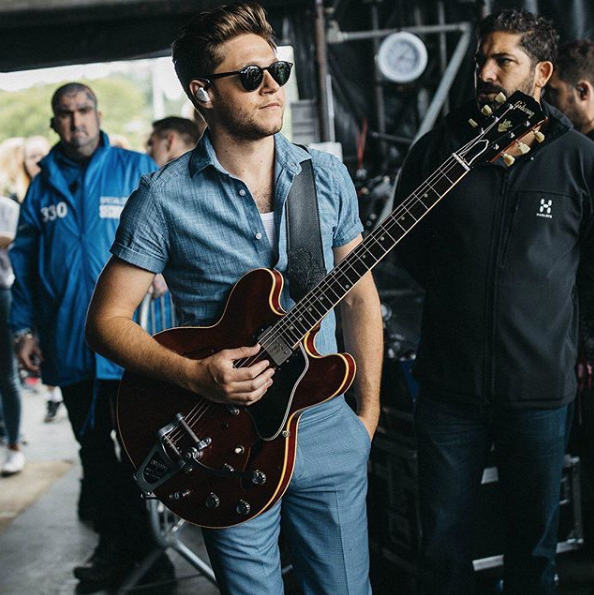 Niall Horan has revealed he'd love with work with Ariana Grande in the near future.
The pair have been friends for years, but haven't had the opportunity to get into studio together.
During a Q&A with fans, Niall reveals it's something he'd definitely like to rectify over the coming months.
"I would absolutely love to collab with Ariana," he said.  "The talent inside that woman is just insane."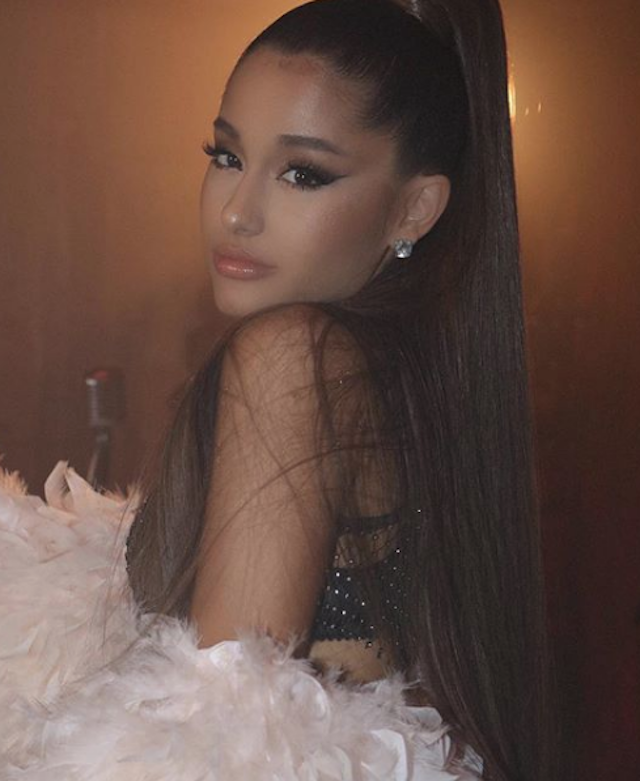 It seems he could be working with a number of chart-toppers in the foreseeable future, as he plans to team up with Candian singer, Shawn Mendes, too. 
When asked if they'd ever release a track together, he responded, "We're going to try."
Shawn jumped in on the chat, saying, "We ARE going to", before Niall finally added, "Let's do it then!"
Watch this space!