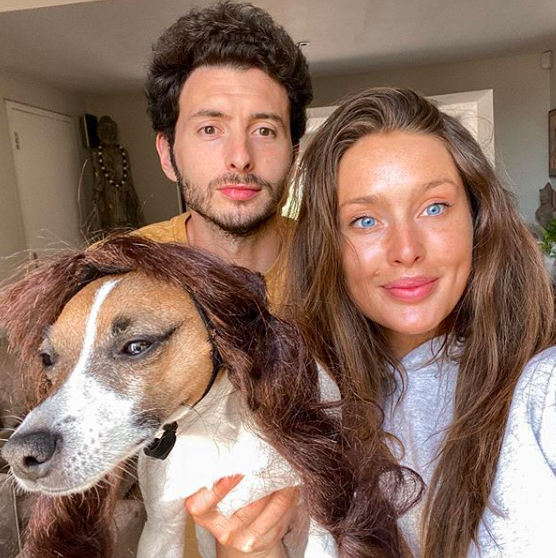 While the salons will remain closed for another little while, the thoughts of a little DIY 'do have certainly crossed our mind.
Wanting to give herself a fresh new look, Roz Purcell decided to let boyfriend Zach Desmond at her tresses.
Working tirelessly for two hours, Zach took out her extensions, which she captured on video.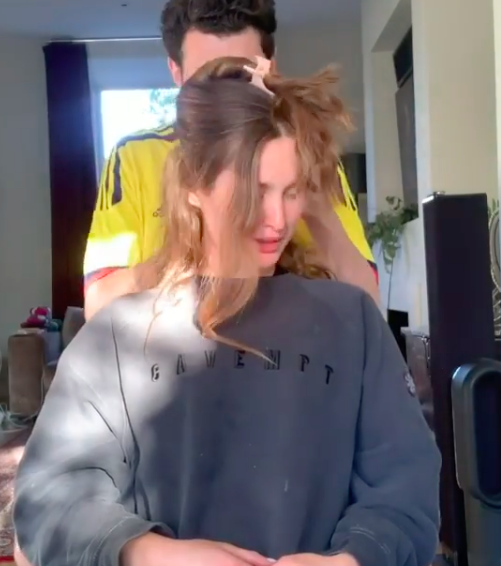 Afterwards, Roz returned the favour as she took the razors to his mane.
"Are you even in quarantine if you haven't given yourself a new look? Apologies to all the hairdressers watching. Who wins the best transformation?
"Side note, if anyone needs their extensions removed Zach is fully qualified after that two hour fiasco," she joked on social media.
Another star who has changed up her look in lockdown, is Elaine Crowley.
The Virgin Media presenter took the scissors to her hair last month – and the results were fabulous!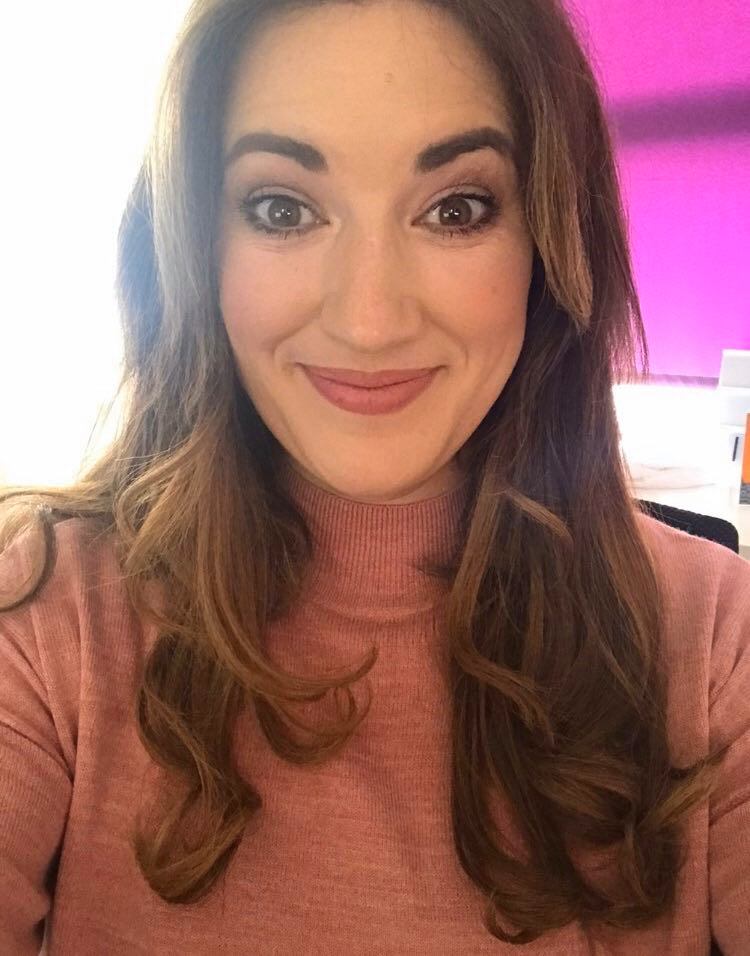 Sharing a snap of hair in the sink, Elaine said, "So I did this today. DCH (Dublin College of Hairdressing) you would be proud."
She then debuted the gorgeous new look as she beamed with pride.