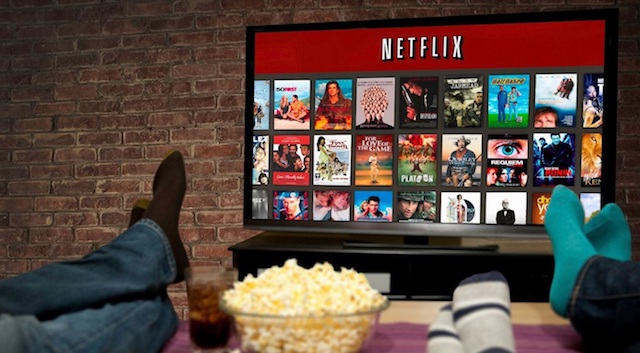 Netflix is a staple in many people's lives at this stage, so we are always delighted to hear about updates that make is easier for us to use.
Its latest update will please many of the streaming service's loyal fans.
If you're prone to downloading shows for when you're on the go, you'll be happy to know it just got a lot easier.
Since Netflix launched the download feature in 2016, one thing has been clear members love downloading and enjoying Netflix on the go. Whether they are commuting, traveling or just in a place with pricey or spotty internet access, the download feature makes it possible for our members to take their stories with them wherever they go.
Today the streaming service introduced Smart Downloads. This means that when you finish watching a downloaded episode, Smart Downloads will delete it, and then automatically download the next episode. You watch, Netflix will do the work.
"Netflix also wants to emphasise that giving consumers more control over their entertainment experience is at the heart of everything we do, members can choose when they want to use Smart Downloads" a statement said.
They added: "Smart Downloads is available on Android phones and tablets running the latest version of the Netflix app. The Smart Downloads feature only turns on when you're connected to Wi-Fi, so your data plan will never be used, and it won't impact your device storage, because it will always delete the last watched episode before downloading the next one."
Will you be using this new feature?