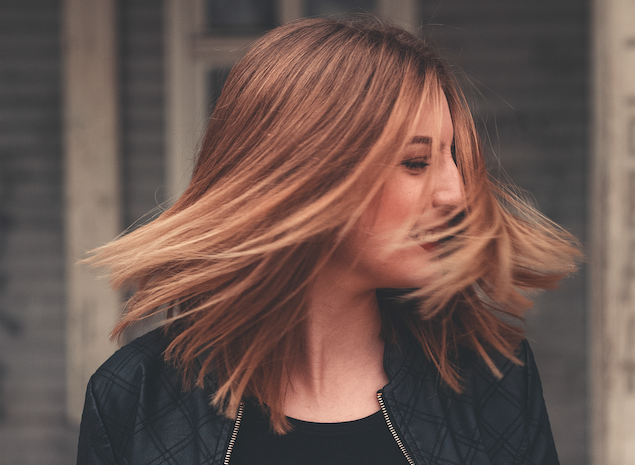 If you've recently decided to go for the chop or you've been rocking shorter hair for as long as you can remember, you may be in search of some inspiration.
While most people might tell you that shorter hair is easier to manage and far less work, often times, it can be difficult to style as you don't have enough hair to work with.
With this in mind, we've come up with three gorgeous ways to rock a chop.
Wavy textured tresses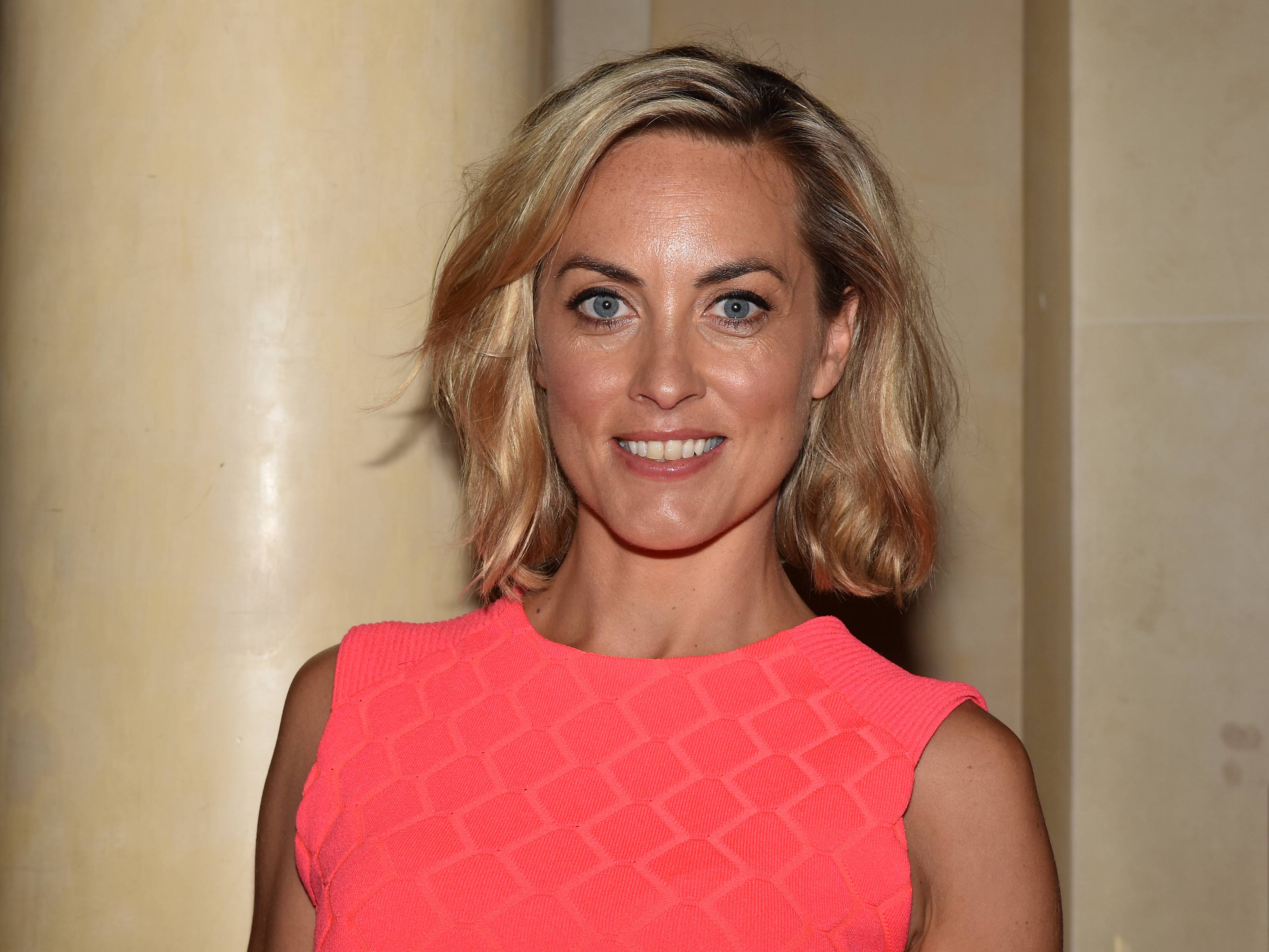 The easiest way to give your hair a bit of life is to add some texture.
This look is so much easier than it seems as all you need is some textured mousse, a brush and a hair dryer.
Apply a generous amount of a textured mousse such as Kérastase Mousse Bouffante to towel dried hair and work through each section.
Then blow dry the hair, scrunching parts to give it a lift. With a round brush, take sections of the hair from underneath and roll around the brush like you would with a curler, while blow drying.
You will then be left with natural-looking wavy hair.
Plait perfection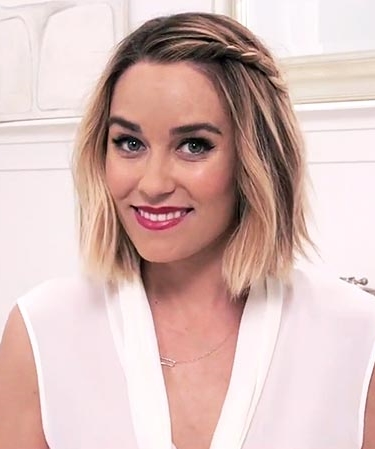 Whether you like to wear your hair sleek and straight or are giving the wavy 'do from above a go, a side plait is the perfect addition to any style.
Short hair can get annoying falling around your face which is why a simple plait is perfect for keeping it neat.
Whether you are an expert and french plaits which will neatly sit on the side of your head, or you're better at a quick loose plait, simply make the braid leaning toward the back of your head and hold in place with some pins.
Trendy Topknot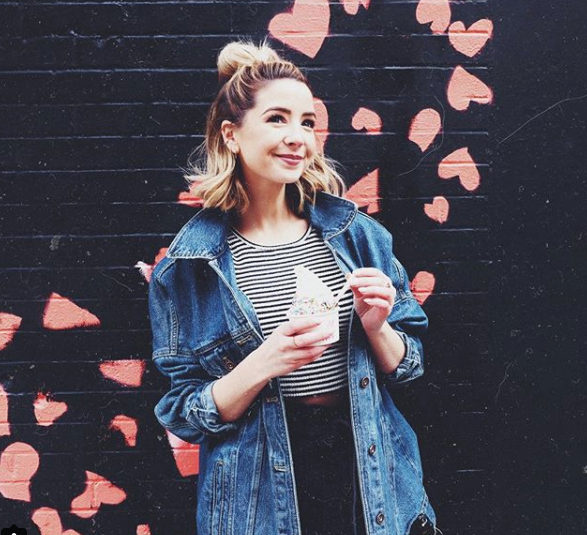 Another simple, yet fun look is a topknot or small bun on the top of your head.
The look is less severe than a ballerina bun in which all your hair is off your face but still looks like you've made an effort.
Loosely pull hair from the front section of your head and back comb with a brush to give it some texture.
Next simply and twirl it into a soft bun. Fix in place with some bobby pins or a thin hair tie.
With the three simple but stunning looks I think it's safe to say short hair does not have to be boring.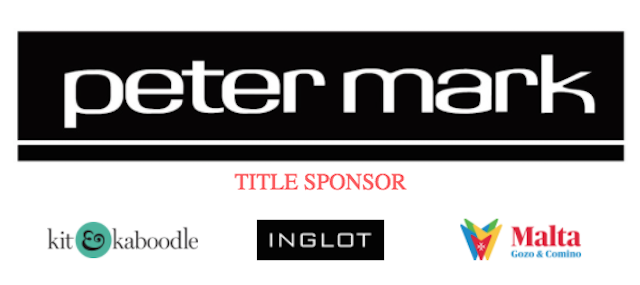 Peter Mark is the title sponsor of this year's VIP Style Awards.
We can't wait to see what hairstyles of our favourite celebrities are opting for on the red carpet this year.