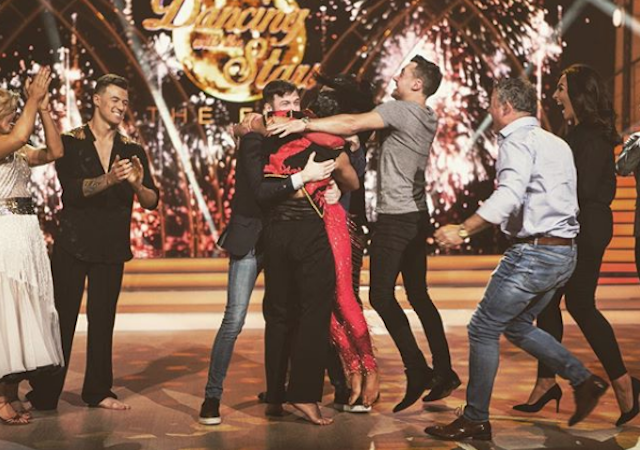 Nathan Carter has revealed his delight over Jake's Dancing with the Stars victory, even though it did come as a surprise.
After twelve, gruelling weeks, the 19-year-old lifted the glitter ball on Sunday night with dance partner, Karen Byrne.
Family and friends came from all over to see the pair win the show, and nobody – especially his older brother Nathan – could contain their delight.
"I'm very proud. Very shocked, we didn't think he was going to win so it's amazing. He did so well," Nathan told VIP Magazine.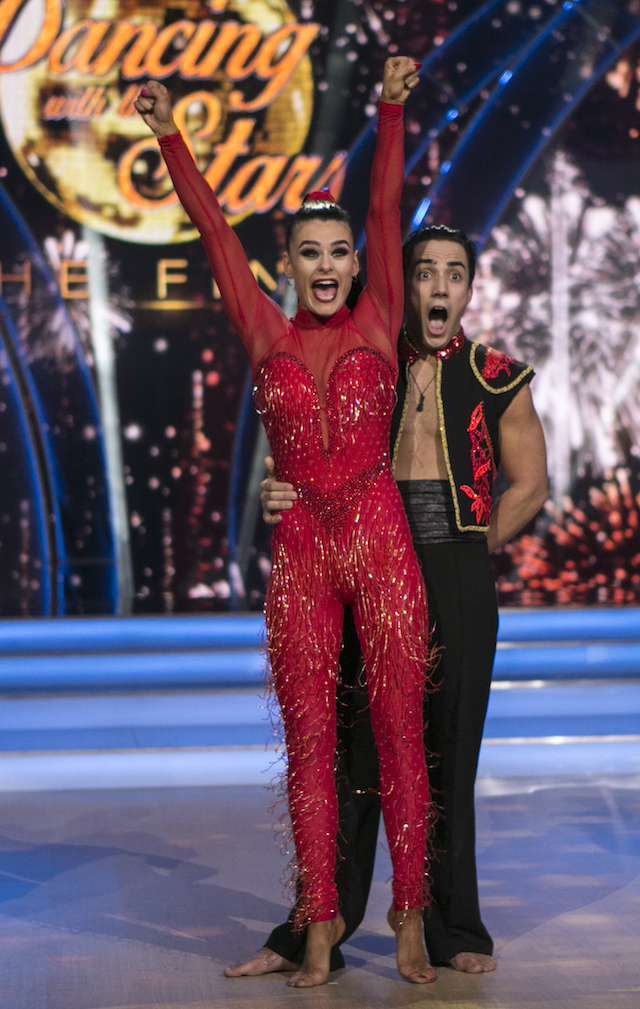 "I hope he will stay dancing. I'm going to get a few lessons off him I think," he added, with a laugh.
Jake was delighted to see so many familiar faces at the studios to celebrate their big night, including Karen's dad who flew home from Tenerife for the occasion.
"The family support has been mental," Jake beamed.
"There are about ten people over from Liverpool and a load of them down from Enniskillen. I can't believe it."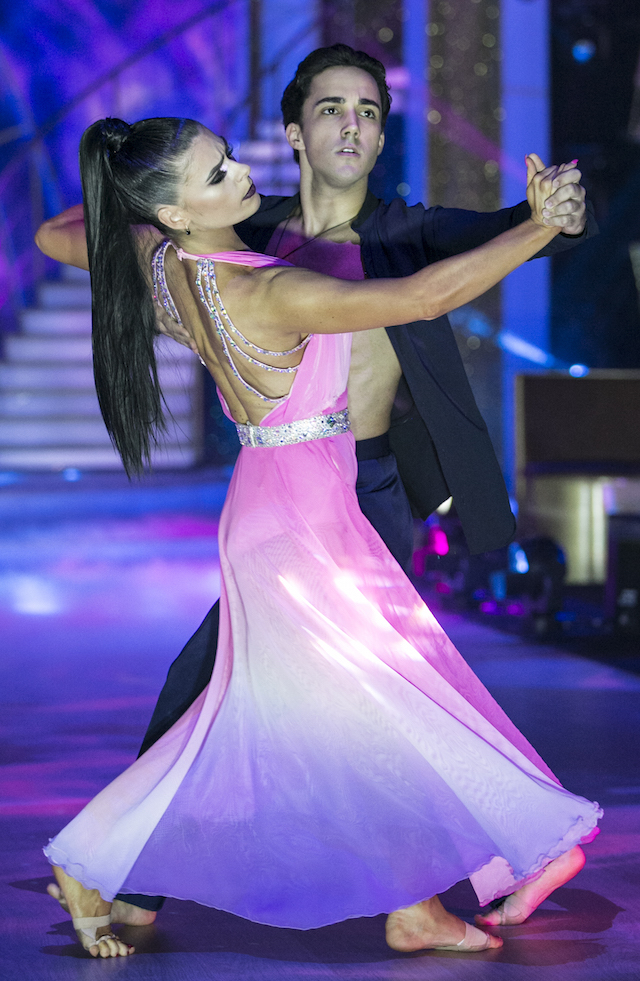 Speaking of their win, the country crooner said, "I'm actually lost for words. I've just about stopped crying. It's crazy. It's like a dream."
Karen went on to say, "I am, for once in my life, speechless. The three couple who were left deserved to win so the fact it was us, is magical.
"It's one of the best shows on Irish television and it's nice to know that the Irish public obviously liked me and Jake so it's a dream come true."
Such deserving champions!