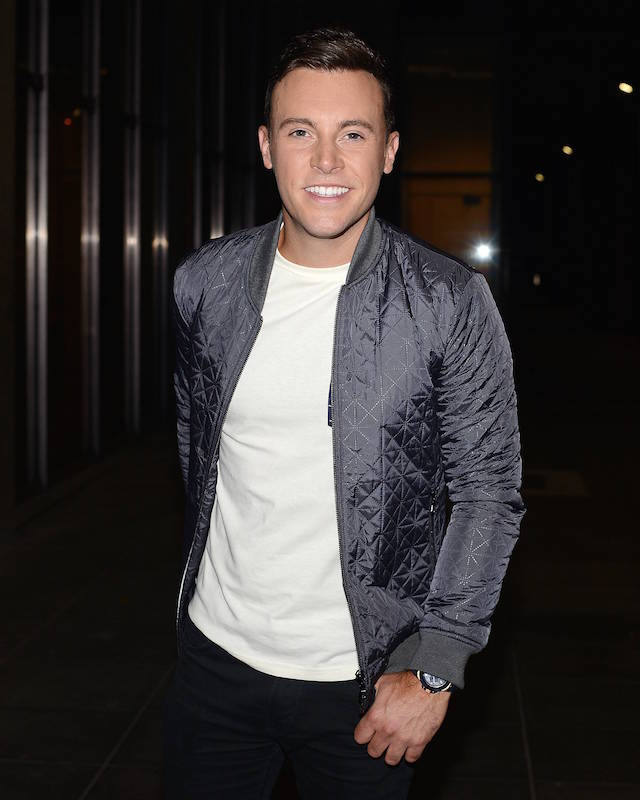 Singer Nathan Carter has opened up about his hopes for the future, admitting that a family is most certainly in his plans.
Chatting candidly on the podcast 'My Country Life', Nathan shared that for now his focus is his music and touring, after 2 years at home.
"I'd love to be able to settle down up ahead. I'd love to have kids for sure. I'd love to see little kids running about the place"
"But I've missed the gigging and the music and I don't think I'm ready for it just yet. I want to get back to where I was with gigging and music. I've missed that tremendously," he added.
Sharing that it's unlikely for him to meet a potential partner while on the road, Nathan says he and his touring team have strict rules in place when it comes to mixing romance with work.
"There's a rule of no women on the tour bus, and if you are not on the tour bus on time and you're staying out then you find your own way to the gig. We have rules on the road and, thankfully, everybody sticks to them"
"I'm sure people might have an opinion of singers that they have a girl in every port, in every town," Nathan continues.
"But I've not been that sort of guy and I'd like to think I never will be and that I have a bit more respect for people than that."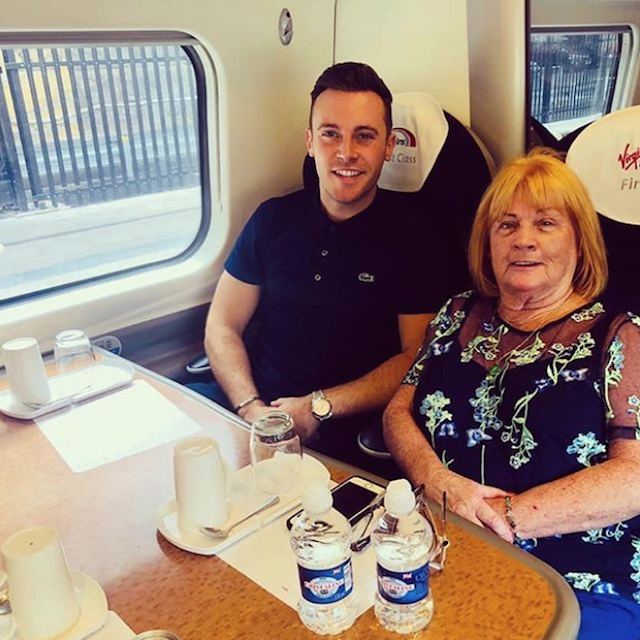 Adding with a laugh, Nathan says that 80-year-old granny, Ann wouldn't allow any shenanigans take place on the tour bus even if the crew wanted to.
"That's the other thing, we would all get our asses kicked on the tour bus by me nan"