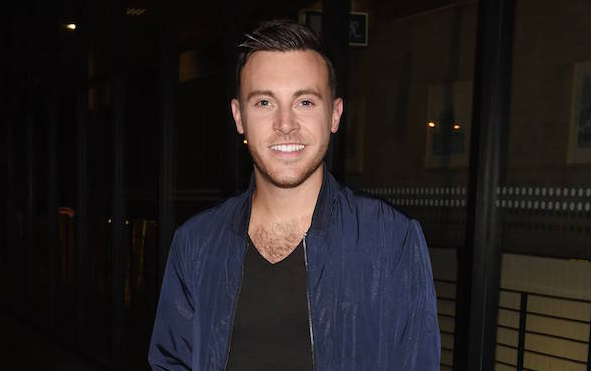 Nathan Carter has opened up about the death of a close friend, Nicky James who passed away. Nicky had helped Nathan launch his career as a country music star as he too was a musician and promoter.
Between the loss of Nicky this year and the Coronavirus pandemic it's been a difficult time for the star. Not only did Nicky help Nathan with gigs and promotion but he was also a friend and a mentor. Nathan shared with The Sun;  "I lost one of my best friends, Nicky James, who was basically my mentor throughout my career singing-wise."
"He used to get me gigs. He mentored me since I was a kid. He passed away this year, and then this kicked off."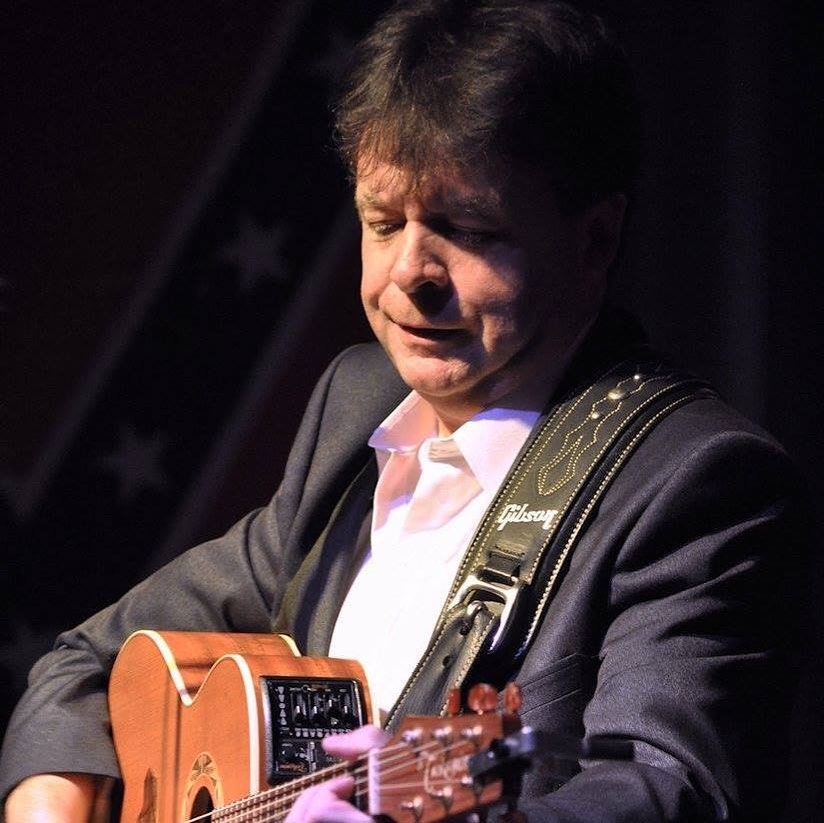 Sharing on Instagram at the time he said; "This man was the reason I got into music & no one pushed me & believed in me more.. I'm absolutely heartbroken to think you won't be there at the end of the phone anymore."
"You where one of the most selfless people I ever met & put everyone before yourself.. Things just won't be the same without you around.. What an honour to have known you!"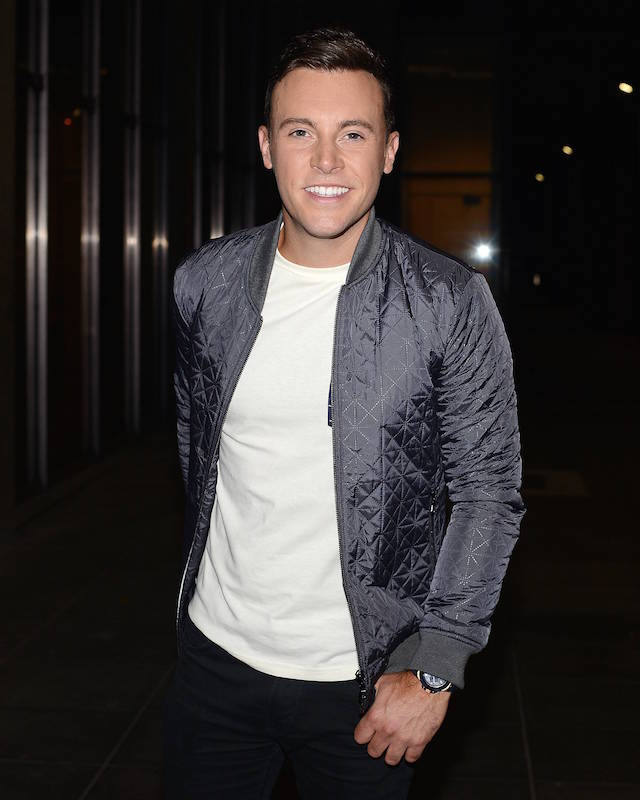 And he said the loss, followed closely by the pandemic lockdown, had caused him to reconsider what's important to him in life; "It definitely has made me realise that life isn't all about work."
"We can get very one-minded, tunnel visioned on our career and it's not all about that. There's no point in working that hard if you can't sit back to enjoy it."
Like many of us this year has been difficult  for most people and Nathan acknowledged this explaining; "This year especially it's been a pretty terrible year for everybody.