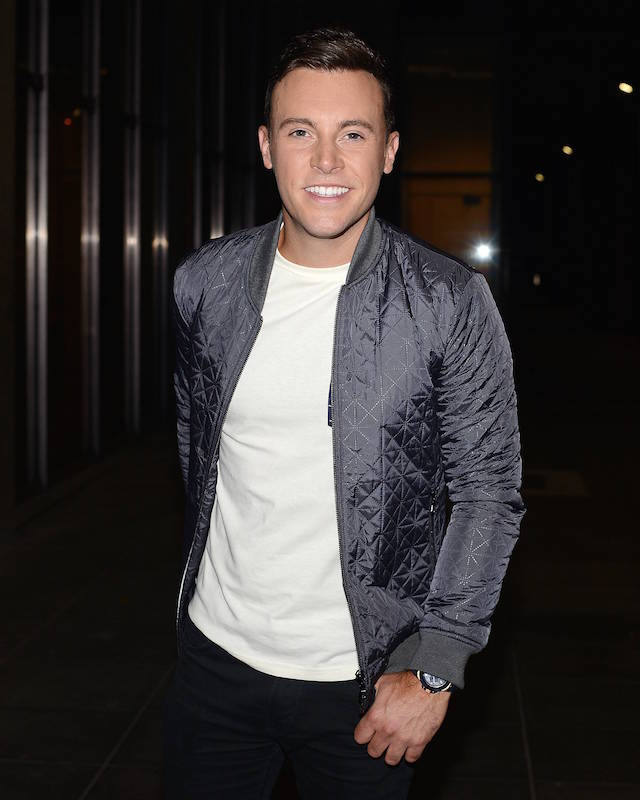 Nathan Carter has urged his followers to be vigilant, as a fake profile has been attempting to get money from fans.
The catfish, who is posing as Nathan, has been messaging followers, trying to get their bank details. Nathan has warned fans not to engage in conversation, and to report the account immediately.
"Please be aware of fake social media accounts pretending to be myself! The only Facebook, Instagram and Twitter accounts I use, have a blue tick," he said.
"Unfortunately we have been contacted recently by a number of people who have been contacted by these fake accounts looking for money or vouchers.
"If you are contacted by any of these accounts looking money or bank account details please report and block them straight away!
"To be clear I would never ask for money, vouchers or bank details! Stay alert."
Nathan has spent the last few months with his brother Jake and his girlfriend, DWTS professional, Karen Byrne.
While in lockdown, the two brothers were working on new music – and hinted that a collab could be on the cards.
"Maybe if the right song comes out of the isolation, you never know," he said.
Watch this space!