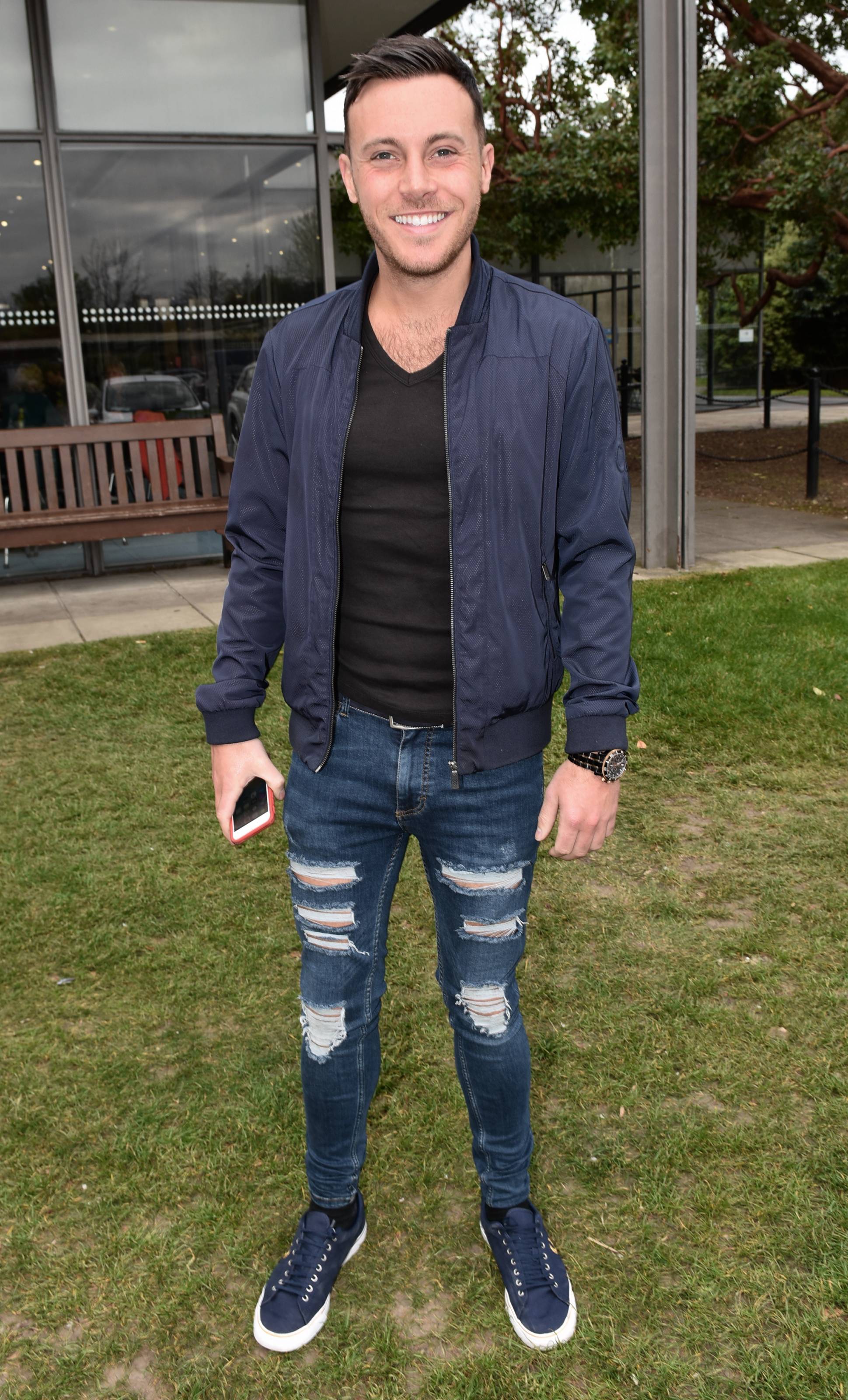 Nathan Carter has denied a relationship with a former flame after they were spotted out together.
The country singer headed to Dancing With the Stars last weekend to support his younger brother Jake who is competing on the show.
While there, he shared several photos on social media of himself sitting in the audience.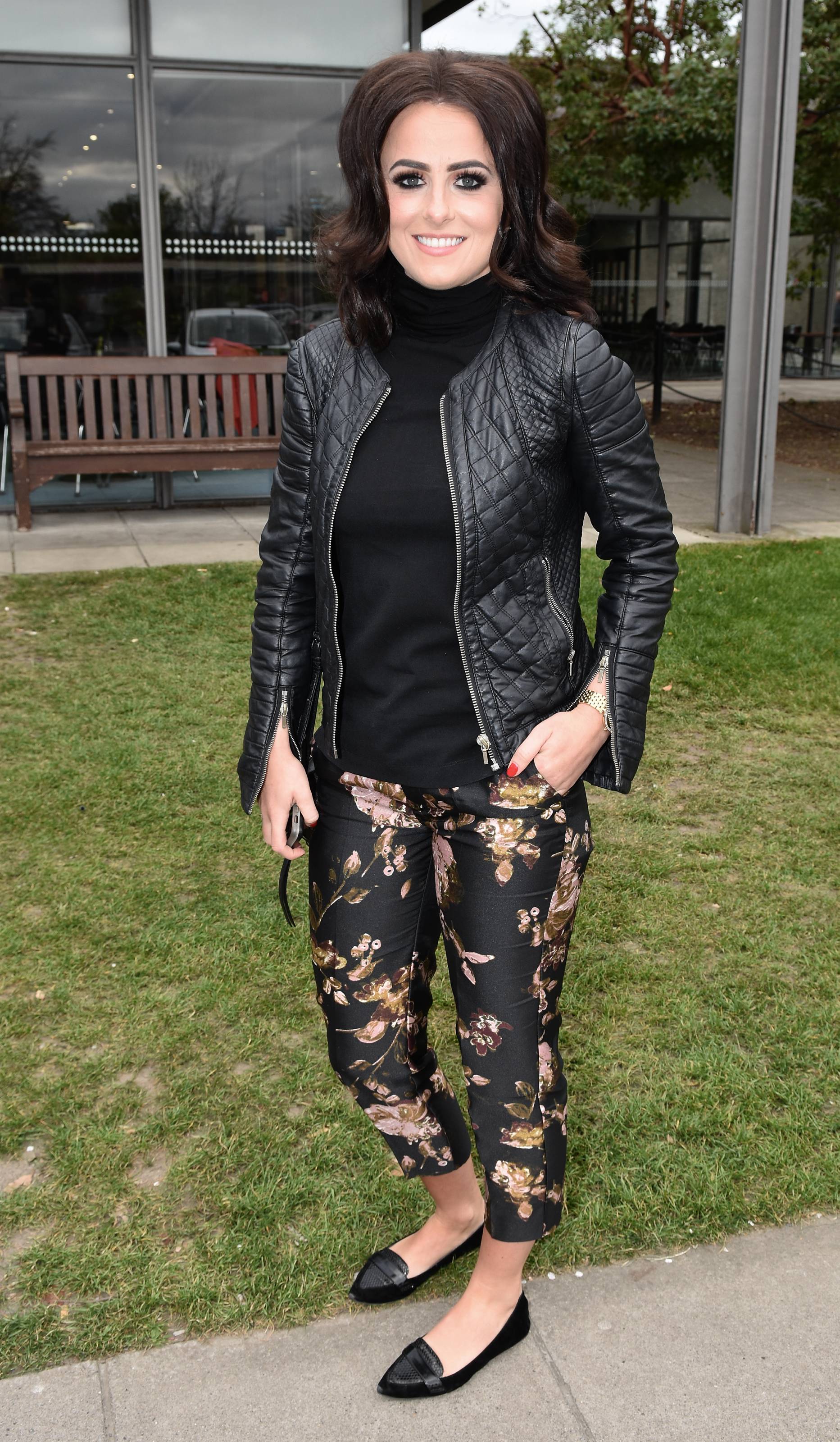 He was sitting beside fellow country star Lisa McHugh.
The pair dated for a few months back in 2015, but parted ways.
Their appearance together may have led people to believe that they were rekindling their romance, but Nathan has denied the rumours.
"We're just good friends. She has been following Jake on the show as closely as I have since he kicked off."
You're still in luck ladies!