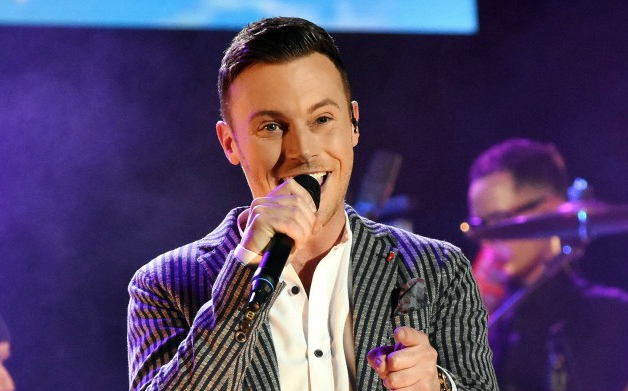 A Nathan Carter concert was cut short last night when the venue had to be evacuated.
Towards the end of the show, a fire alarm went of in the Helix forcing everyone to leave the Dublin venue.
Fans posted videos online of the incident which is believed to have been due to the smoke machines that are part of the singer's show.
Recorded from my camera this is the moment the fire alarm went off near the end of @iamNATHANCARTER concert tonight #nathancarter #helix #concert #firealarm pic.twitter.com/0p0xEB43ri

— Christina Reilly (@Reillygirl92) February 1, 2019
Fans took to Twitter to discuss the incident that took place in the DCU venue.
"Omg @iamNATHANCARTER concert ended early because too much smoke filled up the hall that the fire alarm went off" one person said.
"How amazing was @iamNATHANCARTER last night! Can't wait to see him again tonight let's hope the fire alarm doesn't go off," another added.
A spokesperson for The Helix confirmed to Dublin Live that the issue was being investigated.
"I can confirm we had an evacuation last night during the Nathan Carter concert. We are currently reviewing all of the reports and information."
Nathan is set to play a second night in the Helix tonight with special guest Cliona Hagan.