Nathan and Jake Carter have paid tribute to their mum Noreen as she celebrates her birthday.
Taking to social media to share the sweet snaps and well wishes, Nathan uploaded a picture of himself and his mum on his Instagram story. While Jake wrote:
"Happy birthday mum"
It was a busy day for Jake yesterday as not only was it his mum's birthday, but also his girlfriend Karen's.
Posting a series of pictures of the two, Jake shared some kind words for the DWTS professional writing:
"Happy Birthday Karen. Here's to a lifetime of memories, and many more birthdays to come. Love Jake & Lenny"
View this post on Instagram
The pair have been dating since 2018. Sparking up a relationship some months after Dancing With The Stars ended the two have been going strong since.
Recently chatting to the couple, Jake and Karen opened up to VIP about the early days of their relationship. They said:
"We spent that much time together that we really became great friends first. It was then after the show when we won it…it just went from there."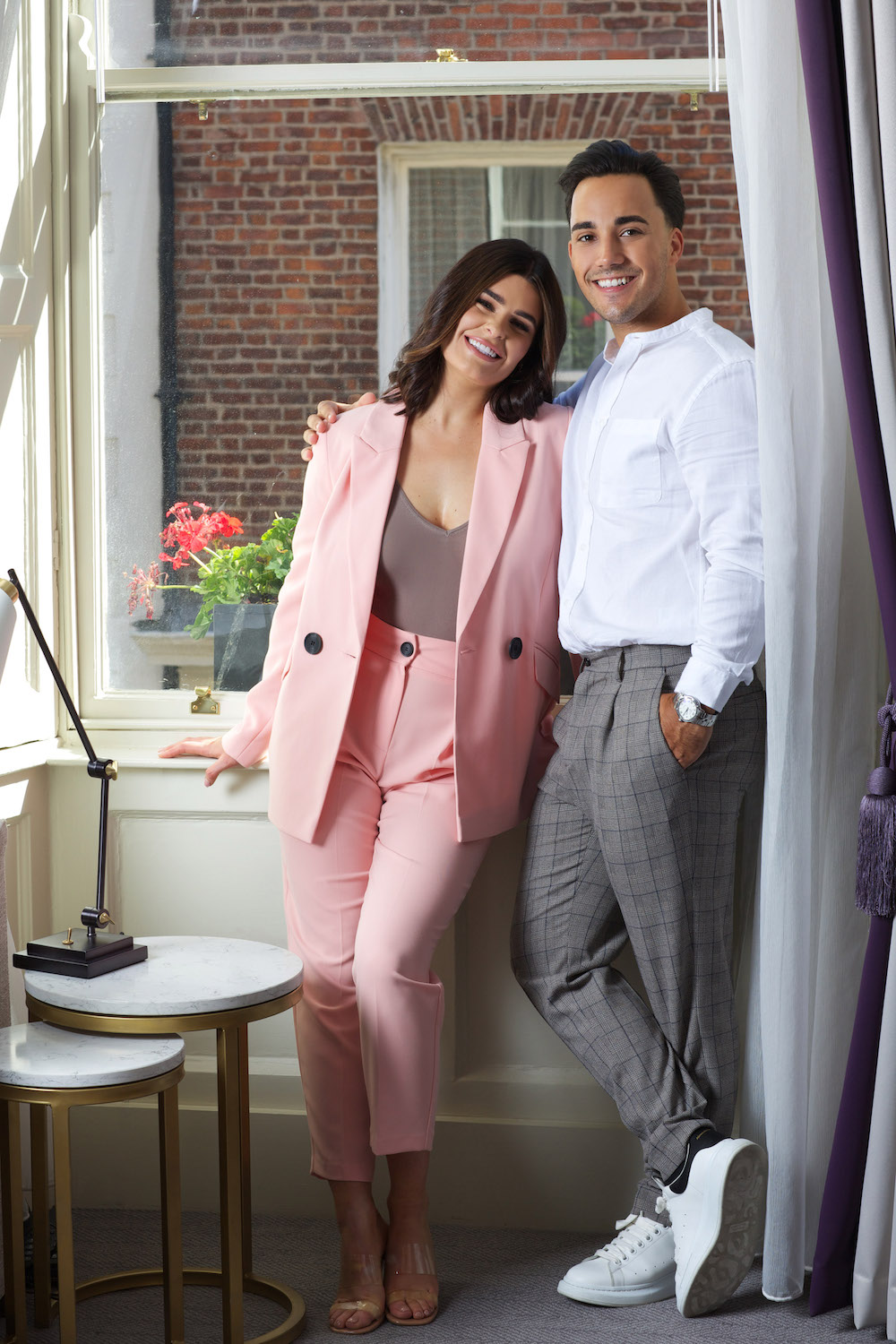 The pair now own a dog, Lenny, together and regularly share their relationship on their social media accounts.