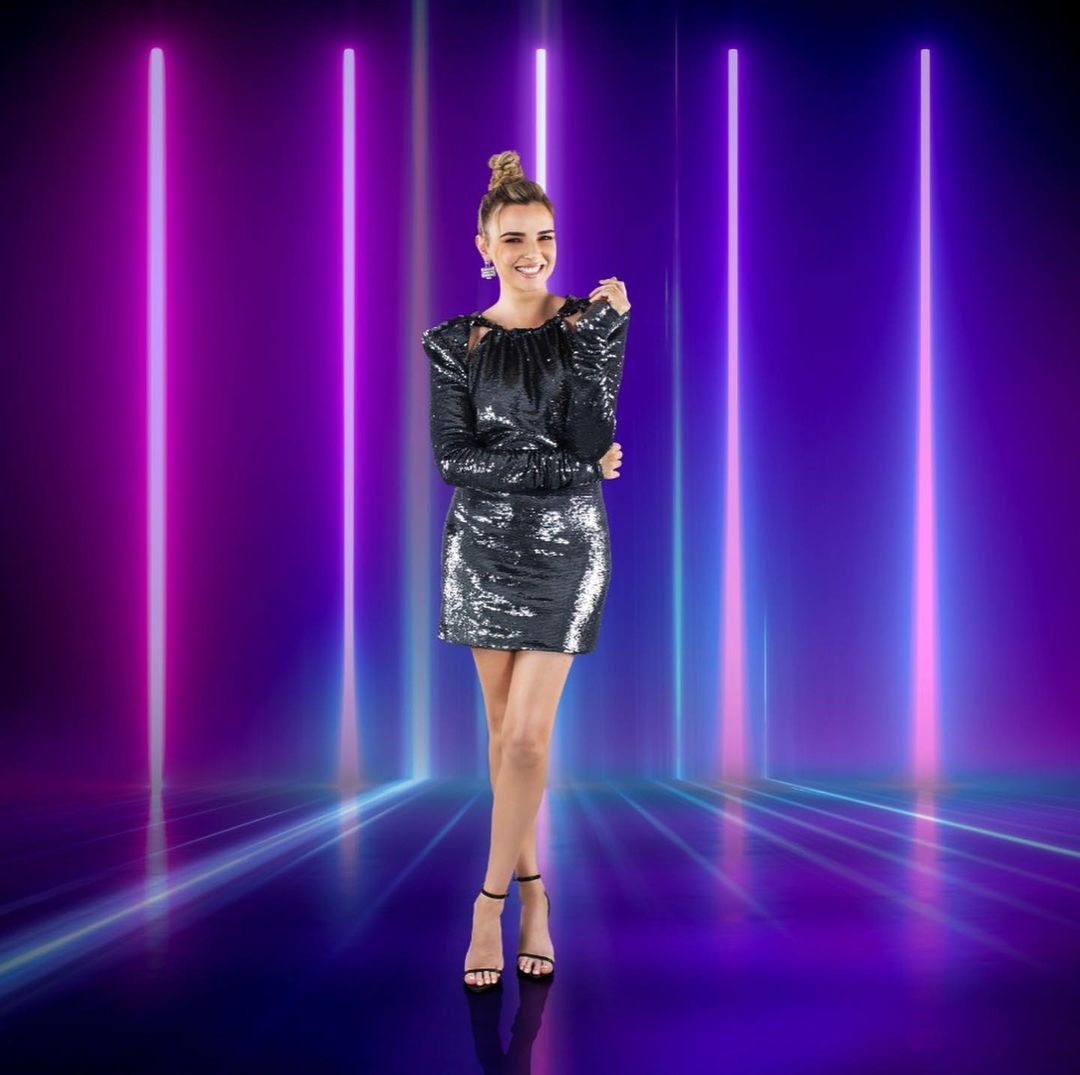 Nadine Coyle has opened up about the death of her late Girls Aloud bandmate, Sarah Harding.
Speaking with Ryan Tubridy ahead of filming new RTE show, Last Singer Standing, she spoke about the tragic loss of Sarah; "It's been awful I have to say I have to be honest with you.But it's been awful since she's been ill. So it feels like it's been a really traumatic year and a half, almost two years at this point now."
Continuing she said; "It's just a cruel cruel disease and I know many people suffer with it and I wish everybody all the best but we definitely lost a great one there."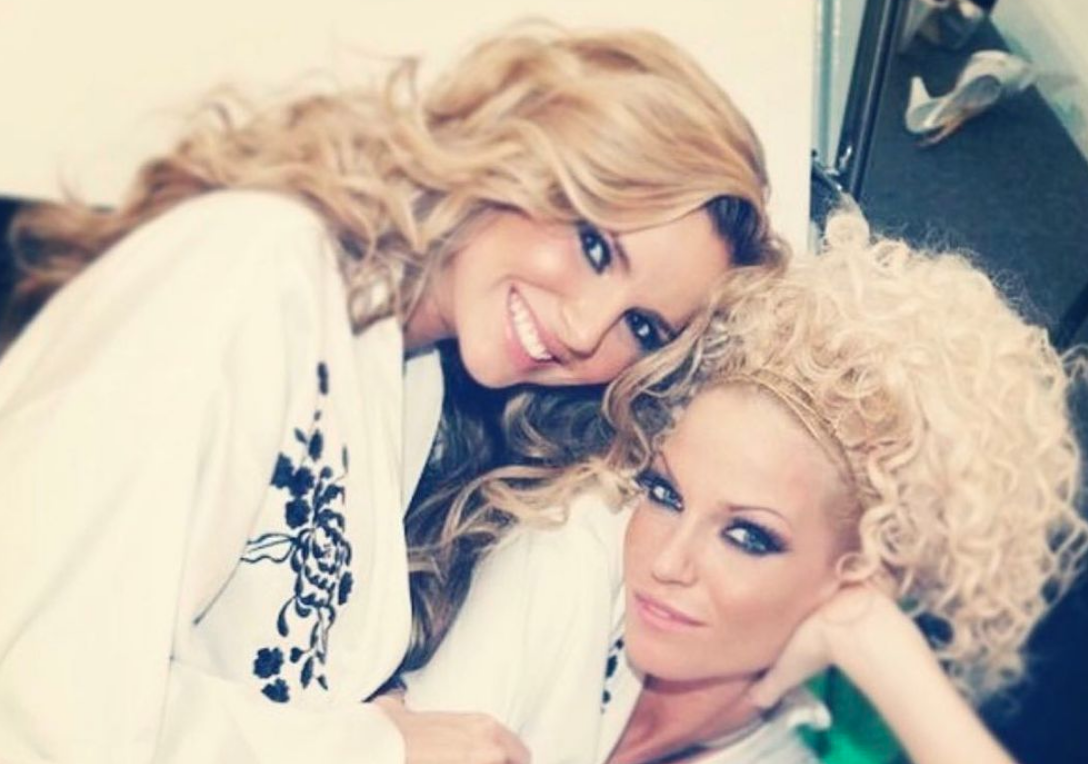 The Derry native also spoke about how close the too were even after Girls Aloud split back in 2009; "She was unbelievable. Me and Sarah have been close and will always remain close. You know we were a great support for each other in the band and years after."
Speaking about how she can still feel Sarah's presence in her life now she said; "I was so close to her in life but it's difficult to make that bridge but there's definitely been things."
"She definitely made her presence known a few times and as I was shooting the show it was right in the middle of it and people were so kind and so lovely. My eyes started to swell. I think my body was just rejecting what was happening and everyone was so kind."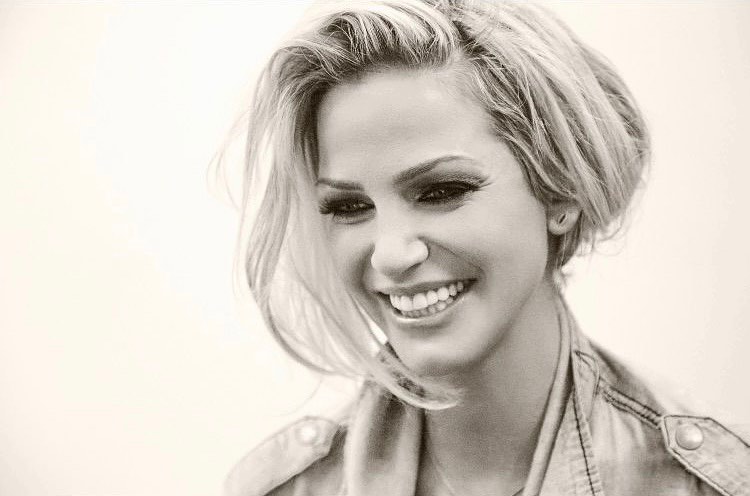 Sarah sadly passed away last month after a struggle with breast cancer, and her Mum released a statement at the time revealing the sad news; "It's with deep heartbreak that today I'm sharing the news that my beautiful daughter Sarah has sadly passed away."
Many of you will know of Sarah's battle with cancer and that she fought so strongly from her diagnosis until her last day. She slipped away peacefully this morning. I'd like to thank everyone for their kind support over the past year. It meant the world to Sarah and it gave her great strength and comfort to know she was loved.
"I know she won't want to be remembered for her fight against this terrible disease – she was a bright shining star and I hope that's how she can be remembered instead. – Marie x."