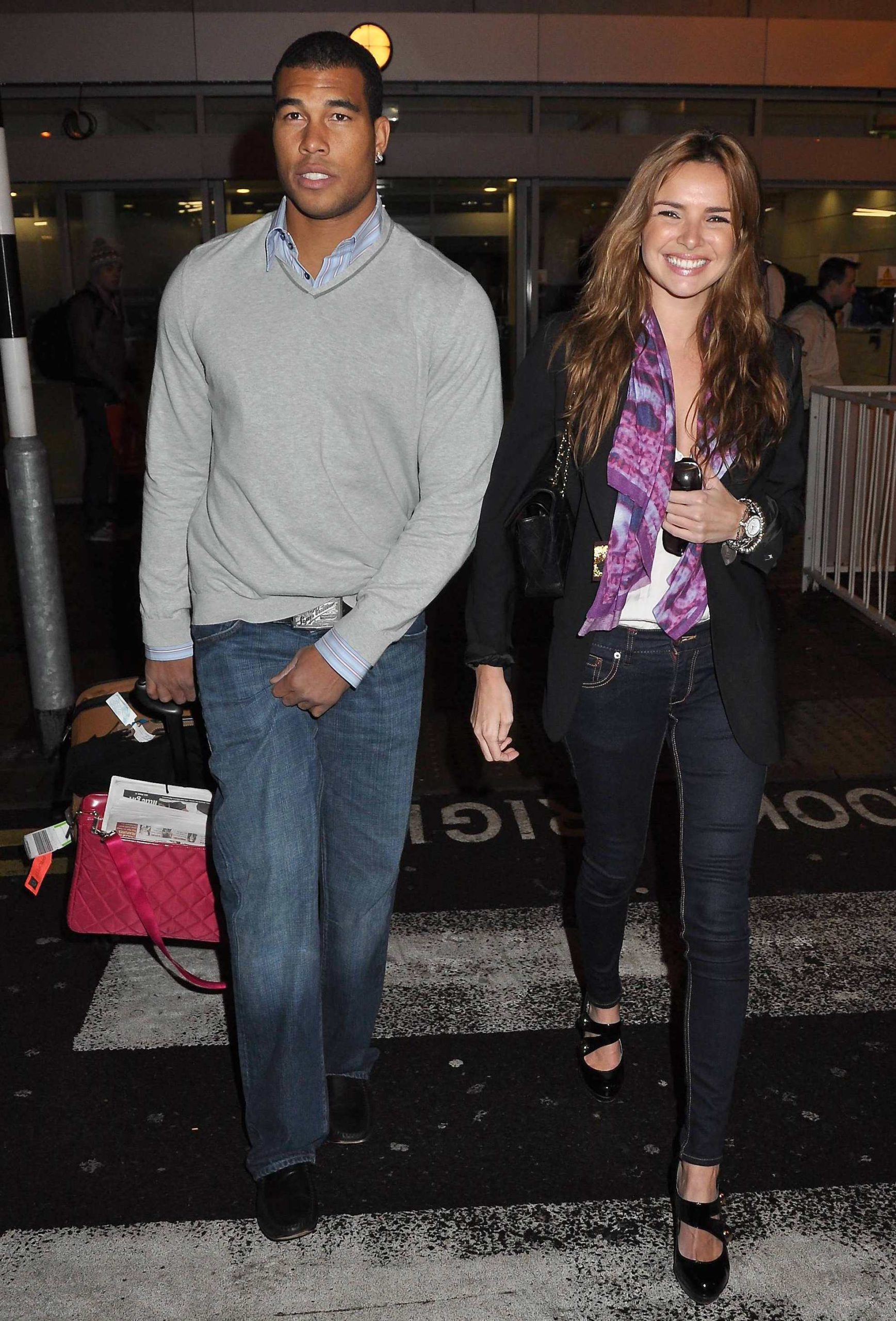 Nadine Coyle has revealed she still has a great relationship with her ex Jason Bell, following their recent split.
The pair, who have a five-year-old daughter named Anaiya, went their separate ways last year, but she admits there's no bad blood between them.
Speaking to The Sun, Nadine said, "I think it came naturally, to be honest.
"It can come to a situation where you're almost [just] really, really good friends, so that can change the dynamic of a relationship."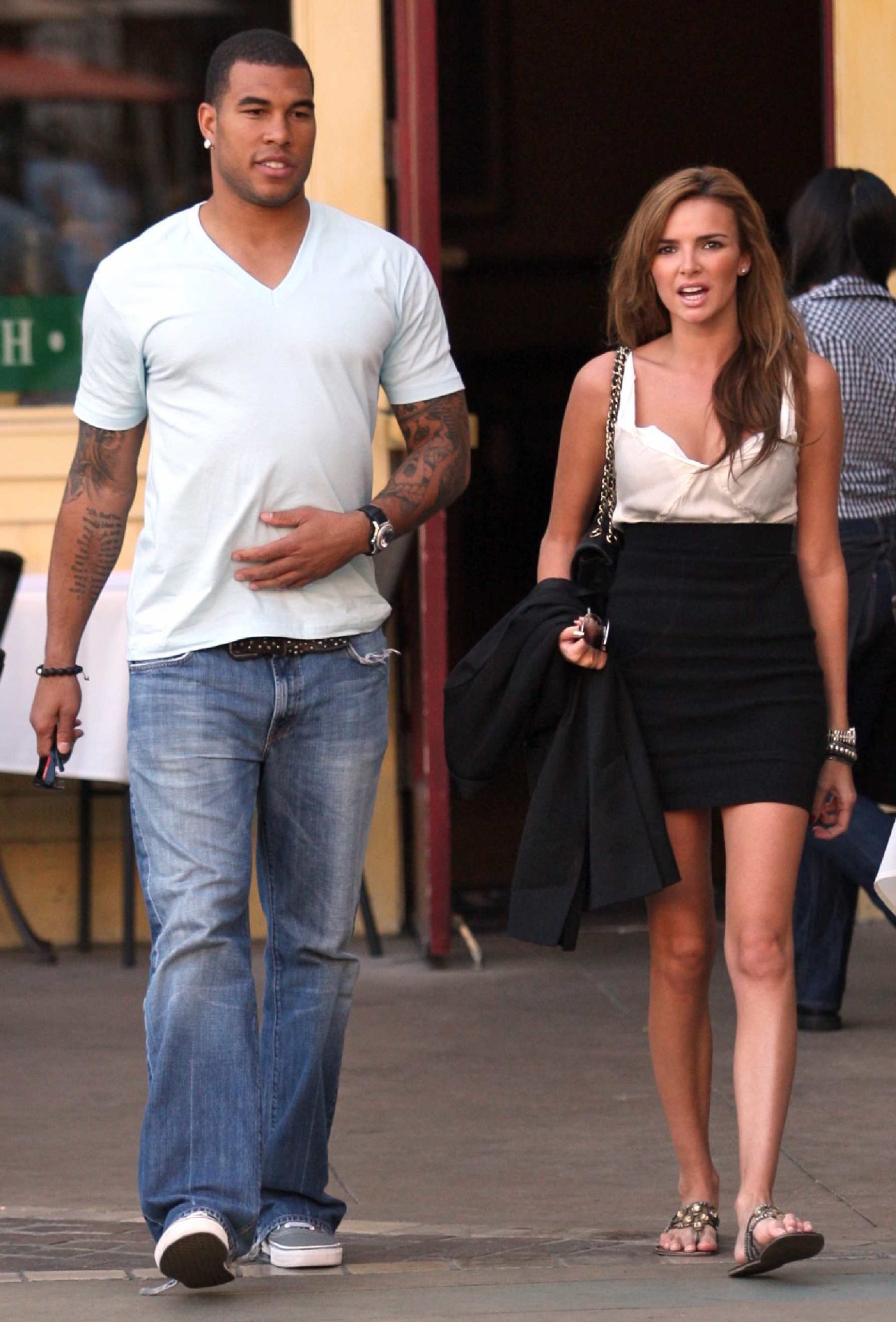 She continued, "Jason and I are very, very close in that way. We're more friends than in a romantic sense.
"He was in our house for Christmas. We still take Anaiya out, we have dinners. She's always the main priority."
Nadine and Jason first began dating back in 2008, when the Girls Aloud singer was working in America.
They welcomed their daughter Anaiya into the world back in 2014.