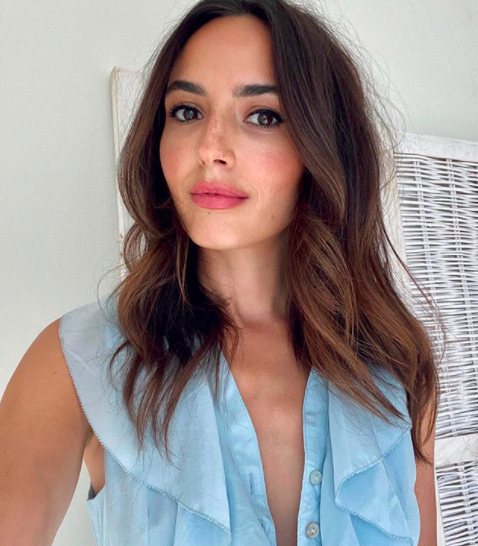 Nadia Forde and Dominic Day are celebrating their daughter Wyatt's second birthday.
The happy couple welcomed their first child to the world in October 2018, and have enjoyed every minute, watching her grow up.
Marking her big day, Nadia and Dominic covered the house with Minnie Mouse balloons and got their daughter an adorable Minnie Mouse cake too.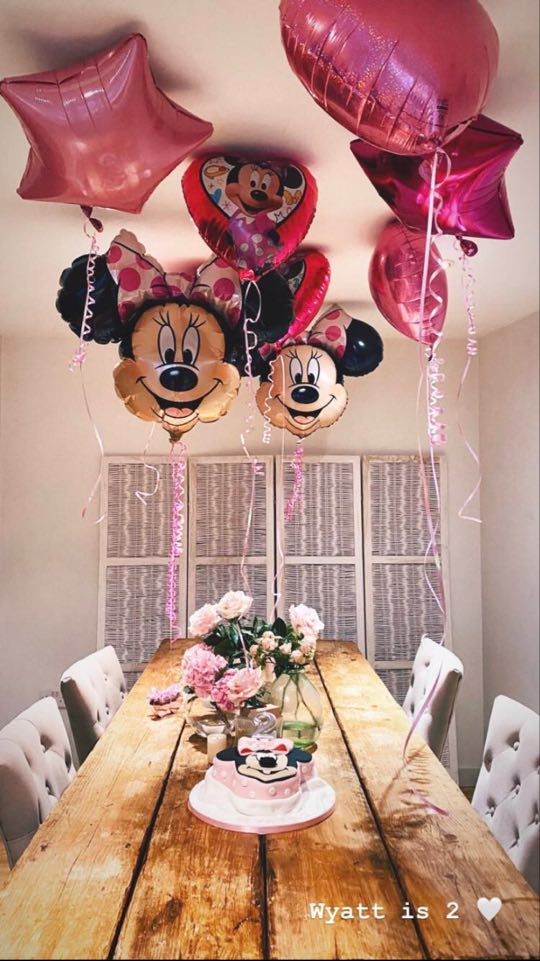 Nadia and Dom tied the knot during a beautiful Italian ceremony last year and were sure to include her in the ceremony.
For the occasion, Nadia stunned in a fitted lace gown, while Dominic looked handsome as ever in a dark suit. However, it was little Wyatt who stole the show in an adorable white guna.
View this post on Instagram
Speaking to VIP Magazine, Nadia told us, "She was part of our big day. I wouldn't have it any other way.
"That was one of Dom's highlights of the day, seeing her coming down the aisle. He lost it. It was really sweet."
Gushing over their little girl, she continued, "We love her and love hanging out with her. She's great fun."