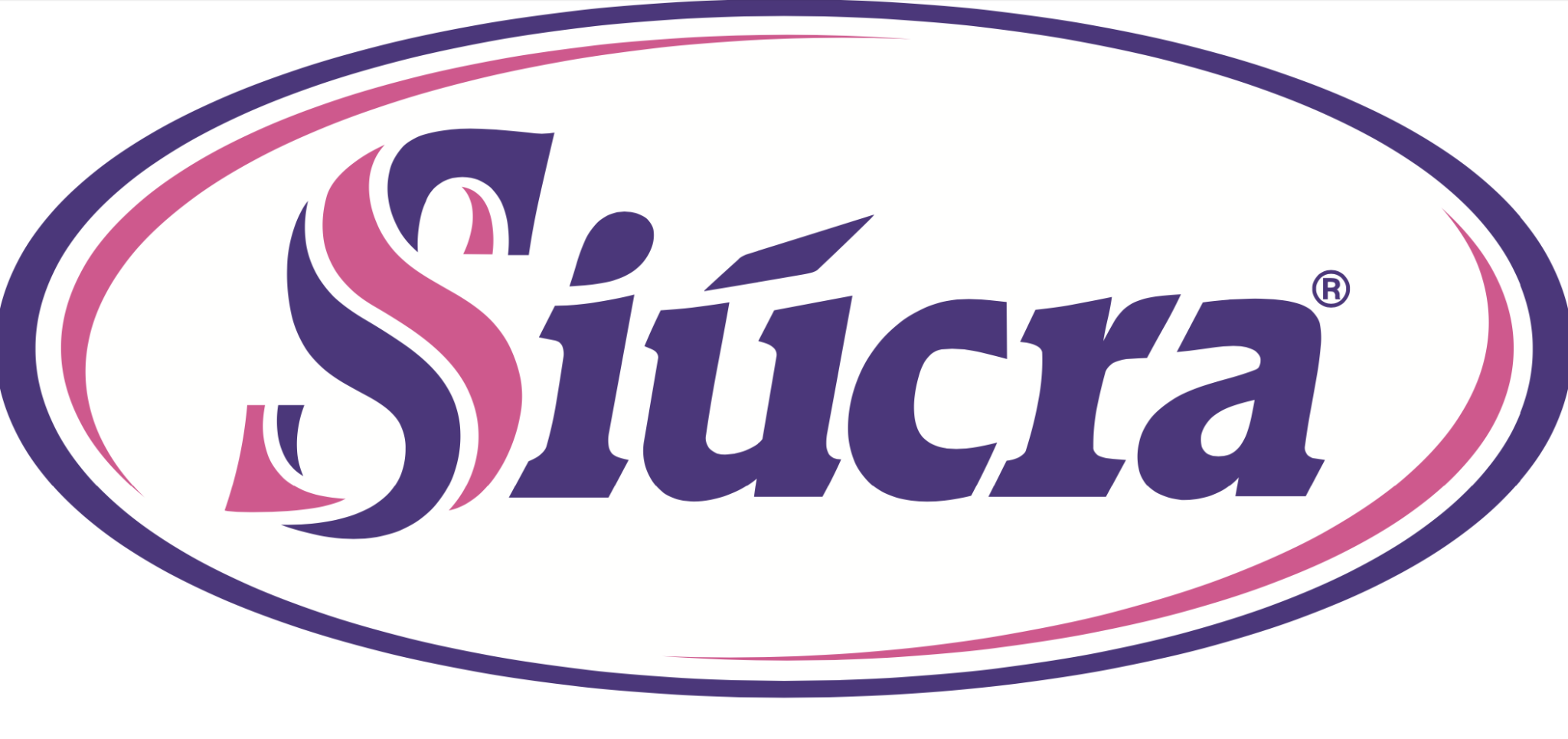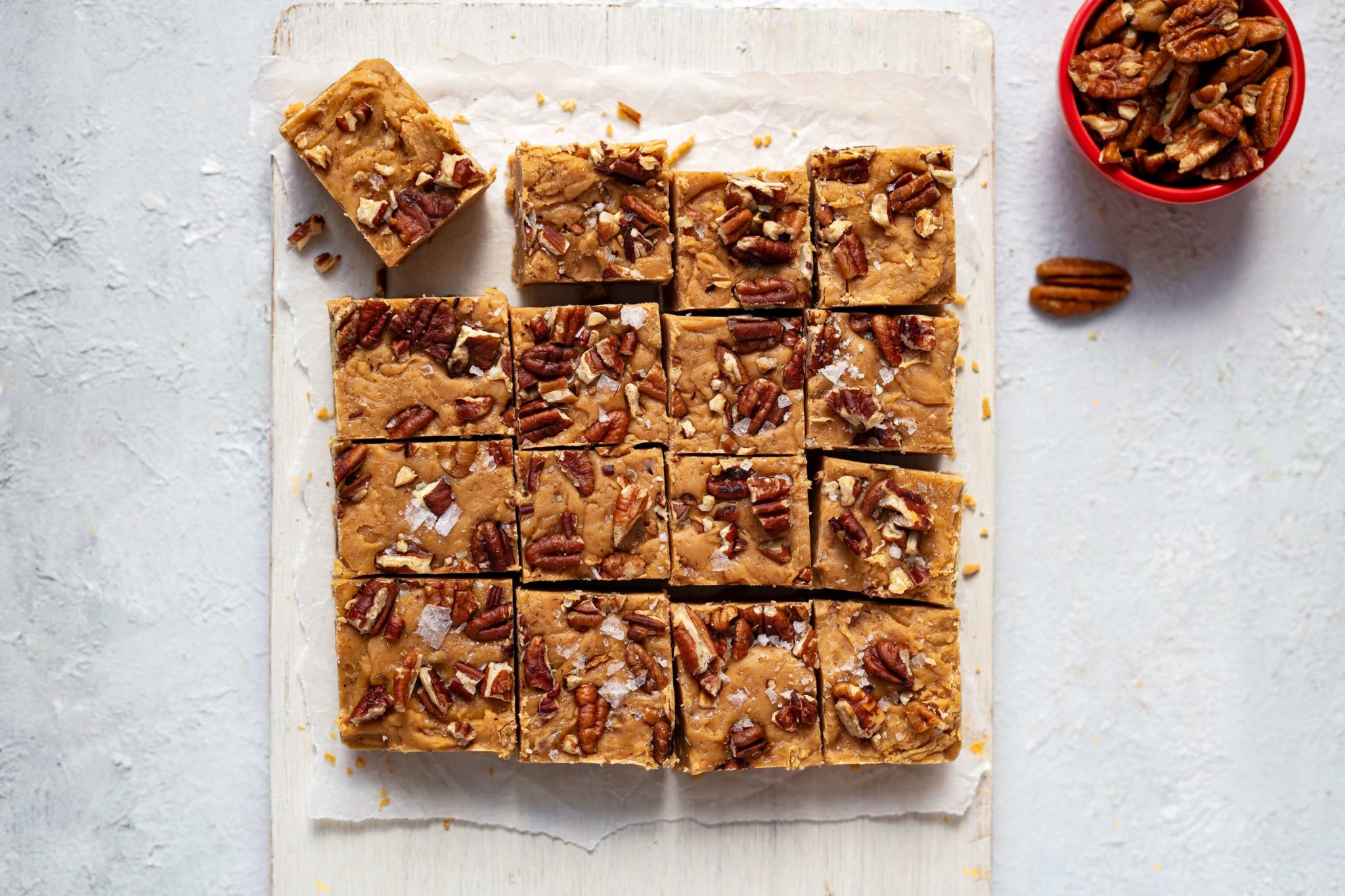 As this Christmas is going to look a lot different to others, it is now more prevalent than ever to embrace Christmas traditions and meaningful rituals such as baking.
This Christmas, Siúcra wants to help you show your loved ones and friends just how much you mean to them and has you covered for all your sentimental baking needs this festive season.
Gift your family, friends, grandparents or teacher a sweet edible goodie, a twist on a traditional present or just spend some time together in the kitchen making memories. There is no better time to wow your family and friends with a homemade festive creation using an iconic Irish household brand, like Siúcra.
It's exactly the time to stock up on cupboard essentials for baking, that way, you can have everything to hand! So, what exactly is needed?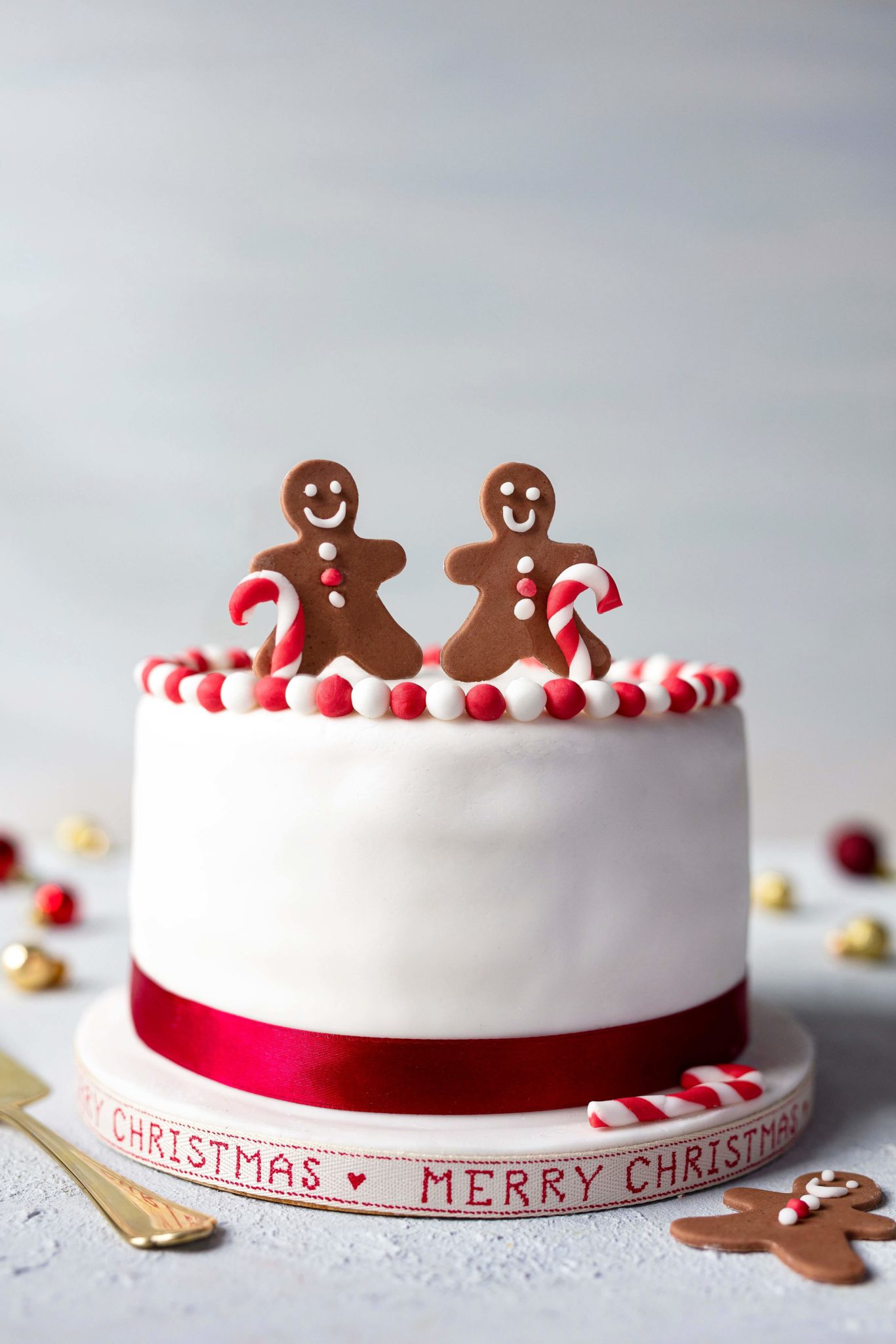 Siúcra Roll Out Icing Sugar
This is one product that's going to make everything a little easier, quicker, and even tastier. Siúcra's Roll Out Icing Sugar is a time-saving baking essential that will ensure you achieve a satin-smooth and elegant finish to your show-stopping Christmas cake. Bake Off, who?
Siúcra Icing Sugar
What baking cupboard would be complete without the finishing touches? Perfect for adding a final loving frost-like touch to your Christmas desserts, as it will look like your sprinkling a dash of snow! This product is brilliant for hiding any cake cracks or mishaps that have happened along the way.
Siúcra Royal Icing Sugar
When it comes to piping, frosting and decorating sweet treats, this is exactly what you need. Quick and easy to prepare, simply add water to create a white icing that dries smooth, with a hard, matte finish.
Siúcra Brown Sugar
Whether your recipe calls for Rich Dark Brown Sugar, Light Golden-Brown Sugar or Demerara Brown Sugar, these are essentials for your upcoming festive bakes. The distinct colour and flavours of brown sugar are great for inclusion in Christmas cakes and cocktails as well as savoury items such as the Christmas main feast, sticky marinades and rich gravies, to name a few.
If you fancy whipping up something delicious for this festive season, why not try these delicious Novelty Christmas Cupcakes from Siucra?
Ingredients:
For the cupcakes:
140g butter, softened
140g Siúcra Caster Sugar
3 eggs
150g self-raising flour
20g cocoa powder
Zest of 1 orange
1tbsp milk
For the buttercream:
400g Siúcra Icing Sugar
200g unsalted butter, softened
1 tsp vanilla essence
2 tbsp milk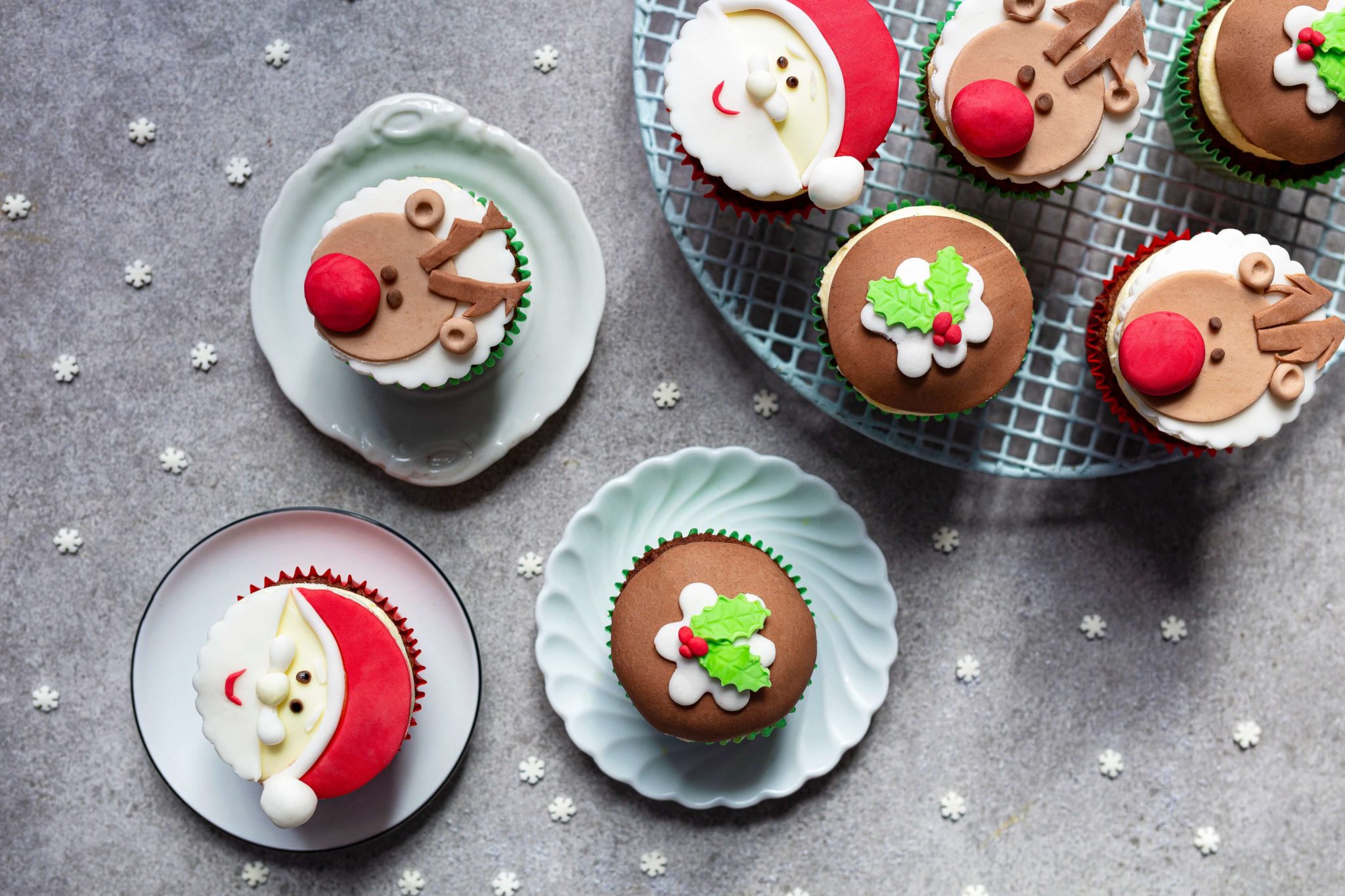 Instructions:
Preheat the oven to 180˚C/160˚C fan/gas mark 4. Line a muffin tin with cupcake cases
In a large bowl, beat together the butter and the Siúcra Caster Sugar until light and fluffy. Add the eggs one at a time, beating between each addition.
Add the flour, cocoa powder, orange zest and milk. Mix until just combined. Spoon the mix into the cases and bake for 15-20 minutes, or until a skewer inserted into the centre comes out clean. Allow to cool completely.
In a large bowl, beat together all the ingredients for the buttercream until smooth. Add extra milk if the icing is too thick.
Spoon the buttercream into a piping bag with a round nozzle. Pipe a swirl of buttercream onto the cooled cupcakes.
Next up? Choose which kind of novelty Christmas cupcake to go for!
Reindeer Cupcakes:
Roll some Siúcra White Roll Out Icing to 5mm thick and cut out an 8cm circle. Take some roll-out icing and knead in some cocoa powder into the icing until you reach your desired reindeer colour.
Roll the brown icing to 5mm thick and cut out a 4cm circle, using a paintbrush and some water, stick it to the bottom half of the white circle. Take 2 small pieces of brown icing and roll them into little balls.
Stick these to the sides of the brown circle and using the back of the paintbrush, make a small indent for the ears. With the remaining brown icing, add some more cocoa powder to make it slightly darker. Roll the darker icing out and cut out two antler shapes with a sharp knife.
Stick the antlers between his ears. Take some roll out and knead in some red food colouring. Roll the red icing into a small ball and stick it to the bottom of the brown circle for the nose.
With the leftover dark brown icing, roll two tiny balls for the eyes and stick them just above the red nose. Place the disk on top of the iced cupcake.
Christmas Pudding Cupcake:
Take some Siúcra Roll Out Icing, knead in some red and yellow food colour and add a small drop of blue food colour to create dark brown roll out.
Roll the brown icing to 5mm thick and cut out an 8cm circle. Drape the brown icing on top of the cupcake and smooth it over the sides to make a dome shape.
Roll out some white roll-out icing; use a medium star cutter to cut out a star shape. Use your fingers to round out the points of the star.
With a paintbrush and some water, stick the star to the top of the cupcake and smooth over the sides of the star. Colour some white roll-out icing with green food colouring.
Use a holly leaf cutter to cut out two leaves and stick them with a little water to the white star on top. Colour some roll out icing with red food colouring and roll out 3 small balls of red for the berries.
Stick these to the centre of the two leaves on top.
Santa Clause Cupcakes:
Take some Siúcra Roll Out Icing and add a drop of yellow food colouring to create an ivory colour. Roll the ivory icing to 5mm thick and cut out an 8cm circle.
For his hat, take some roll out and add a few drops of red food colour. Knead the colour into the icing until the icing is red; add more red until you reach your desired colour.
Roll out the red icing and cut out a crescent shape. Stick it to the top of the ivory circle with a little water. Roll out a sausage of white roll-out icing and stick it to the bottom edge.
Roll a small ball of white icing and stick it to the side of his hat. For his face, roll out some white icing, cut out an 8cm circle and using a knife, cut a crescent shape at the top of the circle to create Santa's beard.
Stick it to the bottom half of the ivory disk. Roll a small ball of ivory icing for his nose and stick it above his beard. Roll out two teardrop shapes for his moustache.
Roll out two tiny balls of icing for his eyes, stick them to his face and paint them with a little black food colouring.
Finally, roll out two tiny sausages of white roll out for his eyebrows. Place on top of your iced cupcakes.
For more recipe inspiration, visit www.siucra.ie or follow them on Instagram: @siucraireland @gastrogays
VIP Promotion