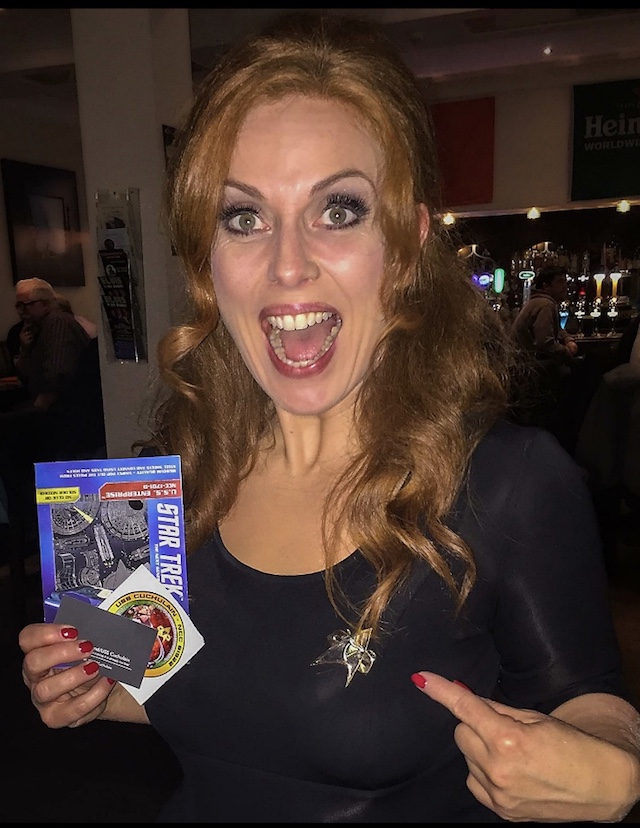 My VIP Loves sees our favourite celebrities share significant moments in their life through a series of photographs.
This time, Dancing With The Stars Ireland contestant and former Fair City actress Clelia Murphy shares her favourite photos and why they mean so much to her.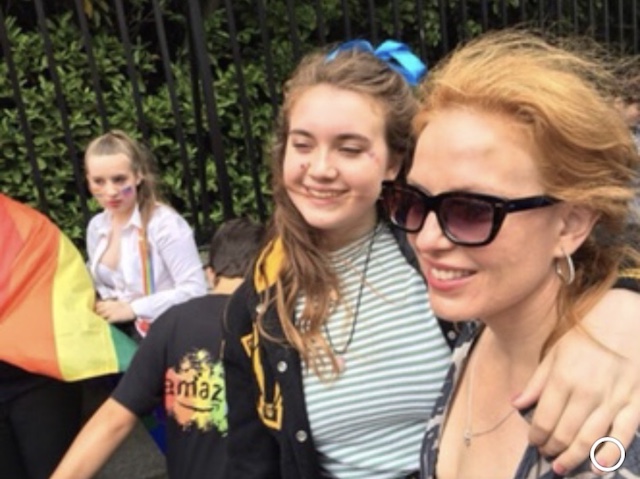 Me and CB (Clarabelle) at Pride before the referendum.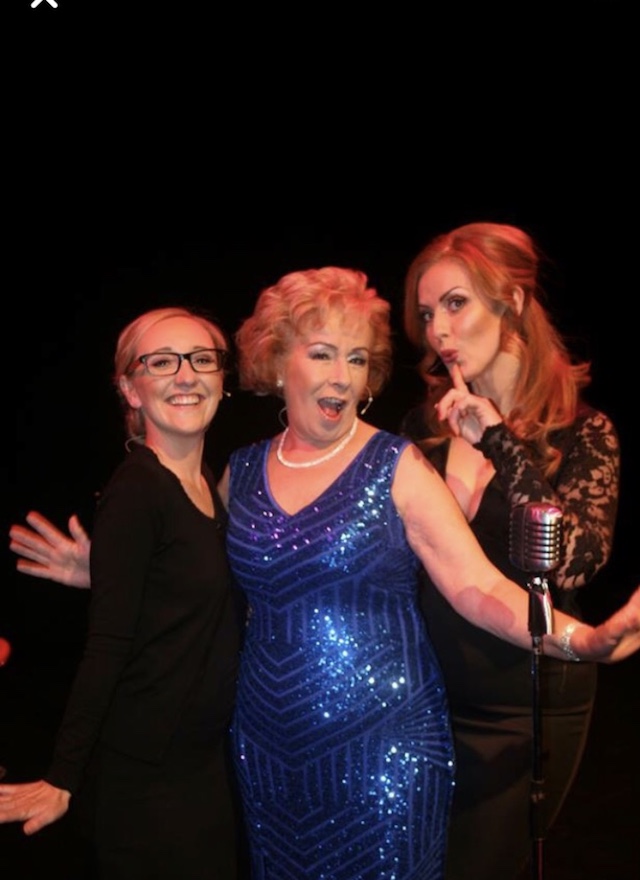 Playing Lulubelle LaVelle in Elvis Is My Daddy with the brilliant Eilish O'Carroll and equally brilliant Elaine Hearty. Thank god for John Murphy, the writer who made me do it! Elvis has NOT left the building!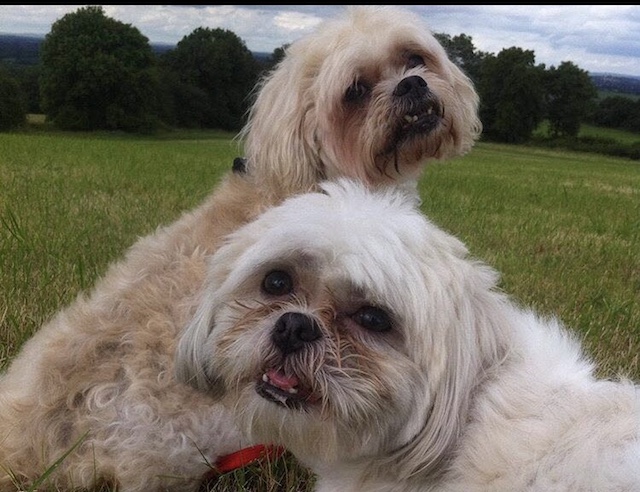 Charlie and Gizmo… Charlie the dog (top) is I am convinced, the oldest dog in Ireland. We rescued him in 2004 and he was at least 2!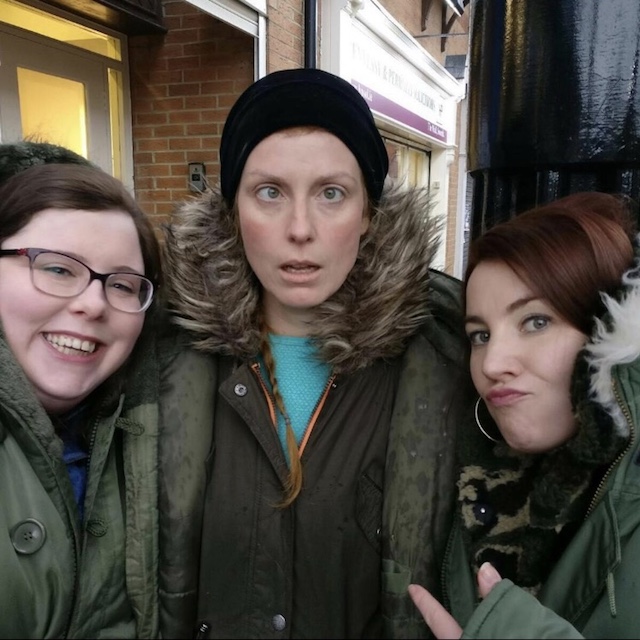 On the set of Nowhere Fast with Alison Spittle and Claire Monnelly. Pure joy, telling great stories with great people.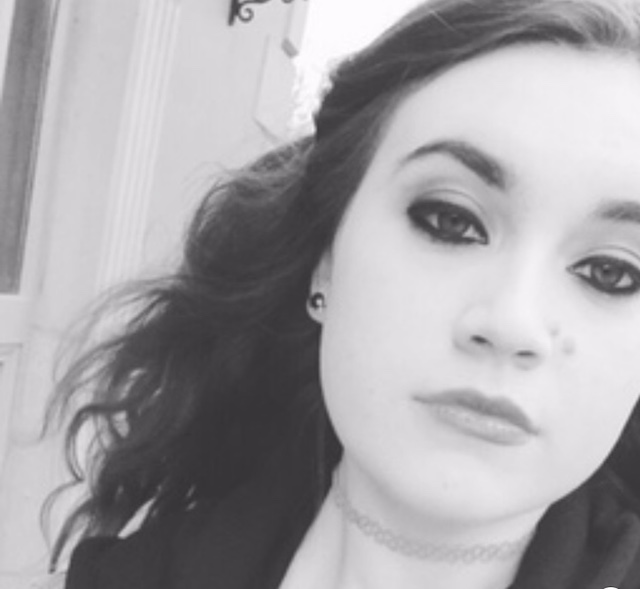 Clarabelle on the set of Nowhere Fast. She played Alison's baby sister! I nearly burst with pride.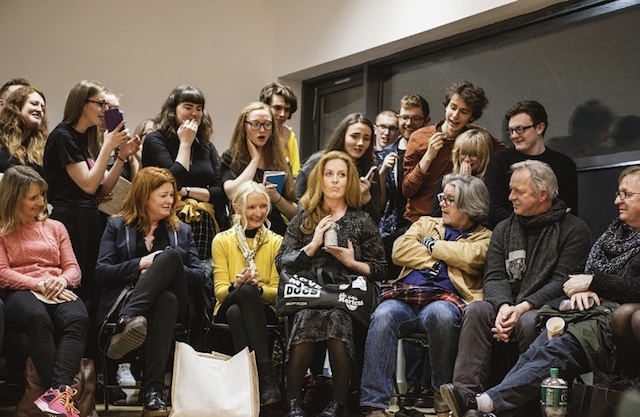 This photo was taken the night before The 24 Hour Plays: Dublin in aid of Youth Theatre (where both myself and subsequently Clarabelle started acting. Everybody has to bring a prop. I brought my grandparent's ashes. You can see the reaction!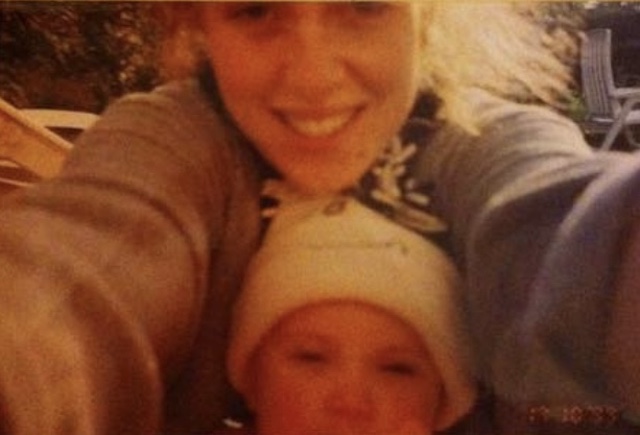 Myself and CB as a baby. We invented the selfie! Just saying…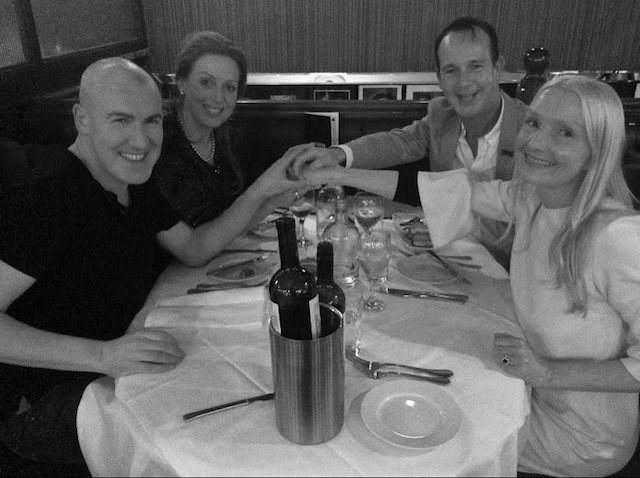 The fabulous four! Pat Kinevane, Frank Mackey, myself and Claudia Carroll. They're part of my infrastructure.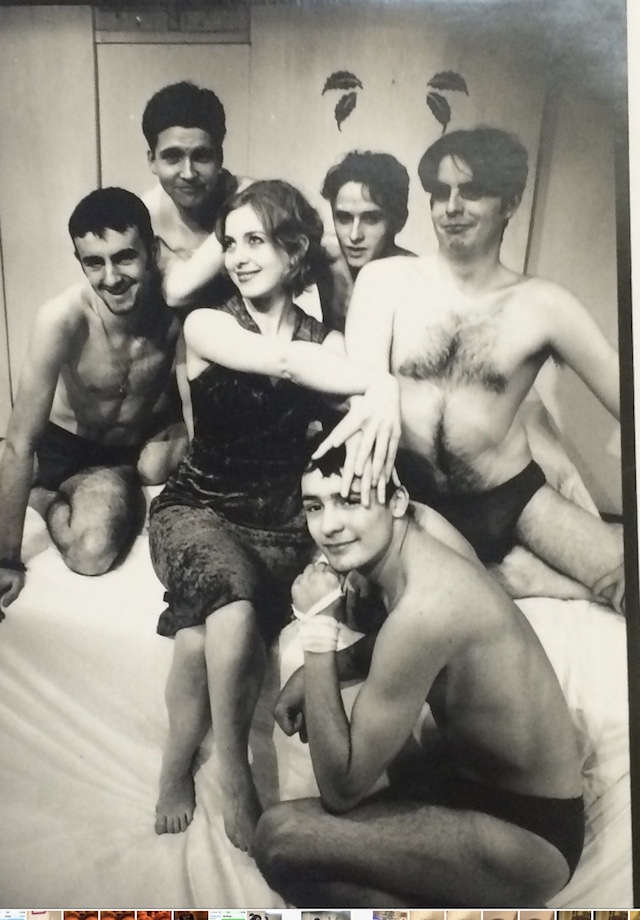 "You Should Thank God, Fasting for the Love of a Good Man" written by Anne Enright for the Dublin Theatre. I played "a maneater"… it was the 90's!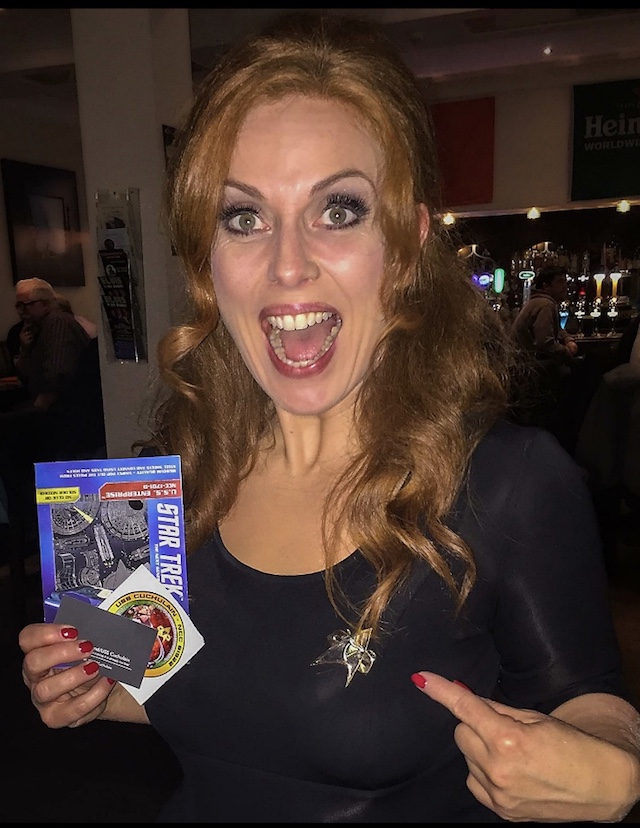 I'm a HUGE Star Trek fan. I am an honourary member of the Star Trek Ship USS Cuchulain!