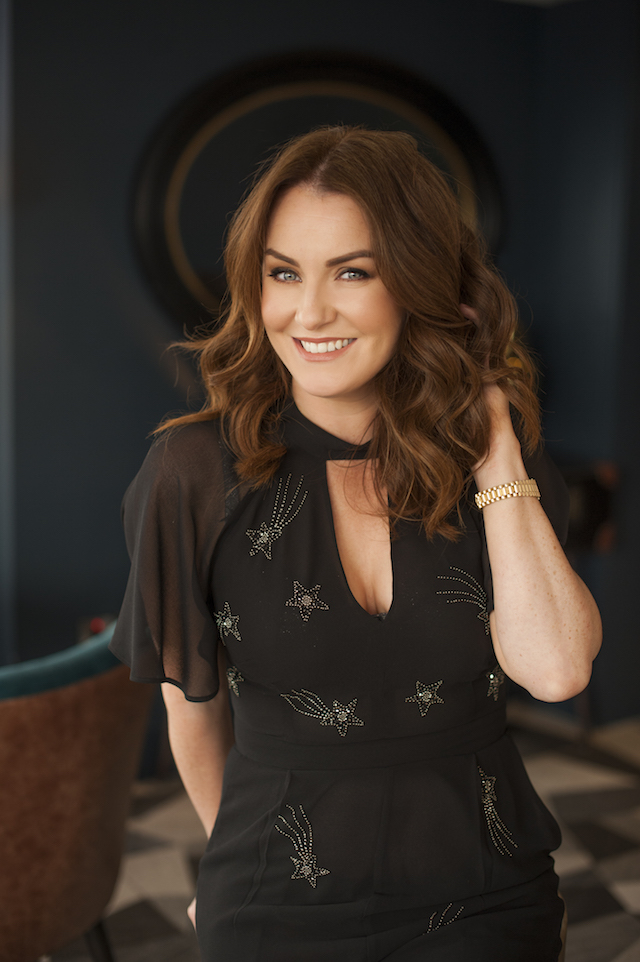 Mairead Ronan has shared a touching tribute to her son Dara on his 12th birthday.
The broadcaster, who is also mum to baby Bonnie and two-year-old Eliza, has been busy celebrating her first-born's big day.
Sharing a snap of her son, she said, "Happy birthday to my main man, Dara. 12 today, which means I'm also 12 years older.
"Love him to the moon and back. My pal who saved my soul."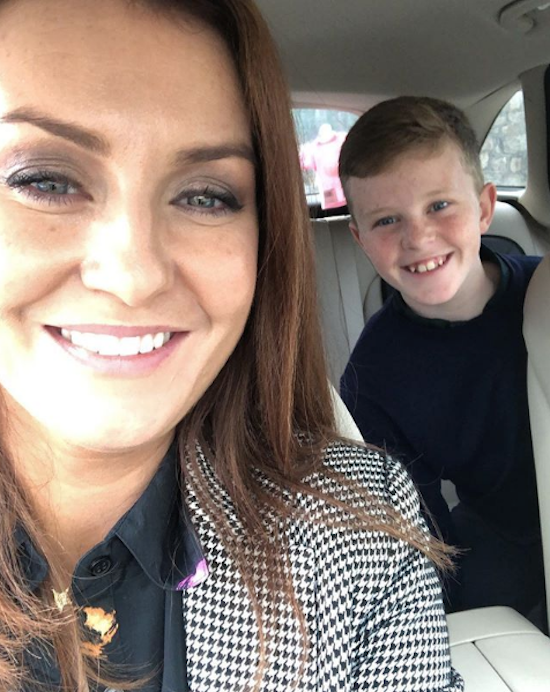 Mairead broke up with Dara's father while her son was still very young. She says that while it "wasn't a shock", she still grieved over the end of their relationship.
She told The Sun: " A marriage doesn't break up on a Tuesday in March, it doesn't happen overnight. It doesn't just happen. It's like a rope fraying and fraying. It happens over a long space of time.
"So almost when the fraying starts happening, you are getting more and more used to it. As it's getting worse, you were almost getting used to it. It's almost like an illness.
"Like someone is really ill, and then the death happens. The death is the end and sometimes the death is the release.
"(You feel) it's okay, it's done now. It's over and now I can start to grieve. I was able to get through it, and I'm a stronger person now because of these things."