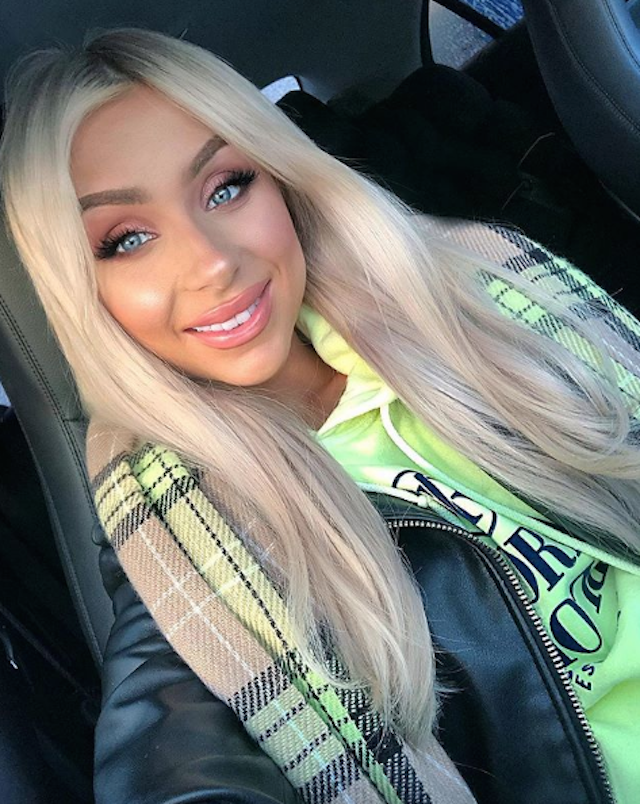 Rosie Connolly has shared the cutest new snap with baby Remi.
The top blogger, who already has a four-year-old son with hubby Paul Quinn, gave birth to the little girl last week.
"My little bestie," Rosie said alongside a pic of her cuddling the newborn.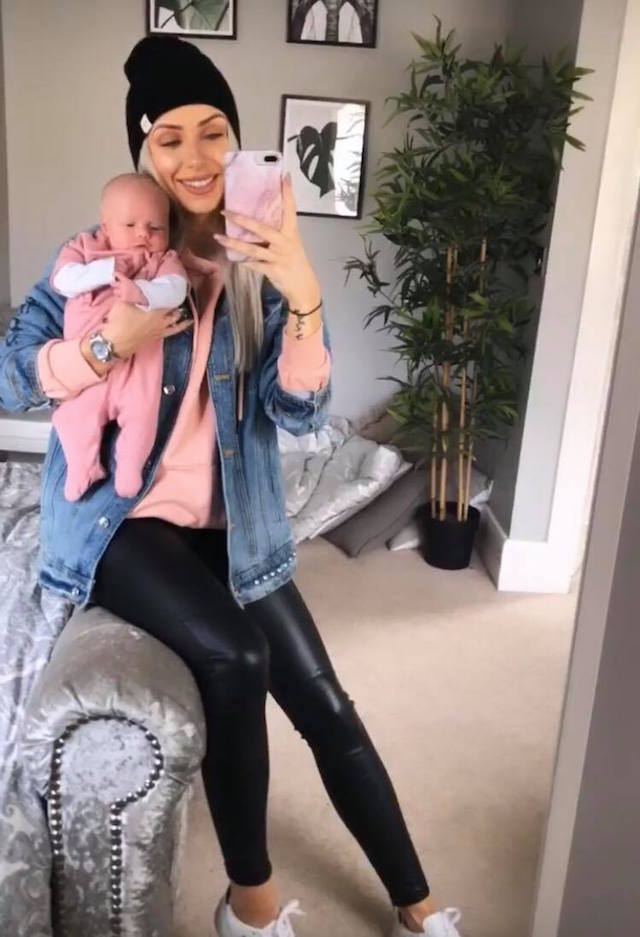 Since returning home, Rosie has been basking in the "newborn bubble", settling into her new life as a mum-of-two.
"Emotional, overwhelmed with love, exhausted, high on adoration for her and completely and utterly in love with my little family," she said.
"I've never felt as lucky. Life is good."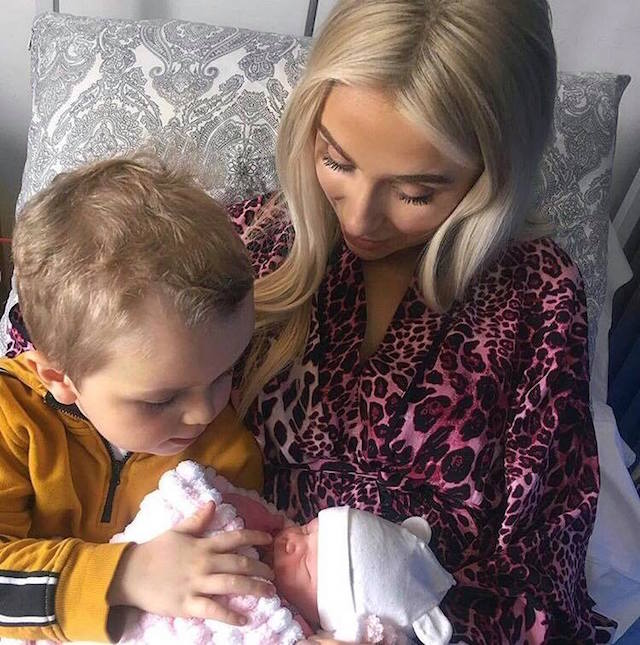 Rosie Connolly has been nominated as Most Stylish Woman for the Peter Mark VIP Style Awards.
Speaking of the awards, Rosie said, "It's always one of my favourite nights of the year and I'm honoured to be nominated again alongside some fabulous women.
"Now to find something to wear, as I've a feeling the next few months are going to be comfort above all else."
Check out the rest of the nominees, and vote for your favourite here.