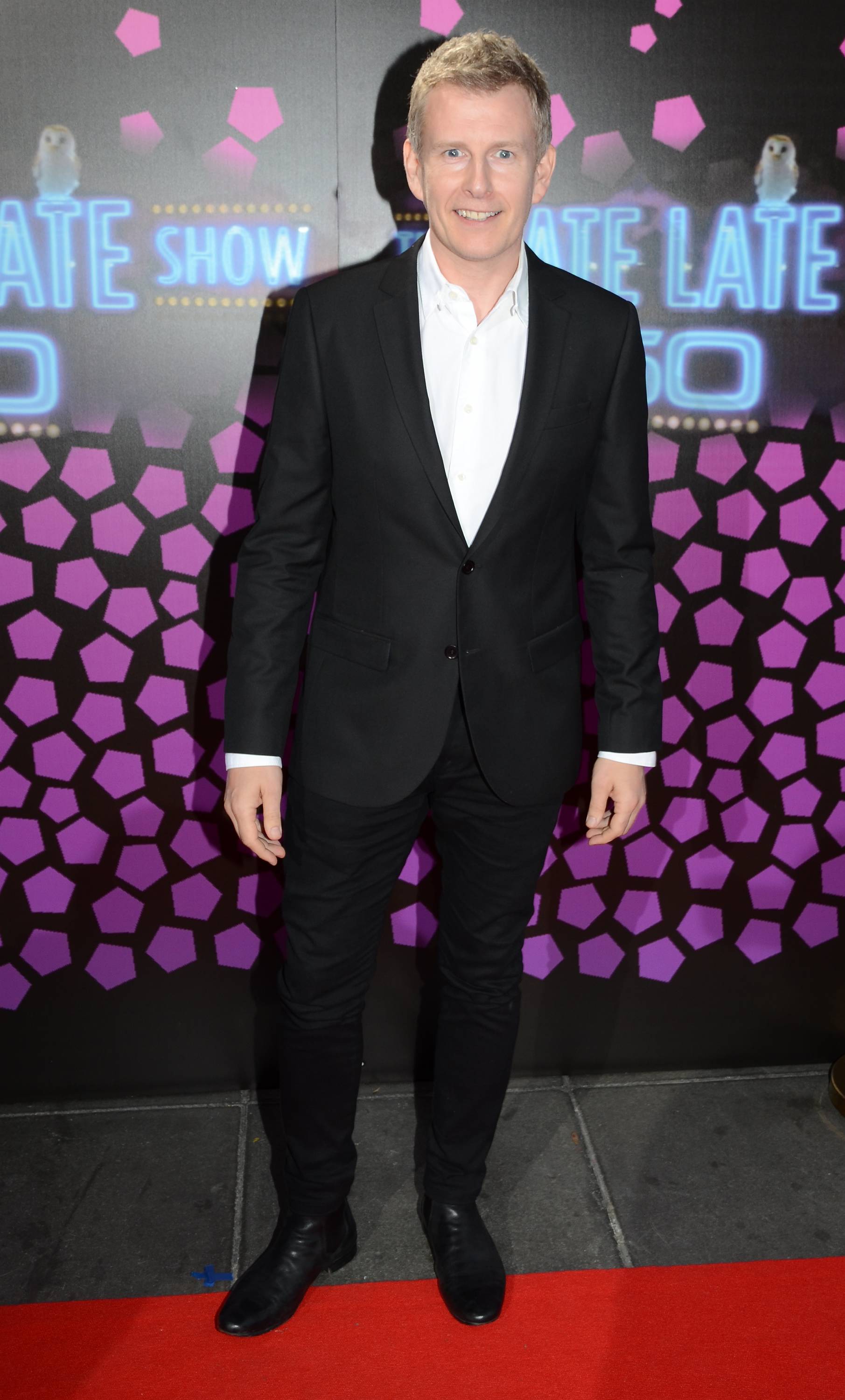 Patrick Kielty has opened up what it was like to learn his father had been murdered.
The comedian lost his father when he was just 16, after he had been shot by Loyalist Ulster Freedom Fighters.
"They said to me, 'Your dad's been shot'" he recalls.
"I remember saying almost immediately, 'Is he dead?', and they said yes. Everything about it felt like you were going through it but it wasn't real."
Jack Kielty's killer claimed he was an officer in the IRA.
"My dad wasn't involved in ­politics, but he was a well-known Catholic and an easy target," Patrick explained.
The comedian also explains that his family were approached by the IRA who tried to recruit him during his dad's funeral.
"My dad's brother had been approached in a graveyard by the IRA who said to him, 'look we could probably use a couple of good, smart, strong strapping lads like those Kielty lads if they're interested in revenge'.
"They were told in no uncertain terms where to go, but you can see how people's pain is channelled into causing somebody else's pain."
He added: "Everyone wants to believe their loved one died for a cause. But my dad died for nothing."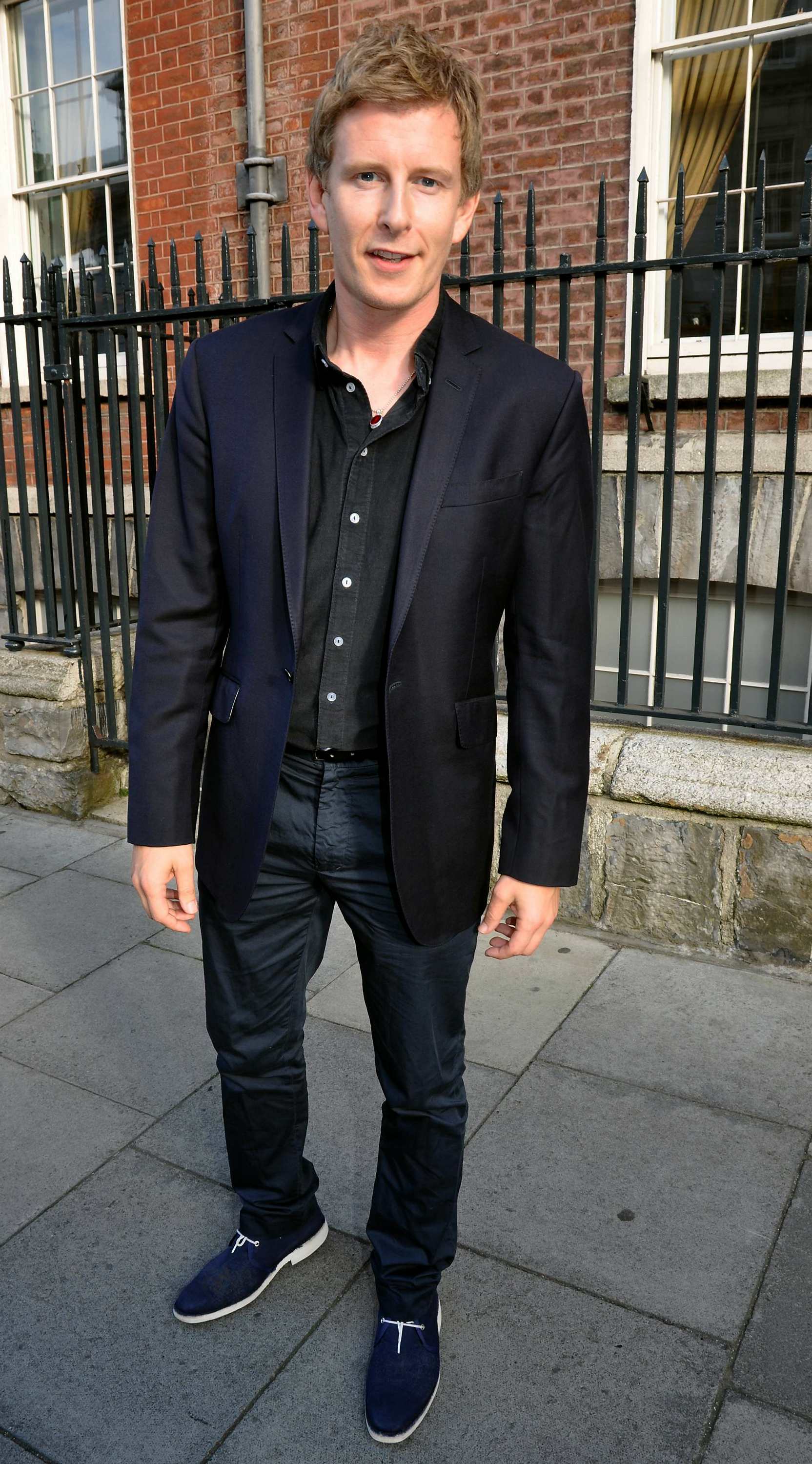 William Bell, Delbert Watson and David Curlett were jailed in connection with his father's murder but were released under the terms of Good Friday Agreement.
Patrick explains that though the men were released, he feels the peace agreement made huge progress in Ireland.
"Even though my dad's killers were released as part of the process, I welcomed the deal as it promised an end to violence once and for all," he said.
"When my dad was killed I honestly believed that peace was a pipe-dream.
"But the Good Friday Agreement achieved the impossible and largely brought an end to the bloodshed."
The shocking story is set to be examined in a documentary which airs tonight.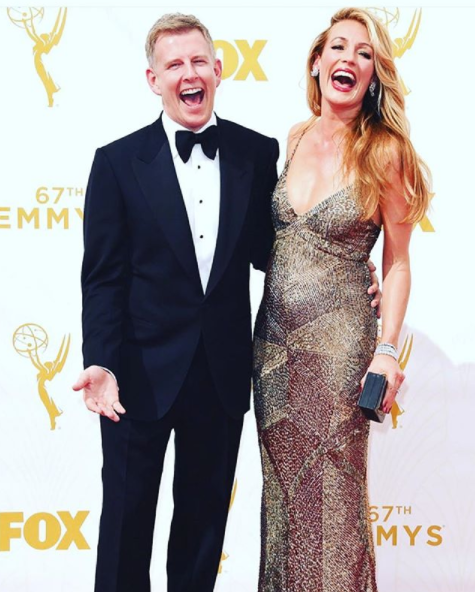 Speaking of coping with the horrific event, Patrick admitted that wants to move on.
"I can't forgive them for what they did. But whether or not these people are in jail, it's not going to bring my dad back," he says.
"I felt if this is what has to happen to stop this happening to someone else, I will suck that up.
"I won't hug them and tell them it was okay – but I want to move on."
The star is married to Cat Deeley and they are currently expecting their second child.
Speaking of the grief, she said: "Nothing prepares you for the numbness that you actually feel when you go through it.
"There was someone from the village that was involved — someone who knew him and who met him and had decided he was next. I find that strange, even after all this time."
My Dad, The Peace Deal And Me will air on BBC One tonight at 9pm.