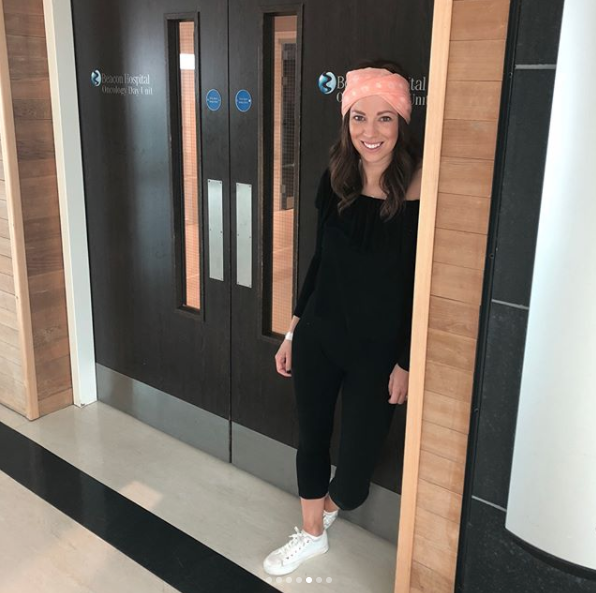 Georgie Crawford has revealed that she has finished chemotherapy after 23 weeks.
The Spin entertainment editor was diagnosed with breast cancer in December and has been sharing her journey with followers on Instagram.
Taking to social media last night, Georgie shared a series of emotional videos about her progress
"There's been so many amazing times with friends and family and I've never felt so loved or supported. And thank you to everyone out there who supported me because truly, it got me through the day."
She added that some days were harder than others.
"During chemotherapy mainly Saturday nights were the tough ones, I dunno if it hit me in those days I used to say to Jamie I can't do this anymore, and he would say you can do this! You can do this!" she said.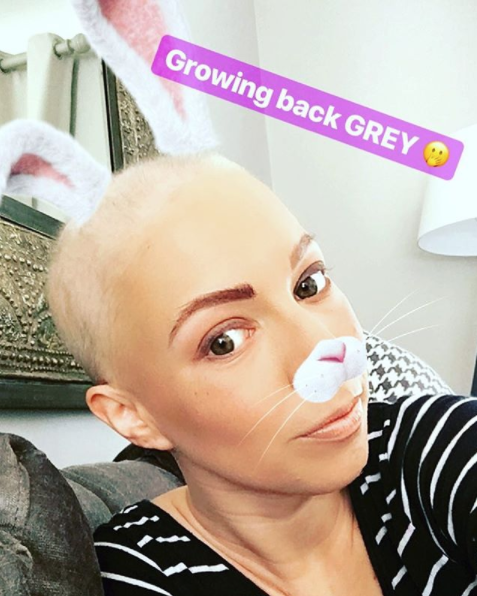 "For anyone out there who is starting chemo, you can do it too, because if I can do it you can do it and this day will come for you too."
The radio presenter added that though it was a tough time, she has learned a lot from her cancer journey.
"Waiting on my diagnosis, I was like 'this can't happen to me, I'm not strong enough' but it happened for a reason and I've learned so much and I am so much stronger.
"When you strip away fear, anxiety and that feeling of helplessness and you think about what you do have, which is, in my case a happy a house a family a baby and I realise that they are real and fear isn't real and predicting the future isn't real. So if I just think about what I have, it makes me happy and that's what cancer has thought me. It was a tough lesson, but it was worth it," she said.
Georgie also shared photos of her and her family celebrating the end of her chemo treatment.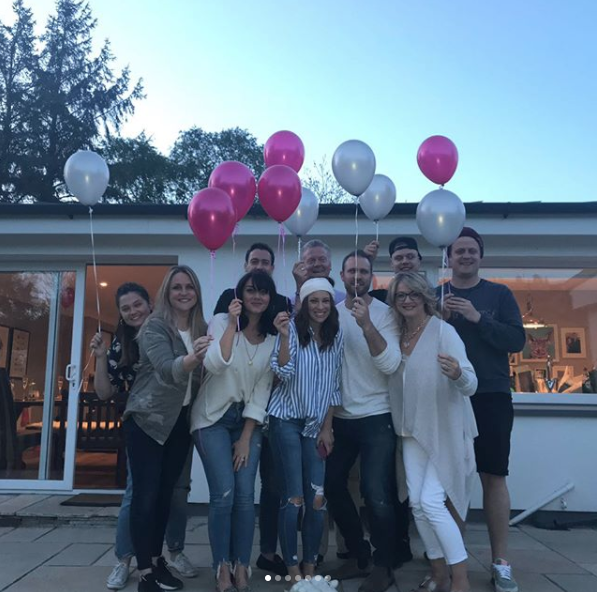 She said: "Always laughing. I think that's what got me through a lot of the last 7 months. I still have to get radiotherapy but to wave goodbye to chemotherapy yesterday was a massive relief. And as Jamie said 'celebrate the wins'. The reason I'm so positive and determined is because of the people in these pictures and the support from you all. Thank you from the bottom of my heart."