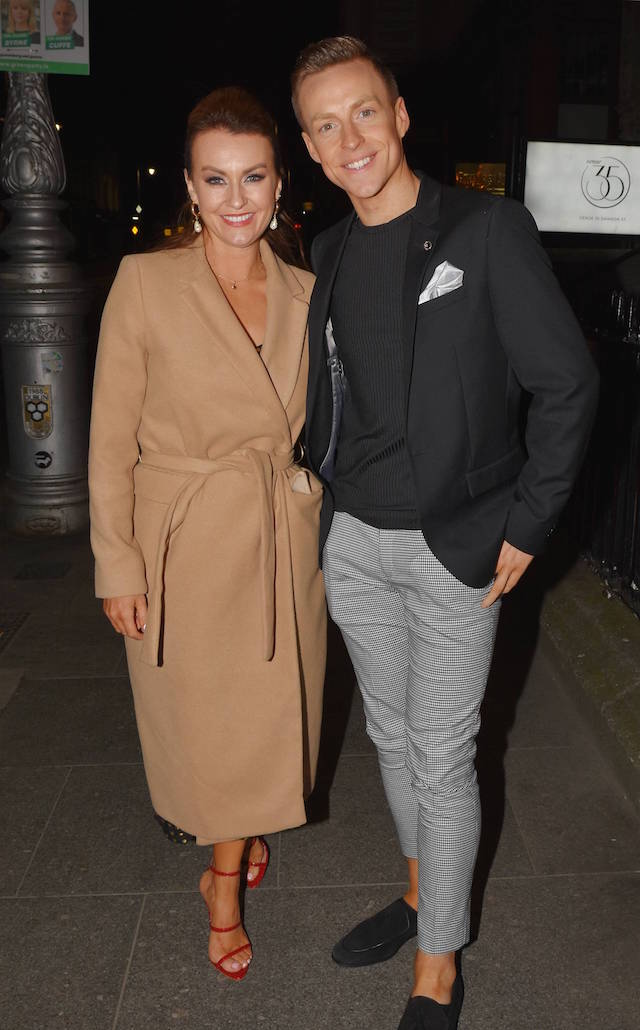 John Nolan has paid sweet tribute to dance partner Mairead Ronan.
The tv presenter to won the third series of Dancing with the Stars last month turned 39 today.
"It's ok hun, it's alright to be a year older @cocomairead" John joked on Instagram.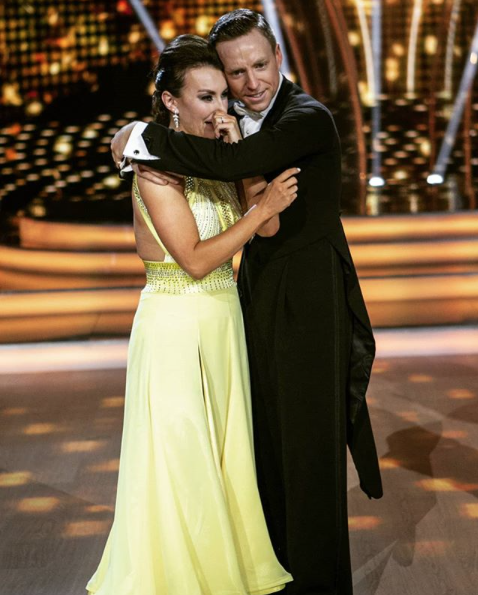 Sharing a cute photo of the two during the competition, he added:  "Happy birthday to my champ #TeamMoJo #champ"
The dance partners have become incredibly good friends since being put together on the show.
"We were lucky because we just clicked from early on," she told the April issue of VIP Magazine.
She added: "I wanted to dance with John from the beginning because I just thought he came across really kind and patient."
Mairead herself also joked about turning 39 tonight, sharing a photo of her youngest child Bonnie.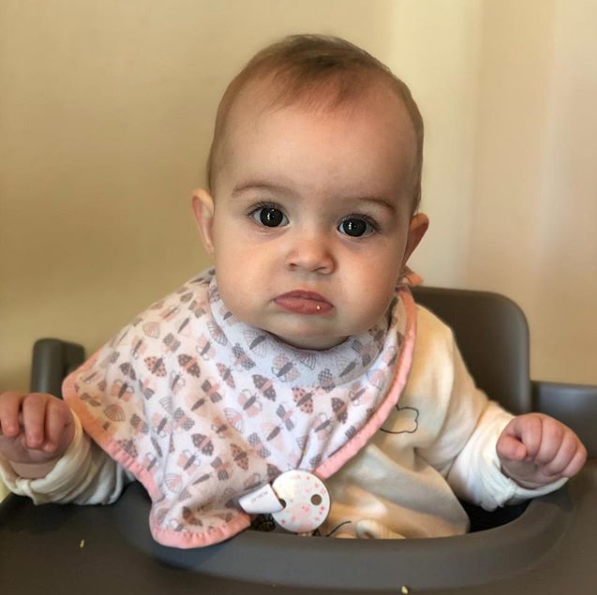 "You're how old mum ?????" she captioned the pic.