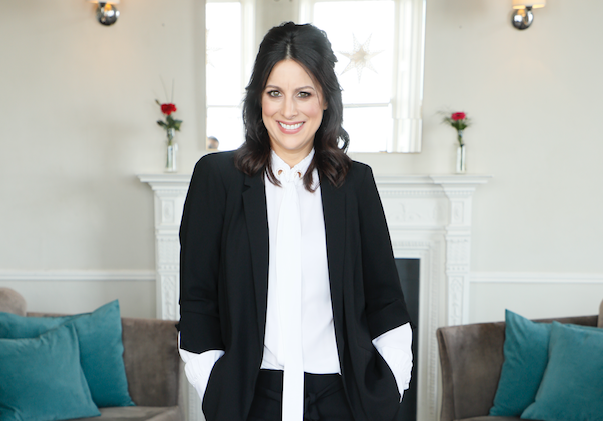 Lucy Kennedy has shared the sweetest snap of her two gorgeous daughters, Holly and Jess.
The Ireland's Got Talent presenter uploaded the picture of the two girls looking as adorable as ever, with the caption "My baby girls… #truelove,"
Holly, aged six, is smiling and hugging her one-year-old baby sister Jess, and they look to be as happy and smiley as their stunning mama.
The Livin' With Lucy star recently revealed that she will be taking on more, exciting projects once Jess starts creche.
"All I can say is one of the exciting projects involves clothes, and one of the exciting projects involves radio!," she exclusively told VIP Magazine.
"Jess will be starting creche in April just for a couple of mornings a week! She needs to make some friends, as it stands I'm her only friend. I truly believe small people need small people.
"But even so this was such a big decision…loads of doors have been open for a long time and I'm only choosing to open them now."
How gorgeous are her two girls!?