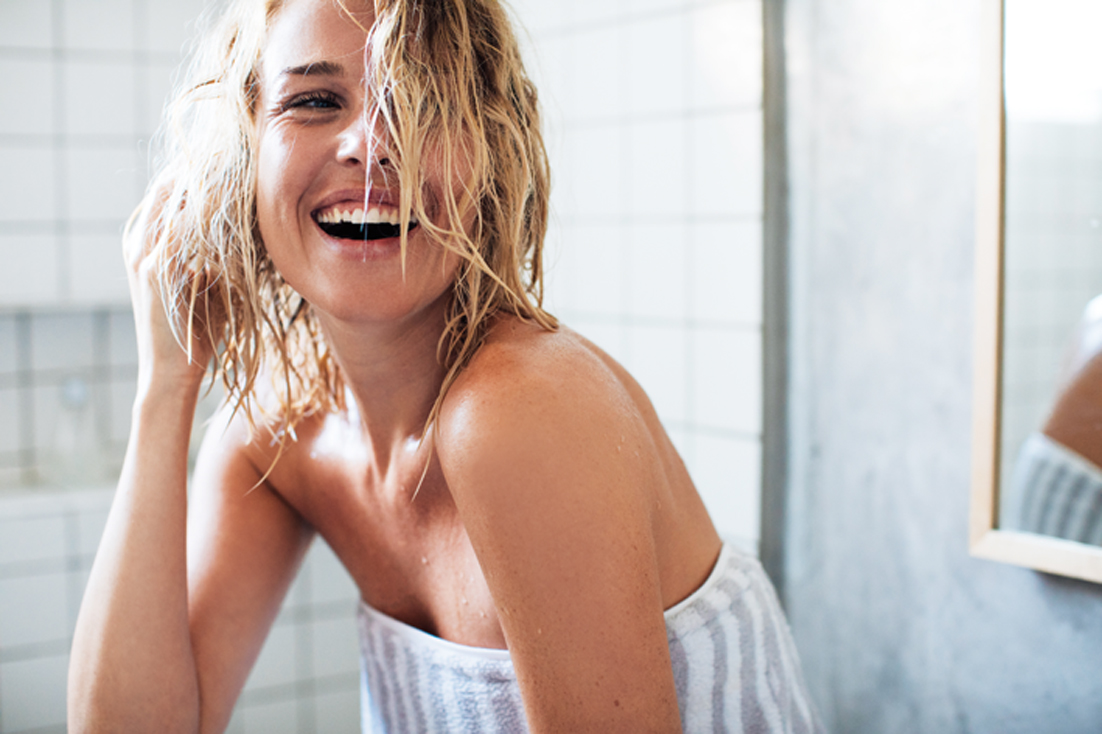 When it comes to skincare and beauty, it can all be a bit overwhelming.
You need a cream for this and a balm for that and before you know it your bathroom is filled with bottles and tubes you may not even use.
Enter multi-use beauty products, that is, products that do more than just one thing and you can use on more than one body part.
One of the brands achieving this is the well-known and well-loved Dr PawPaw.
Many of their products have many uses giving you value for your money, and saving room in your makeup bag.
Here are three multi-use beauty products on the market at the moment, and best of all, they are all under €10!
Balms Galore!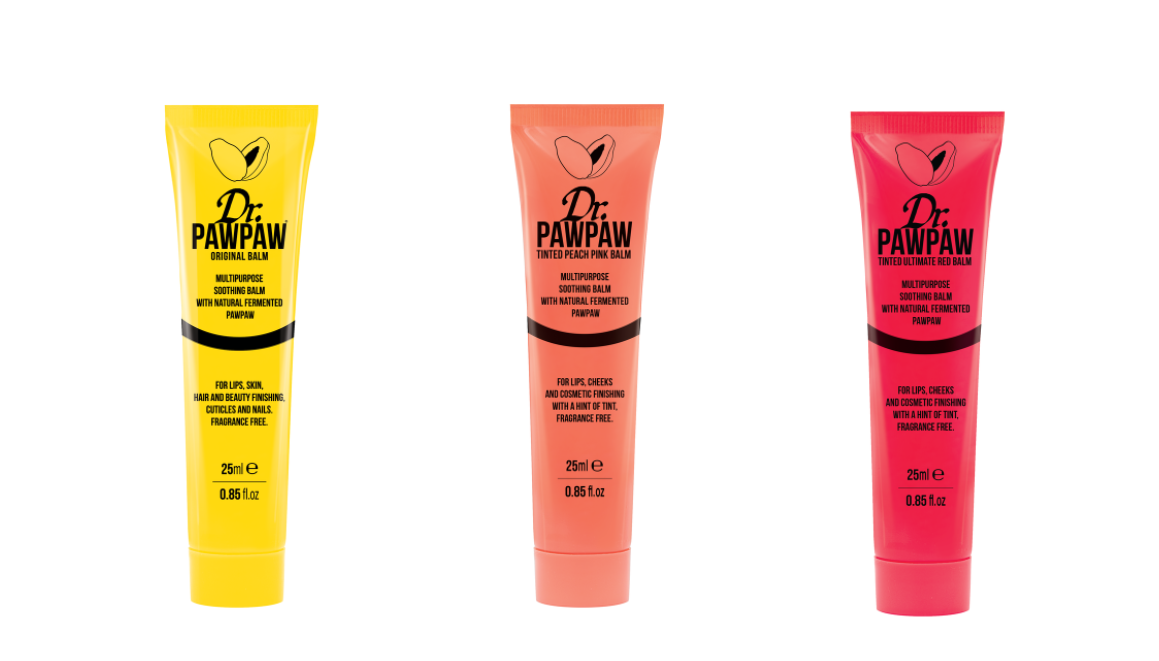 You may already be familiar with this little beauty lifesaver – a balm that can be used pretty much anywhere on your body for softness, and on lips, cheeks, and as a cosmetic finisher for a sheeny texture. Whether it's Original, Tinted Peach, Tinted Red or 100% Shea Butter Balm, they're all made with the goodness of PawPaw and a steal at only €7.95. (Natural Shea Butter €9.95).
Wash and Go!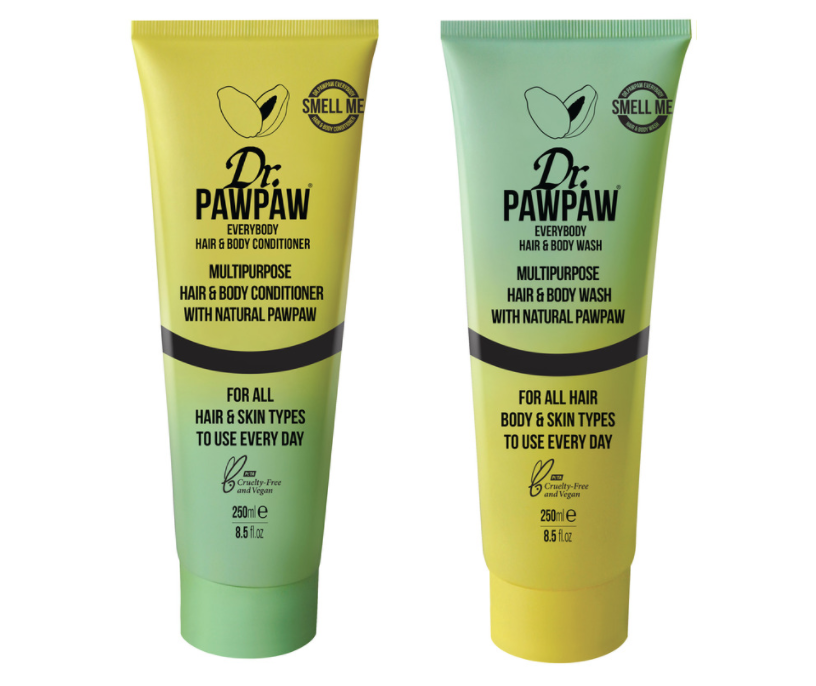 A miracle product duo if we've even seen one, these two gorgeous products combined wash and condition both for your skin and hair from top to toe, are cruelty-free and vegan, and smell absolutely divine. Containing natural Paw Paw, they're only €7.95 each, suitable for all skin and hair types and will leave you feeling soft, smooth and cleansed.
Top It Off!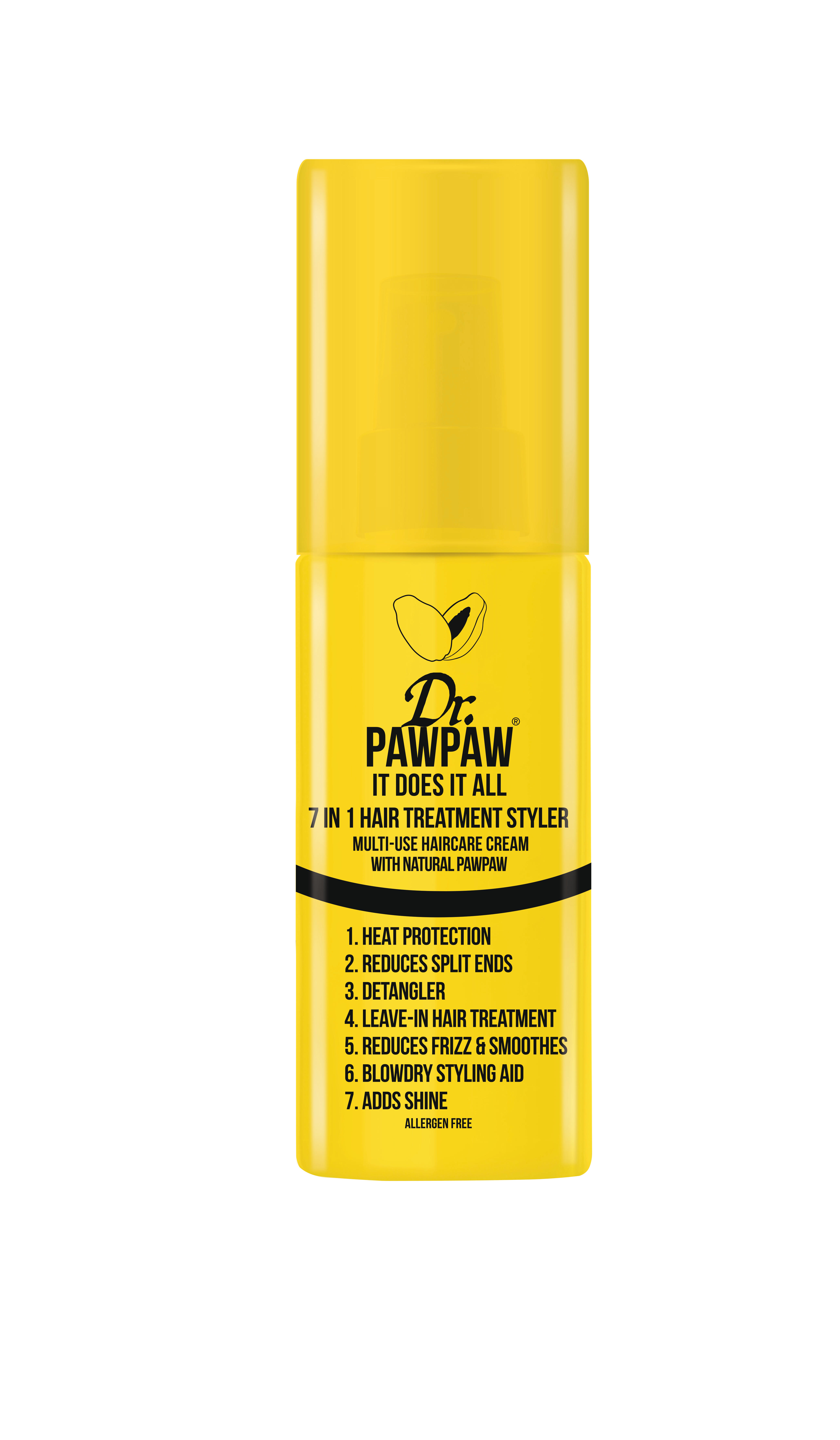 Another new innovation is the 7-in-one hair treatment styler, a wonder at €9.99. Use it as a heat protector, a blowdry styling aid, a leave-in hair treatment, to add shine, a frizz and split end reducer, detangler and bonus; it also makes your hair smell absolutely gorgeous.
Dr PawPaw products are available in pharmacies nationwide.