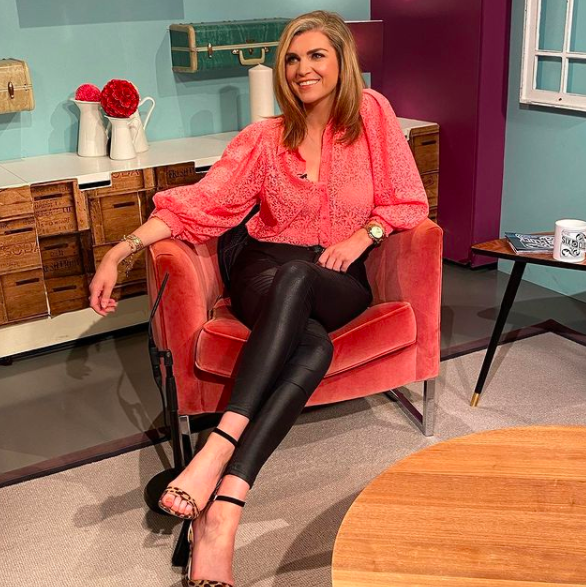 After months in lockdown, our hair is desperate need of some salon-worthy TLC – but we have to make the most of at-home hairstyling for another few weeks while restrictions continue up and down the country.
Muireann O'Connell decided it was time for a chop, and enlisted the help of her other-half to get the desired look.
The Six O'Clock Show host documented the entire process on social media, laughing and joking the whole way through.
The finished product could easily pass a professional look – and we already want to book him in to do ours!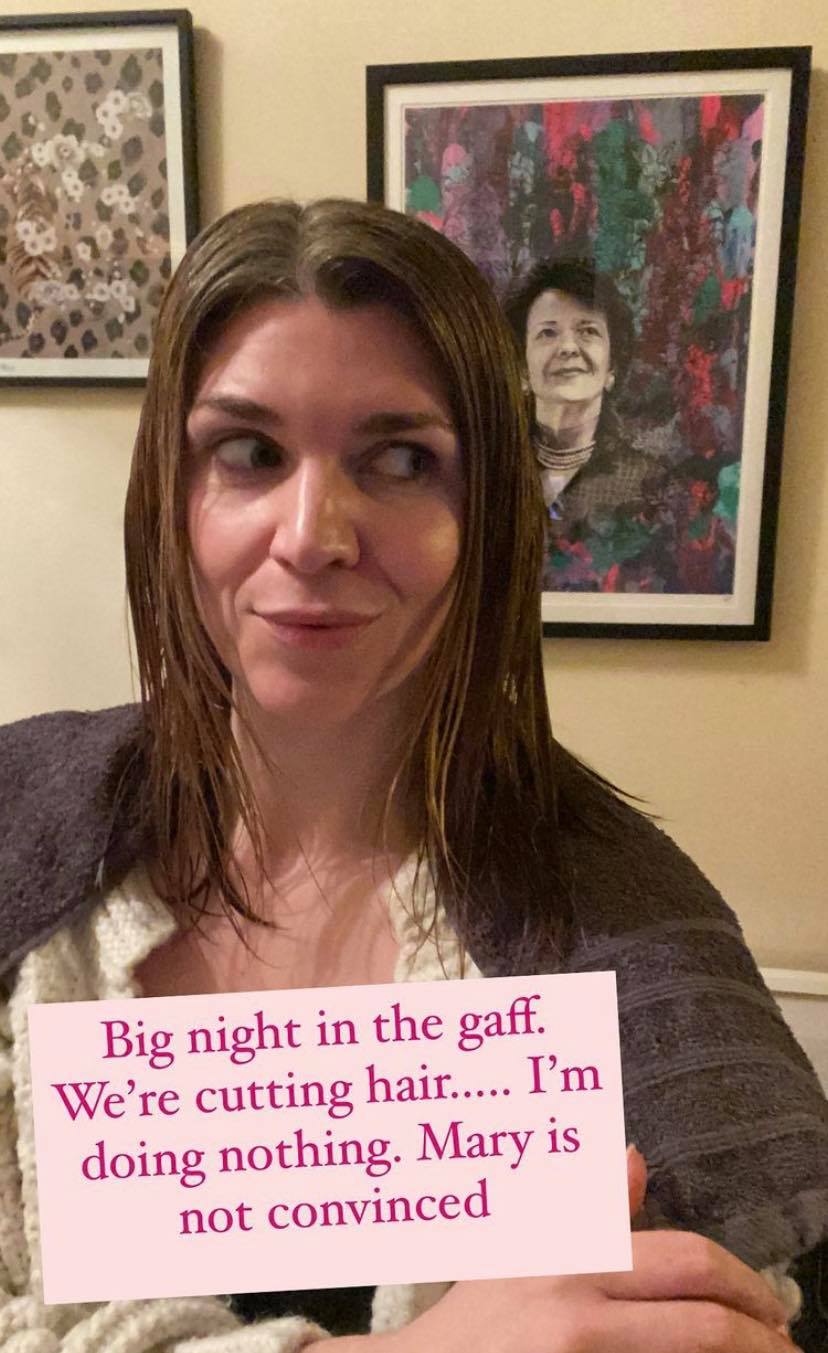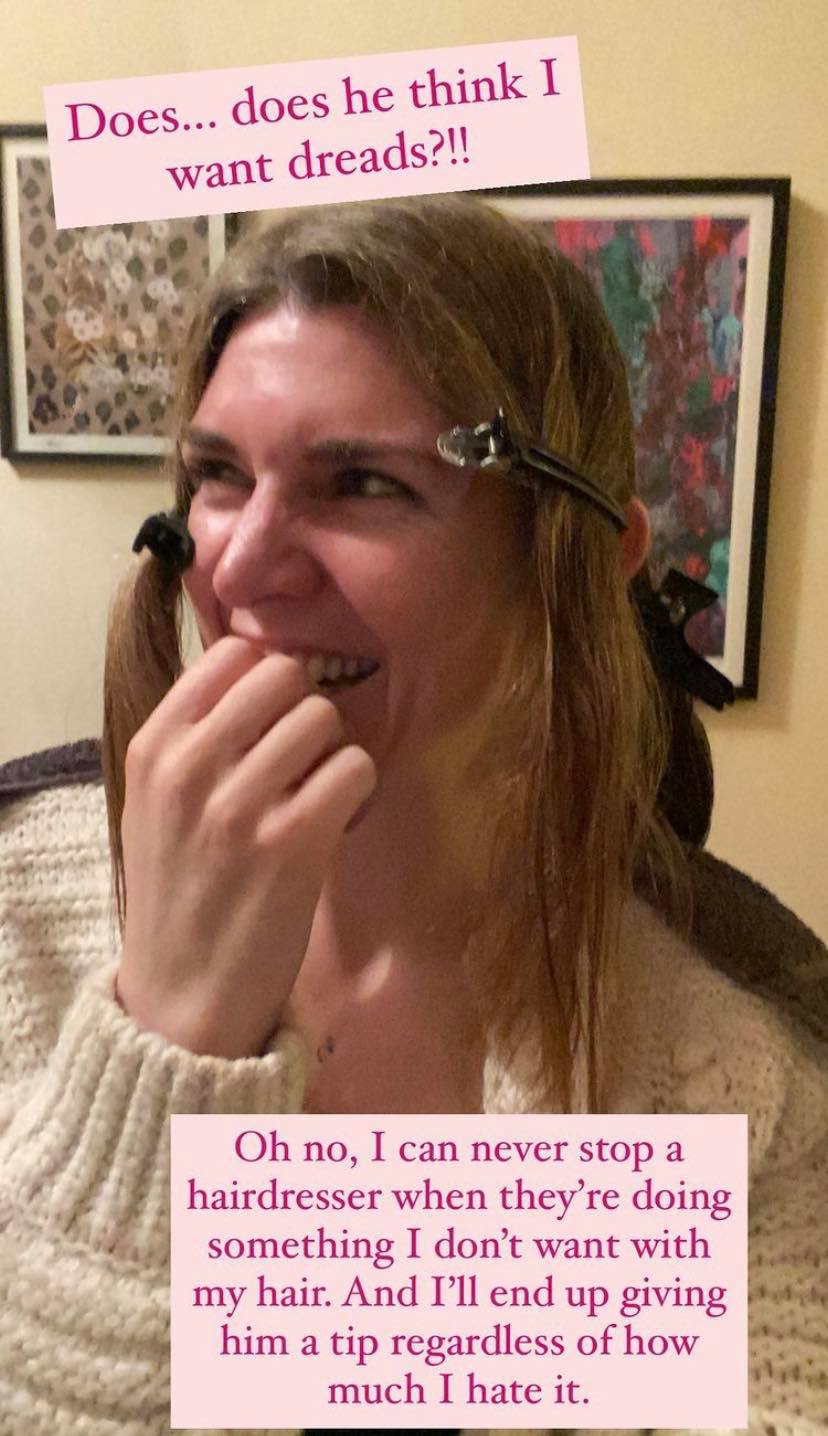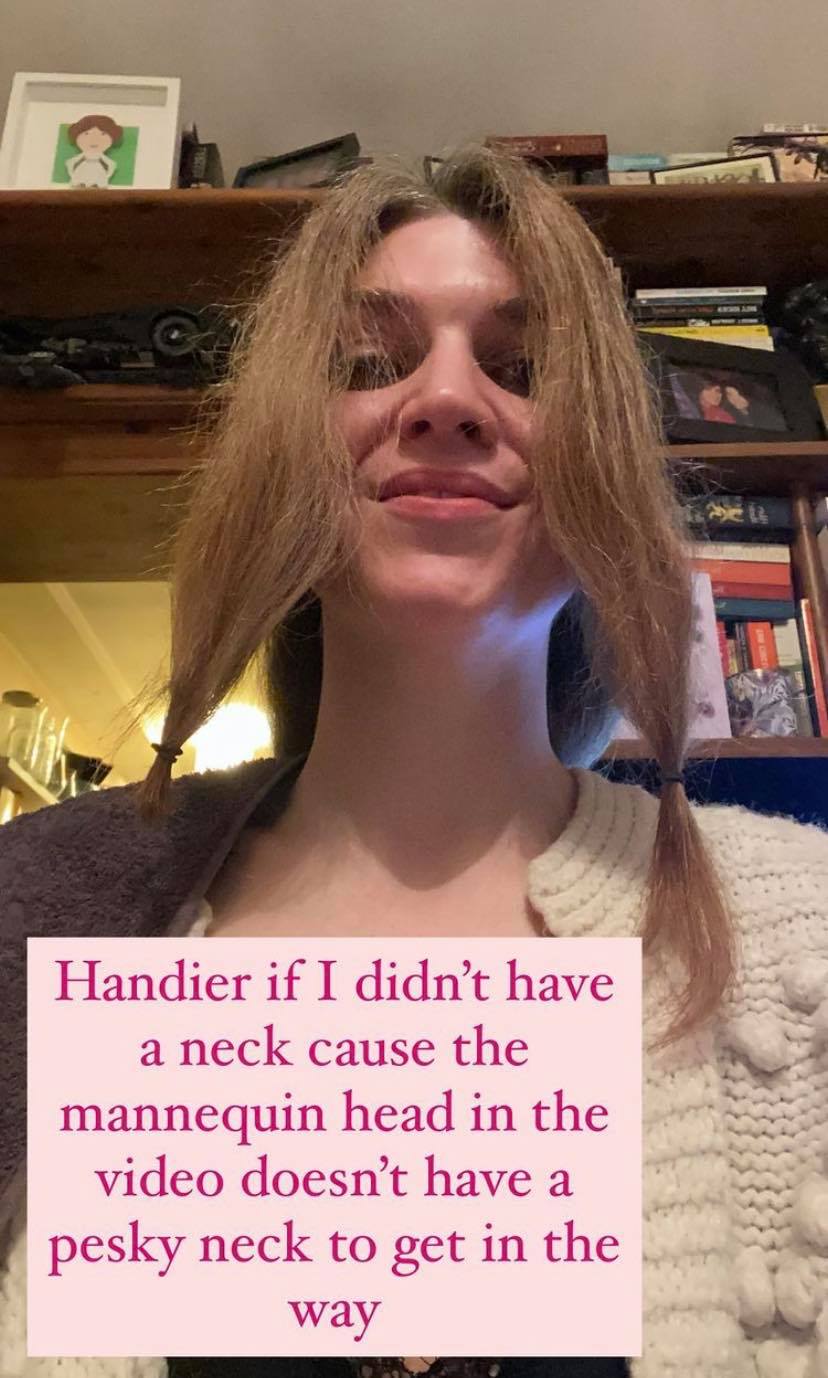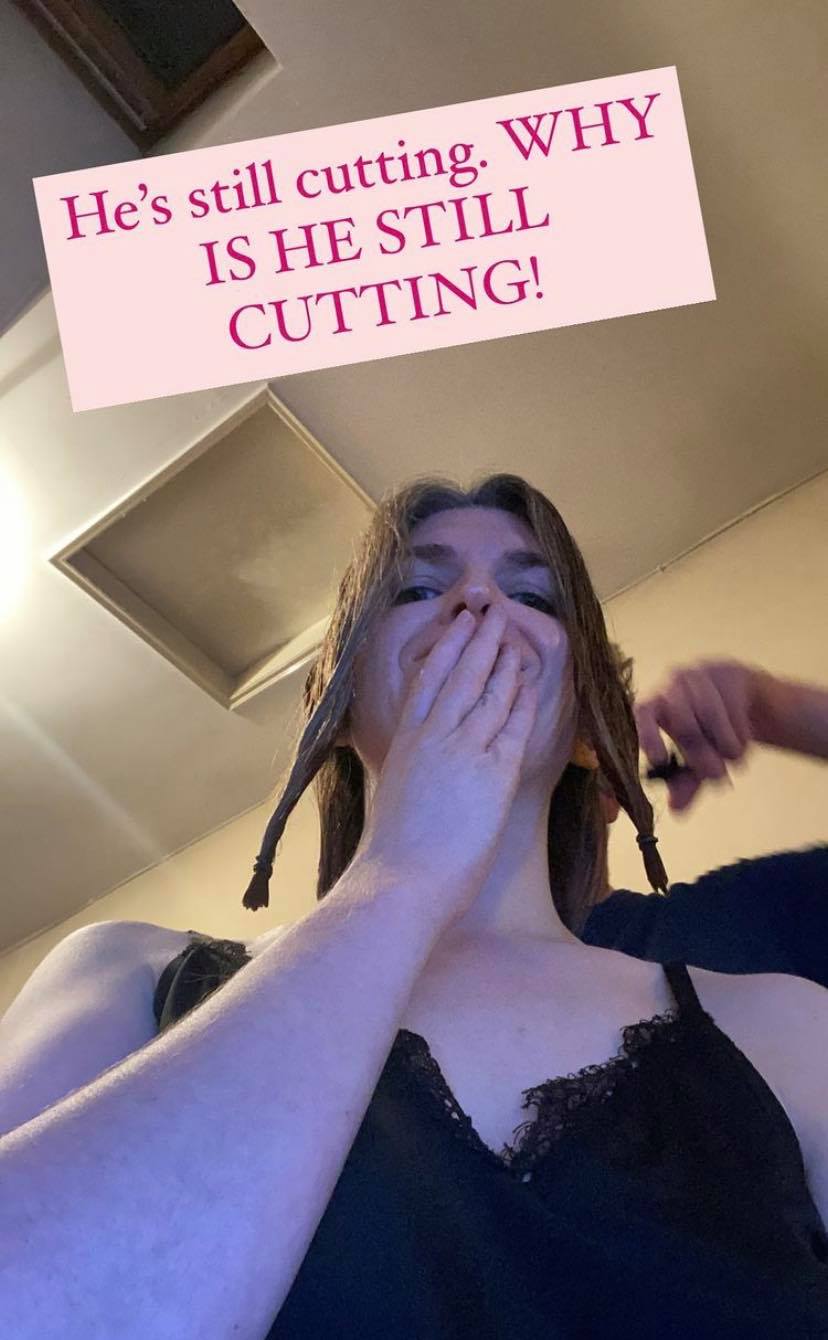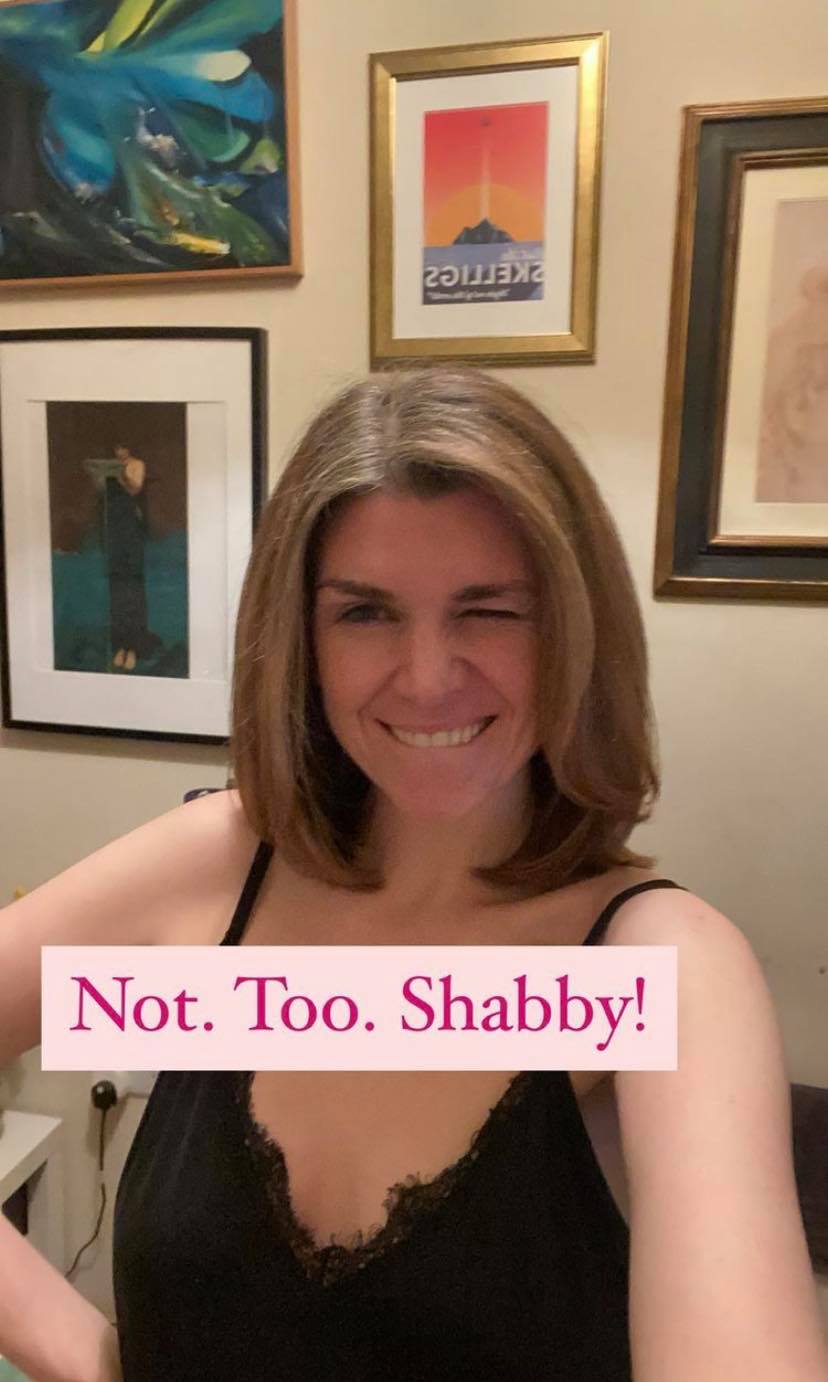 Earlier this week Muireann returned to The Six O'Clock Show after taking some time off following the death of her father.
While back in studio, she took a moment to thank viewers, colleagues and friends who have been in touch over the last few weeks, offering their support and condolences.
"I just went into the post room and there are loads of cards and notes. I haven't been able to read them because I thought I was going to cry but thank you to everyone who has gotten in contact," she said.
"It has been less than two weeks since my dad died and everyone has been so unbelievably lovely."
She also opened up about the loss of her dad, revealing it's hardest thing she's been through.
"You always think you understand this feeling when a friend loses a parent but when it happens to you, it really does change everything," she said.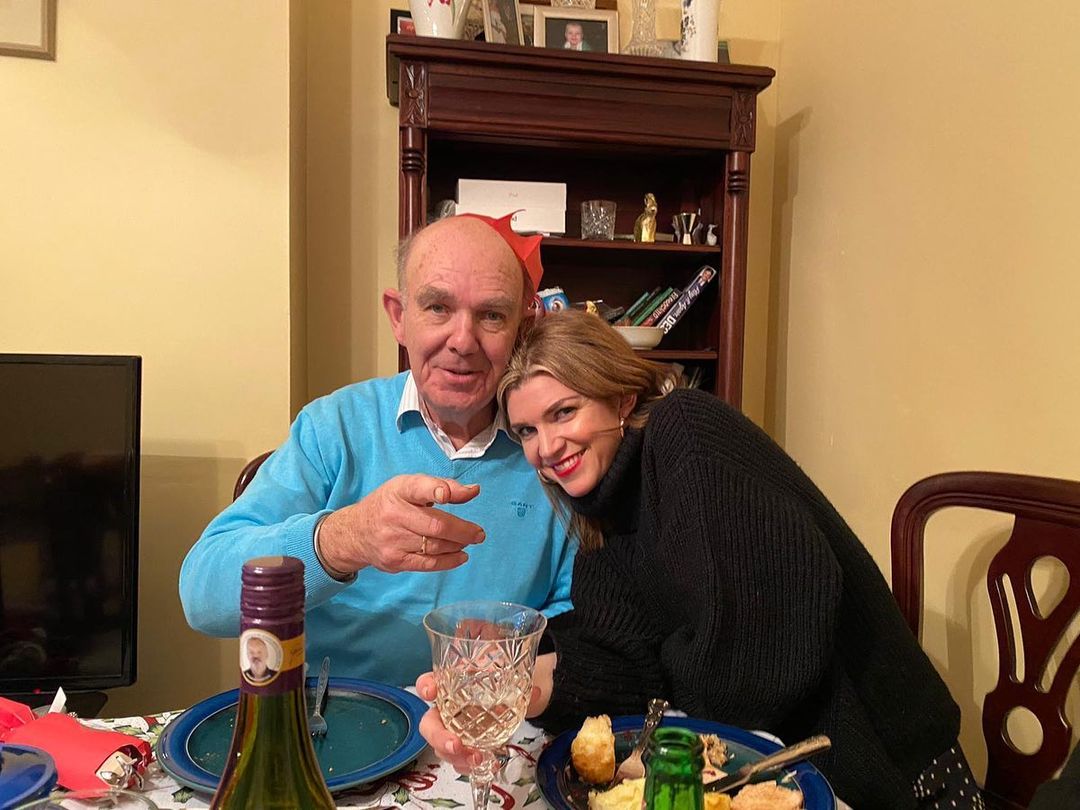 "If you have gone through this, I am so sorry that you know this feeling and to everyone who hasn't felt it, I hope it is a long time coming."
Muireann spent the last two weeks in Limerick with her family, but returned to Dublin over the weekend after some persuasion from her mum.
"She might not be watching, she is sick of me after two weeks," she said on the Six O'Clock Show.
"She was like 'Are you going back to Dublin?', and I was like, 'Yeah, I might stay until Monday'.
"Yesterday she said, 'I think you should go back today' so she really wanted me gone, she wanted the house back."