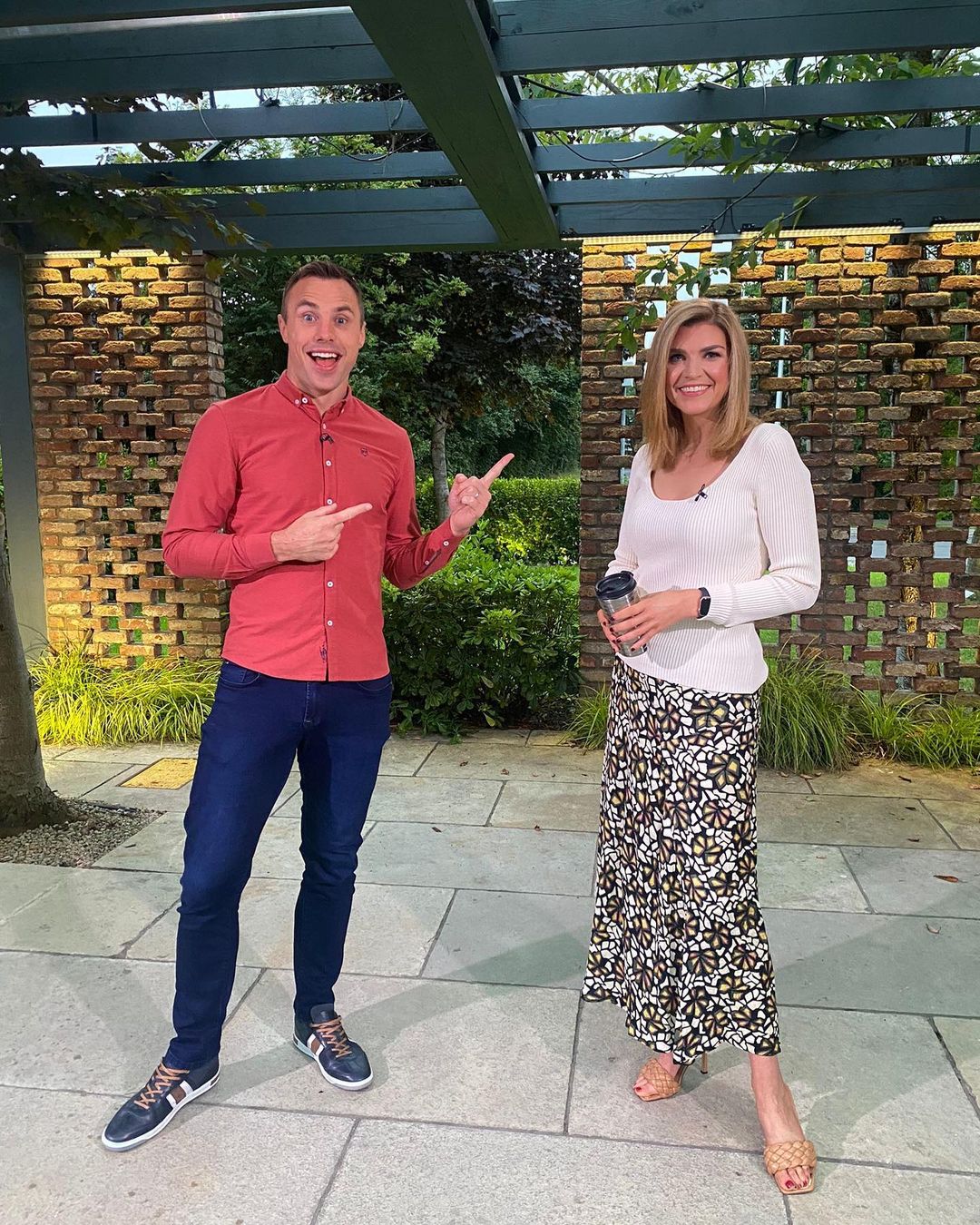 Muireann O'Connell has shares some behind the scenes insights as she takes on her first day at Ireland AM, with a wake-up time of 4AM. The presenter has a lot to adjust to with the switch from her usual slot on the Six O'Clock show, to her new gig on morning TV!
Sharing some snippets to Instagram this morning she jokingly said before going live; "I'm no Karen Koster. I'm about two Karen Koster's out of five so far."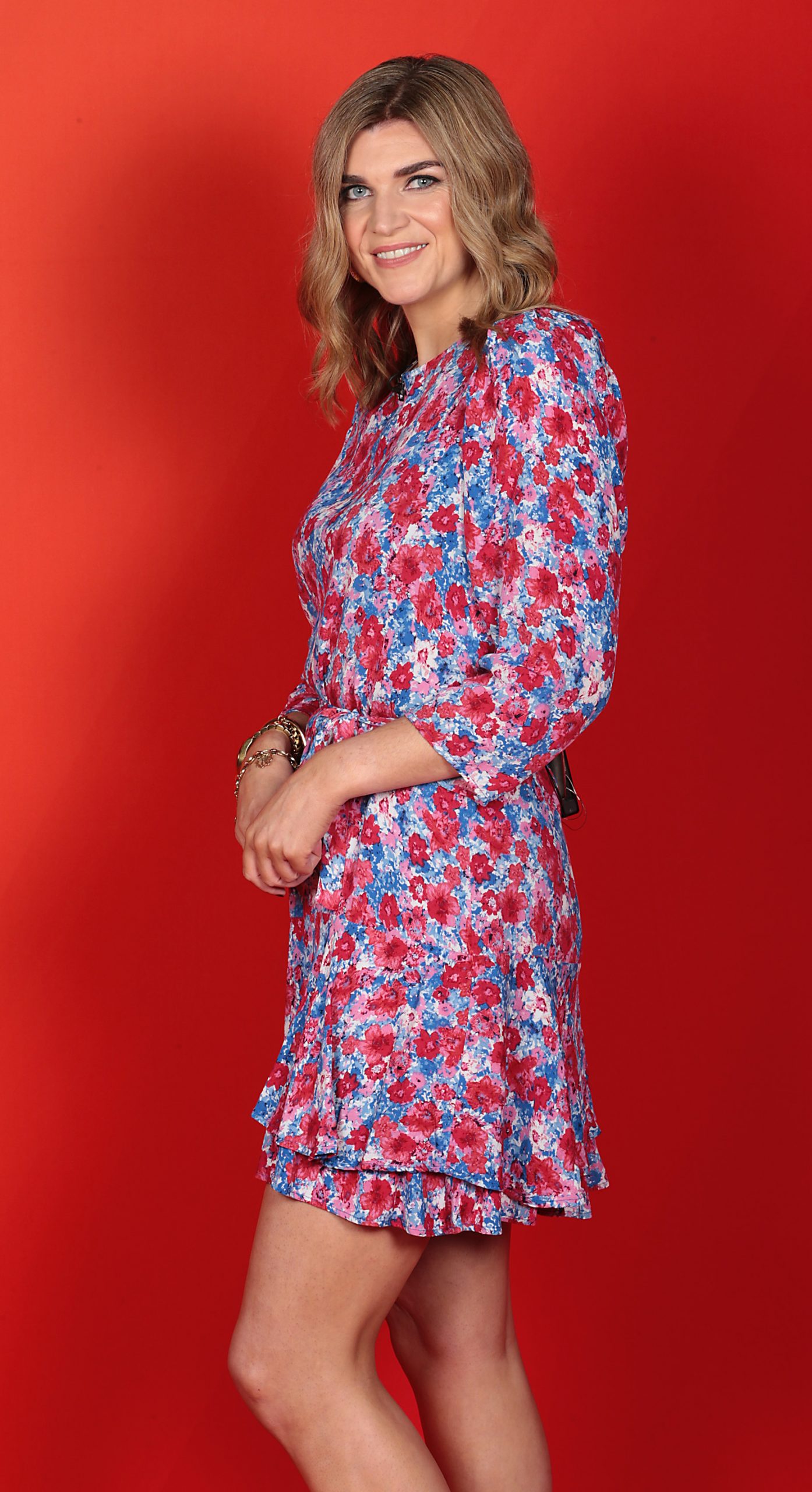 As part of Virgin Media's new season of scheduling, they're also shaking up some of their presenting roles. Ireland AM's Karen Koster will be ditching the early morning slots for the Six O'Clock Show with Martin King, which is also boasting a brand new look and Ireland's first ever sustainably built set!
Revealing the news last week Muireann said; "
So, there's a bit of a freaky Friday thing happening on @sixoclockshow & @irelandamvmtv with myself and the truly fab @karenkostertv swapping places."
Muireann also shared how much she loved being part of the Six O'Clock show; "
I have adored every minute of working with the entire @sixoclockshow team, and a big shout out to my telly boooois @martinkingpresenter & @rayfoleyinsta who have always been the best people a gal could ask to sit beside."
"Thank you to everyone who watched the show when I was there, to every chef and every guest that we got to talk to, it has been a pleasure," she added.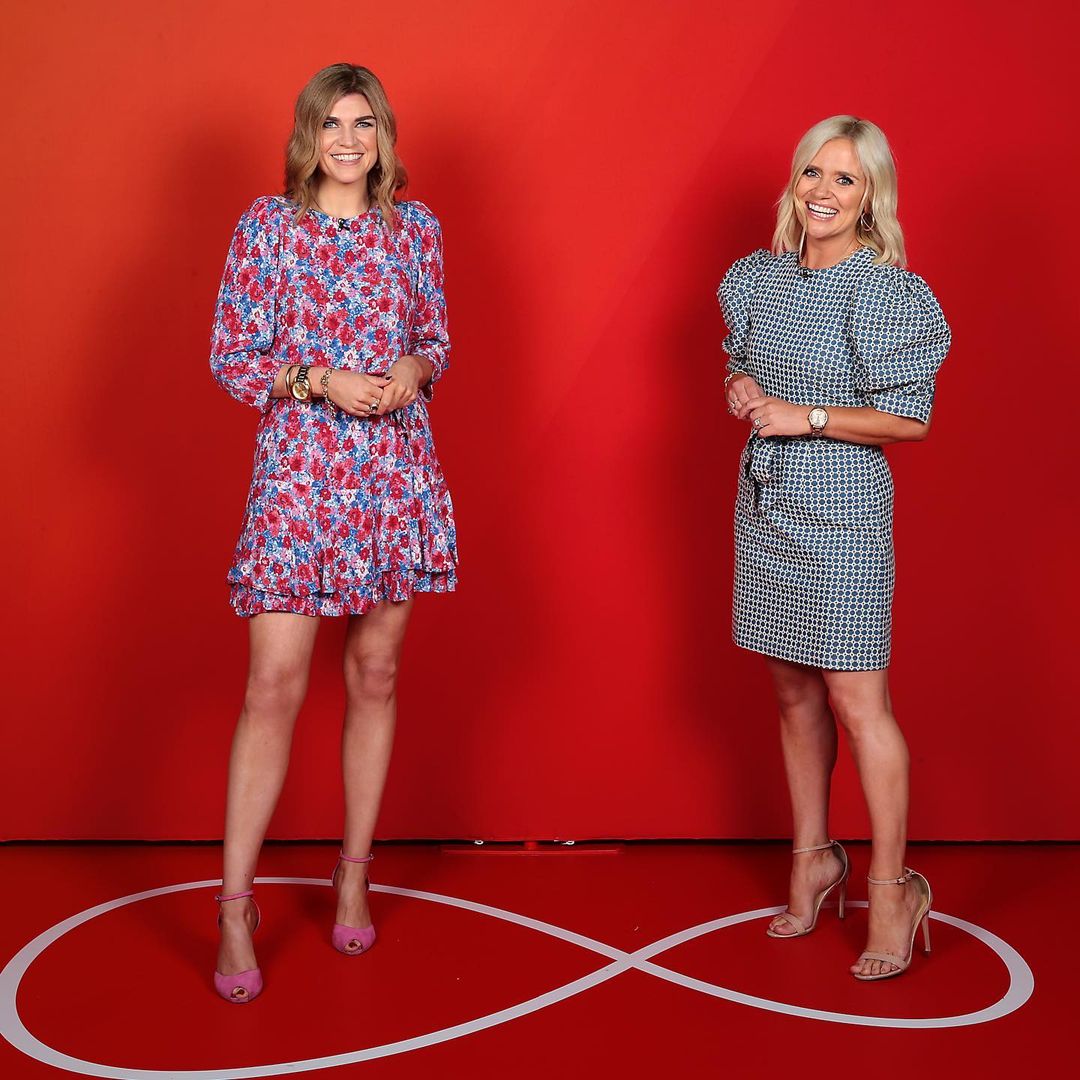 Posting a snap to social media this morning alongside her new co-presenter, Tommy Bowe she said; "
Galz! We're doing it! Day one on @irelandamvmtv An hour down and I'd normally be heading home…. @tommybowe is giving me about 1 @karenkostertv out of 5."
We think she's going to be fantastic and can't wait to see her on our screens every morning as she joins the Ireland AM crew.