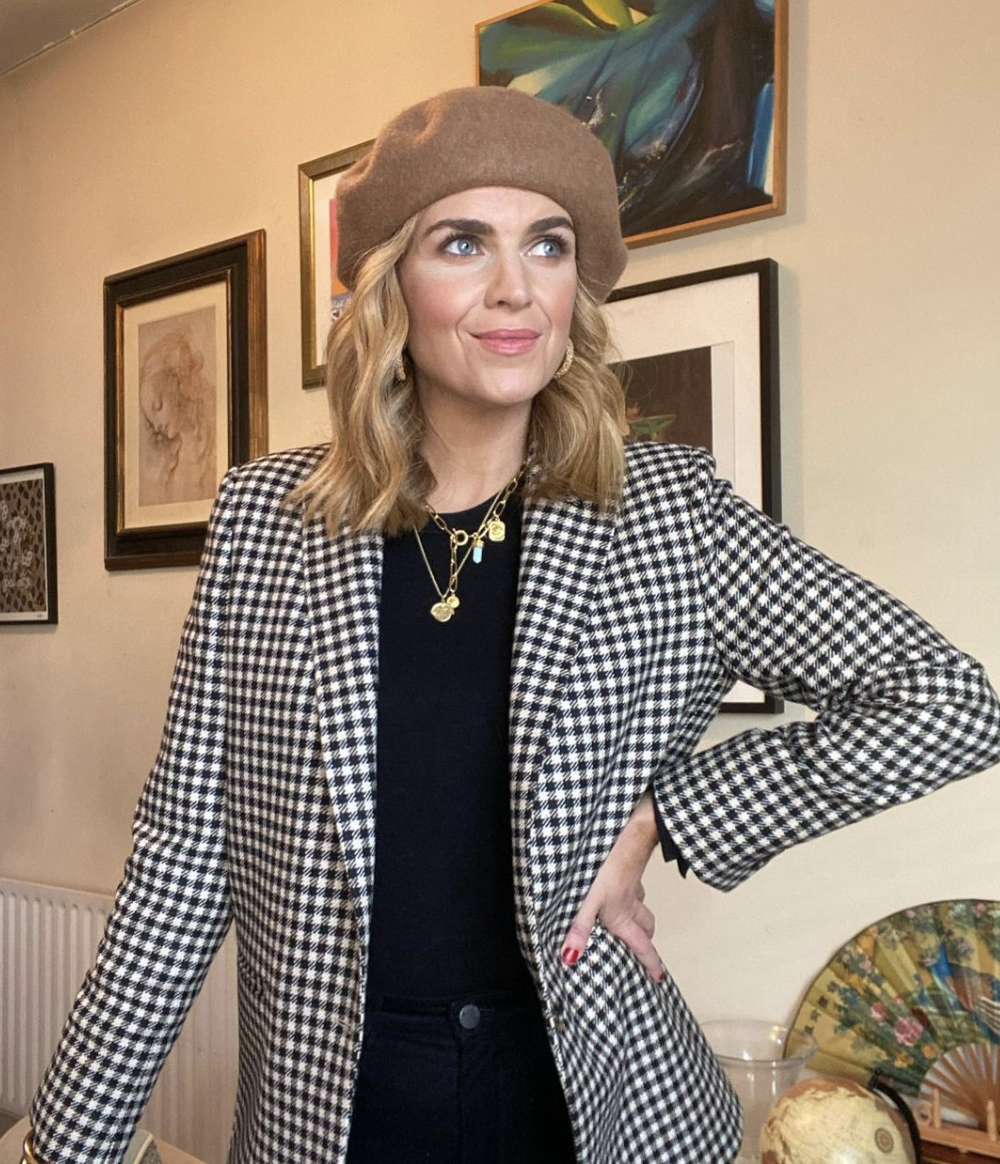 Muireann O'Connell has revealed the lovely way her later father was able to be a part of her recent engagement.
Sharing to Instagram that her fiancé (who she calls 'the housemate') proposed with a "joke ring" until they could choose one together, she shared that her mother have her one to wear as a place holder.
Posting a snap of the beautiful ruby ring she said; "This is the placeholder ring. The housemate proposed with a joke ring and then my gorgeous mother stepped in and said I could wear her ruby until we picked our own one out."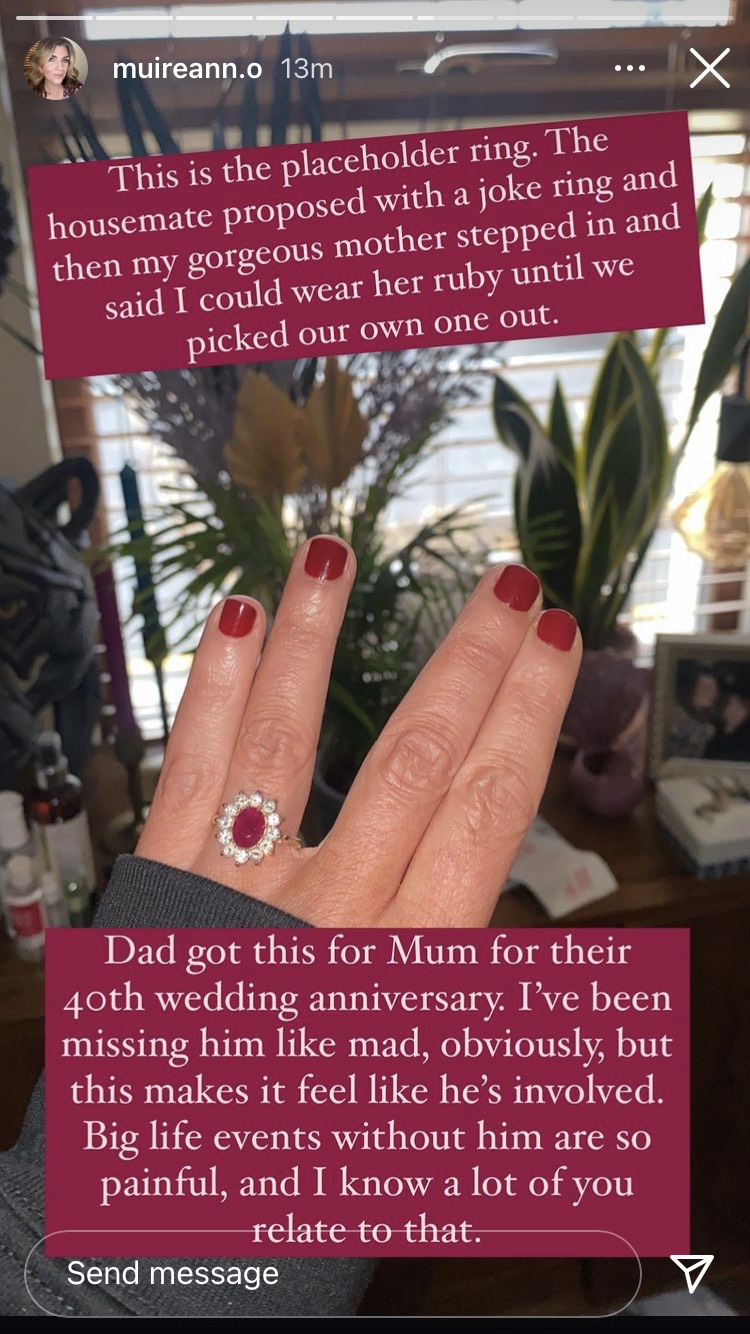 Continuing, she shared how much this meant to her; "Dad for this for Mum for their 40th wedding anniversary. I've been missing him like mad, obviously, but this makes it feel like he's involved."
"Big life events without him are so painful, and I know a lot of you relate to that."
The presenter lost her Dad back earlier this year, after he passed away in the comfort of his home, surrounded by his loving family after battling cancer.
At the time she shared an emotional tribute to him on social media;  "This was a week I got to spend with my parents in their beloved Cromane. It was less than 7 months ago and now my dad is gone."
"I don't quite get how this is real."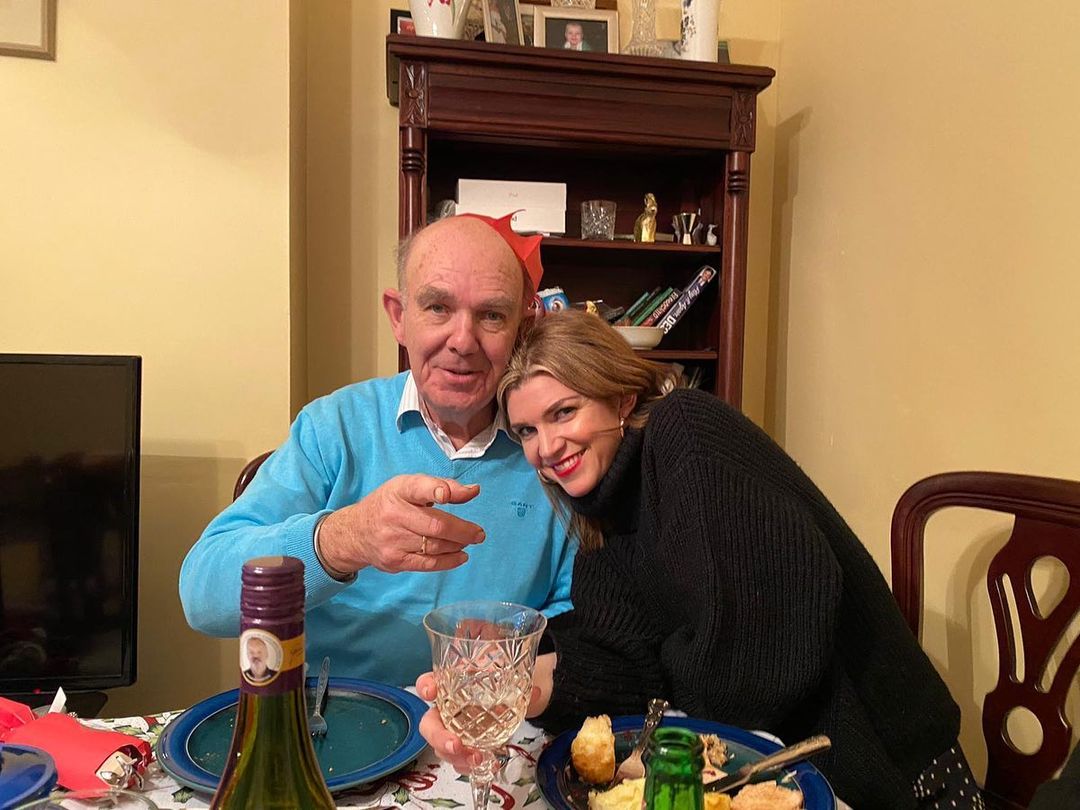 Muireann announced the happy news of her engagement earlier this week and although she mostly keeps her relationship out of the public eye her secret was revealed by her Ireland AM co-hosts Tommy Bowe and Alan Hughes.
Sharing a pic on Instagram, Muireann wrote: "Just how I wanted it to happen; @tommybowe & @alanhughestv announcing my engagement to the world after they finally spotted the ring."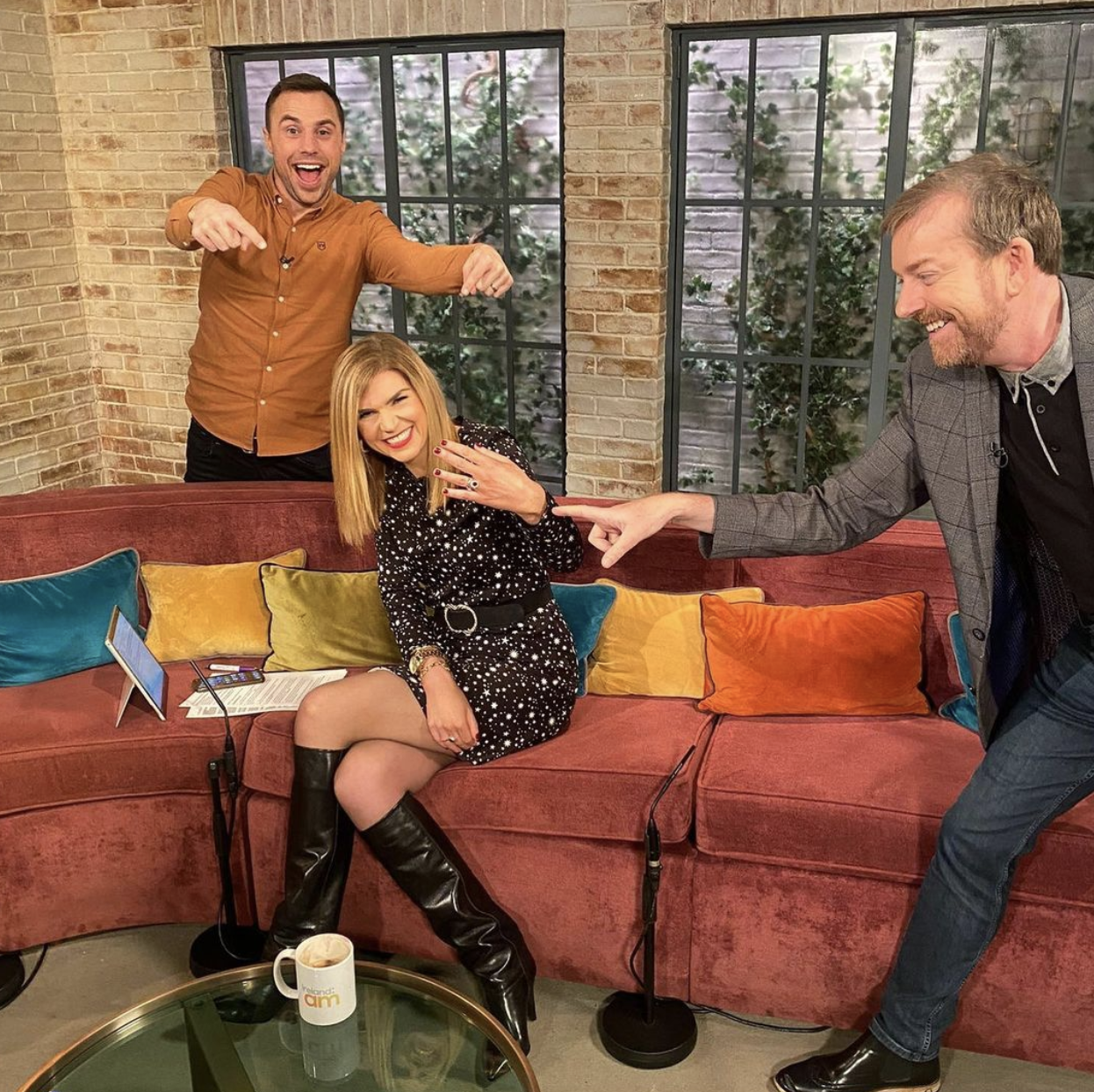 Speaking about her engagement on the show, Muireann revealed: "I got engaged at the weekend. It was very lovely! He was trying to pick a romantic place, we were in the Europe Hotel, and then we were in our favourite hotel in Cromane, but nothing was right."
"Then I kept inviting my mother everywhere with us this weekend. He'd be like, 'Come on let's go for a walk,' and I'd be like, 'Mam come on let's go!' He took his opportunity when we were standing in the kitchen and I was making a cup of tea. He got down on one knee, and yes, I did cry."
Before jokingly adding: "It took us years to get here, so the wedding will be in a decade."