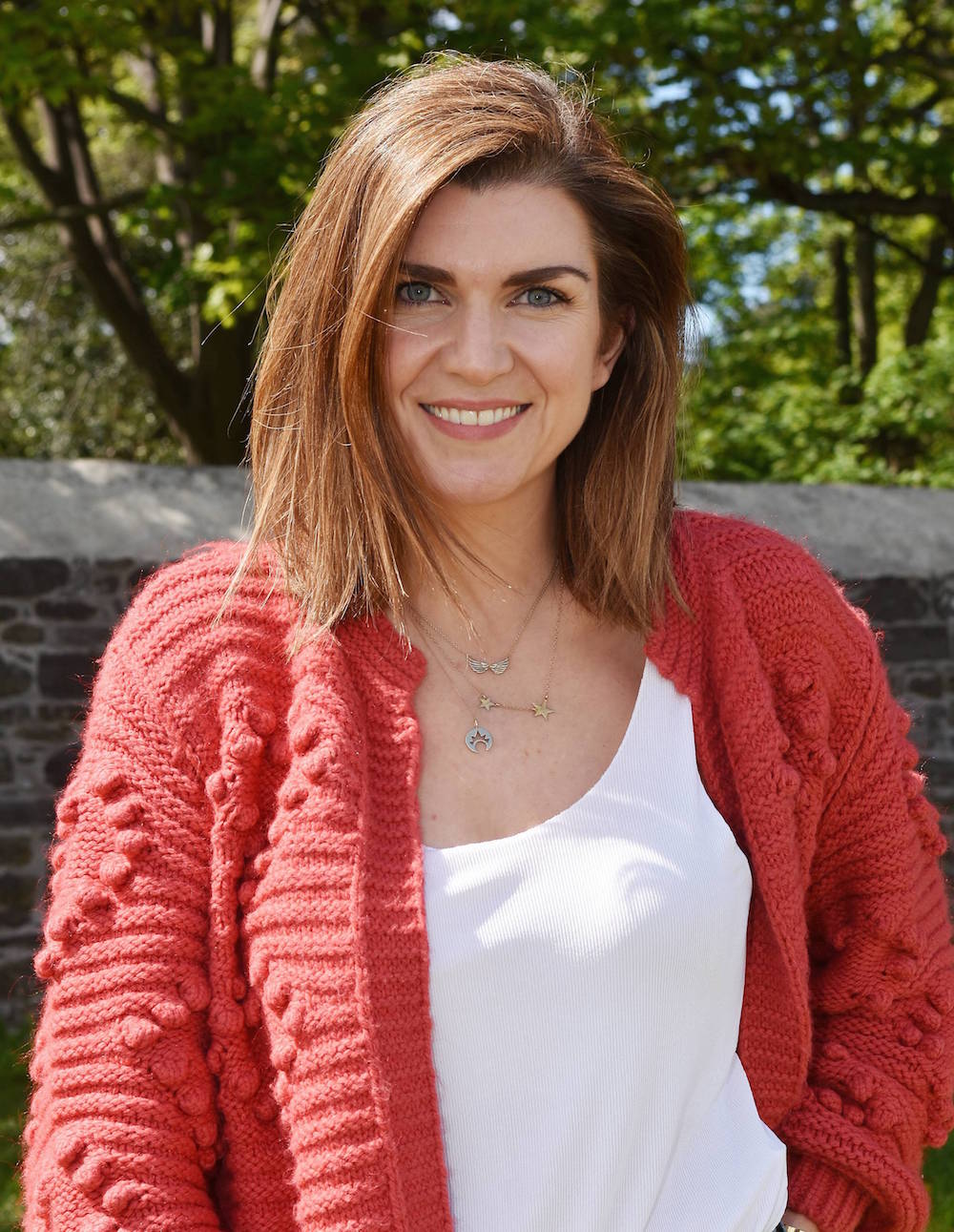 Muireann O'Connell has revealed it's very unlikely she'll make a return to radio in the near future, as she doesn't need the "heartbreak". 
The broadcaster parted ways with Today FM in September of last year, as the station underwent a massive shake-up and introduced a number of new shows.
Now Muireann, who spent over a decade on radio, doesn't think she'll ever go back down that route.
Speaking to VIP Magazine, she said, "You never know what's going to happen but I really do feel like maybe it's over.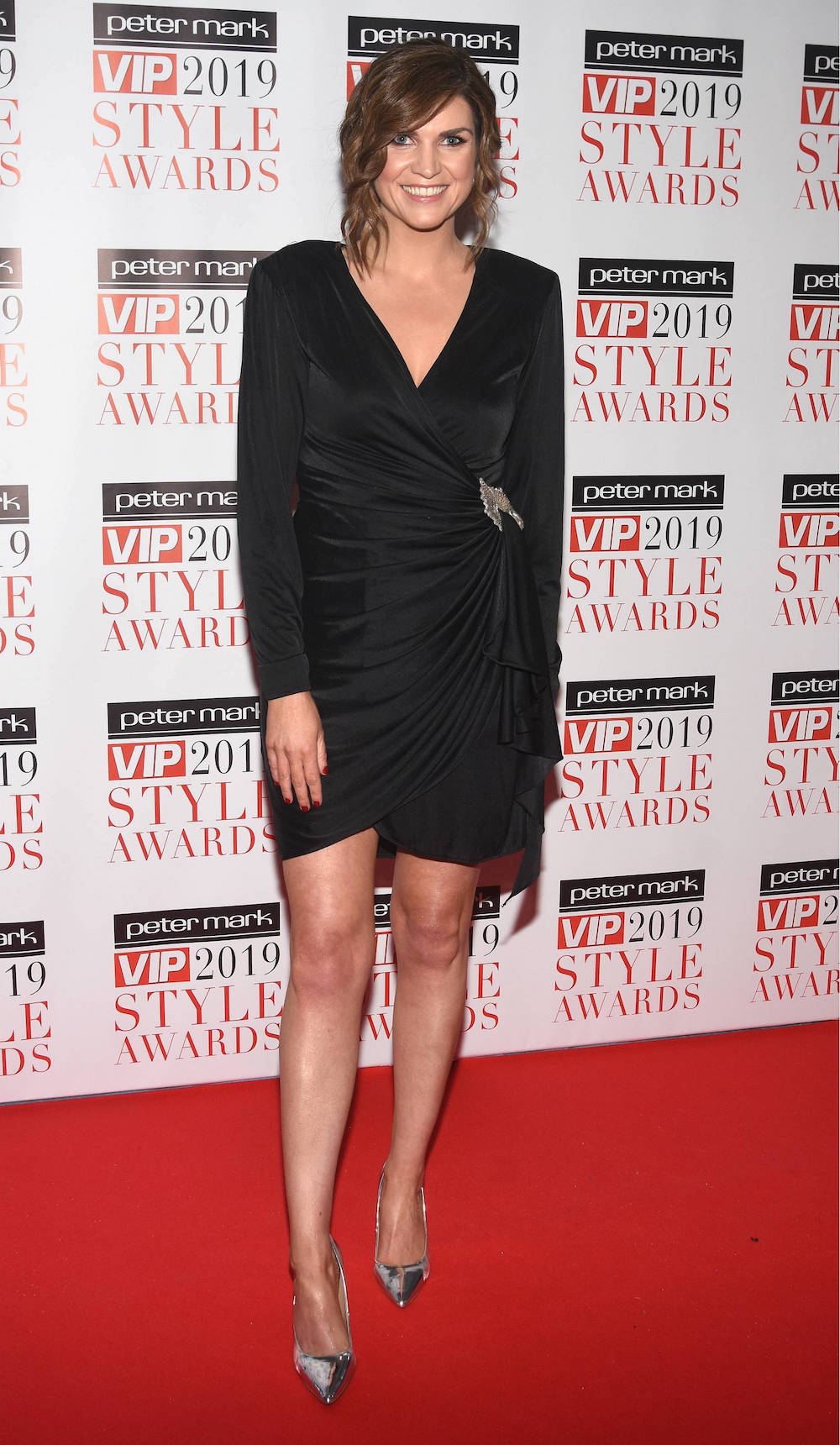 "It's not that I'm going to be gone from an audio medium completely – hopefully something will be happening there very soon – but when it comes to radio, it was a huge part of my life for twelve years and I still adore it and love it, but I don't know if I need that heartbreak."
While she has no intentions of heading back to a radio studio, Muireann hinted that a podcast could be on the cards.
The Limerick lady told us, "Maybe… there are a couple of things happening. Sure listen, who doesn't have a podcast these days. I think my neighbour's dog has a podcast!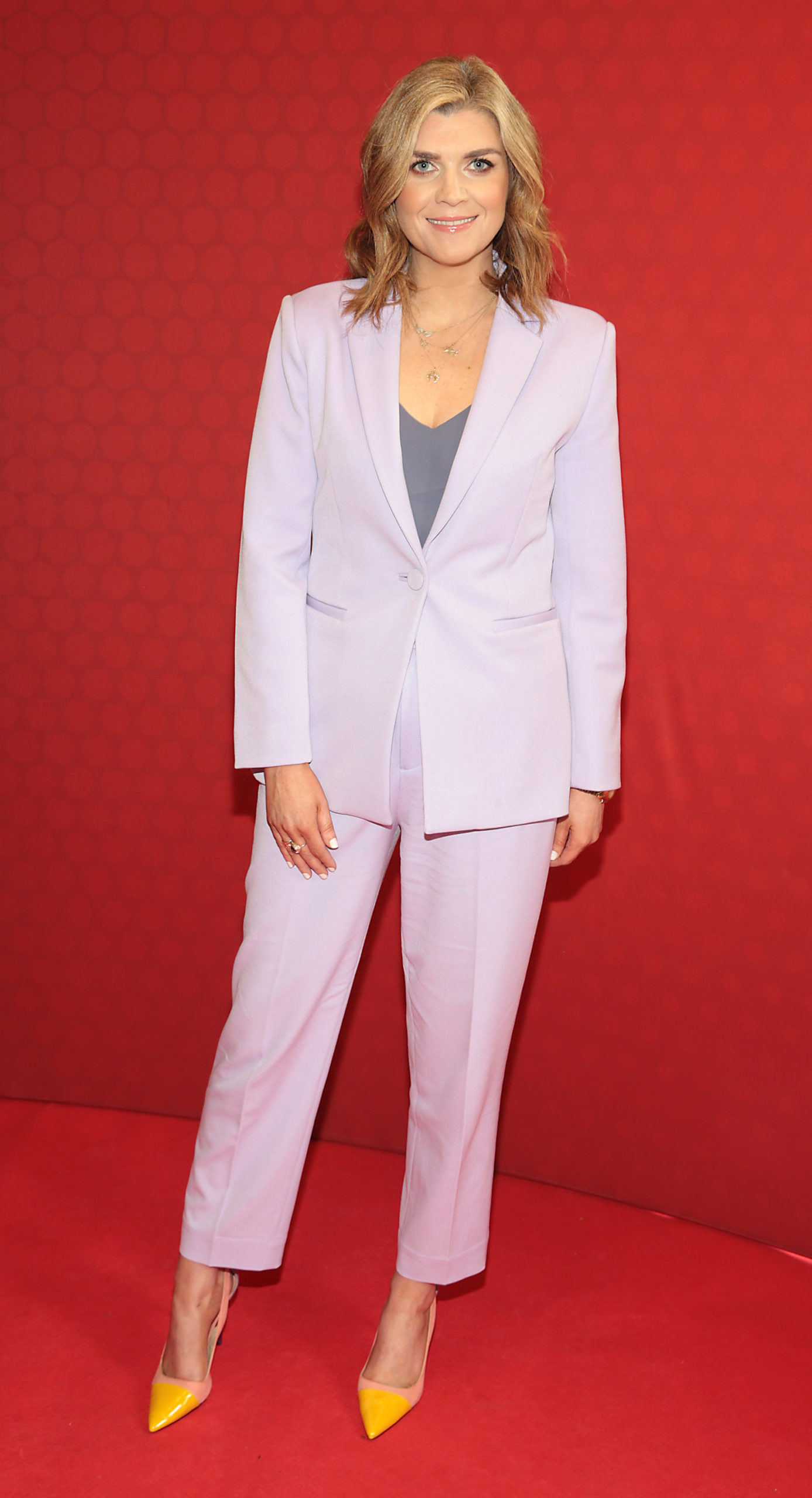 "It's the sort of thing that anyone can do. If there are five people listening or a million people listening, if it's good for your health to sit down and have a chat, go and do it.
"You're allowed do more and be a real human being, which is a great thing."
Meanwhile, as well as her regular gig on the Six O'Clock Show, Muireann will be hosting a brand new show on Virgin Media later this month.
She has teamed up with Love Island's Greg O'Shea to present The Late Tackle a brand new entertainment show, with a focus on rugby.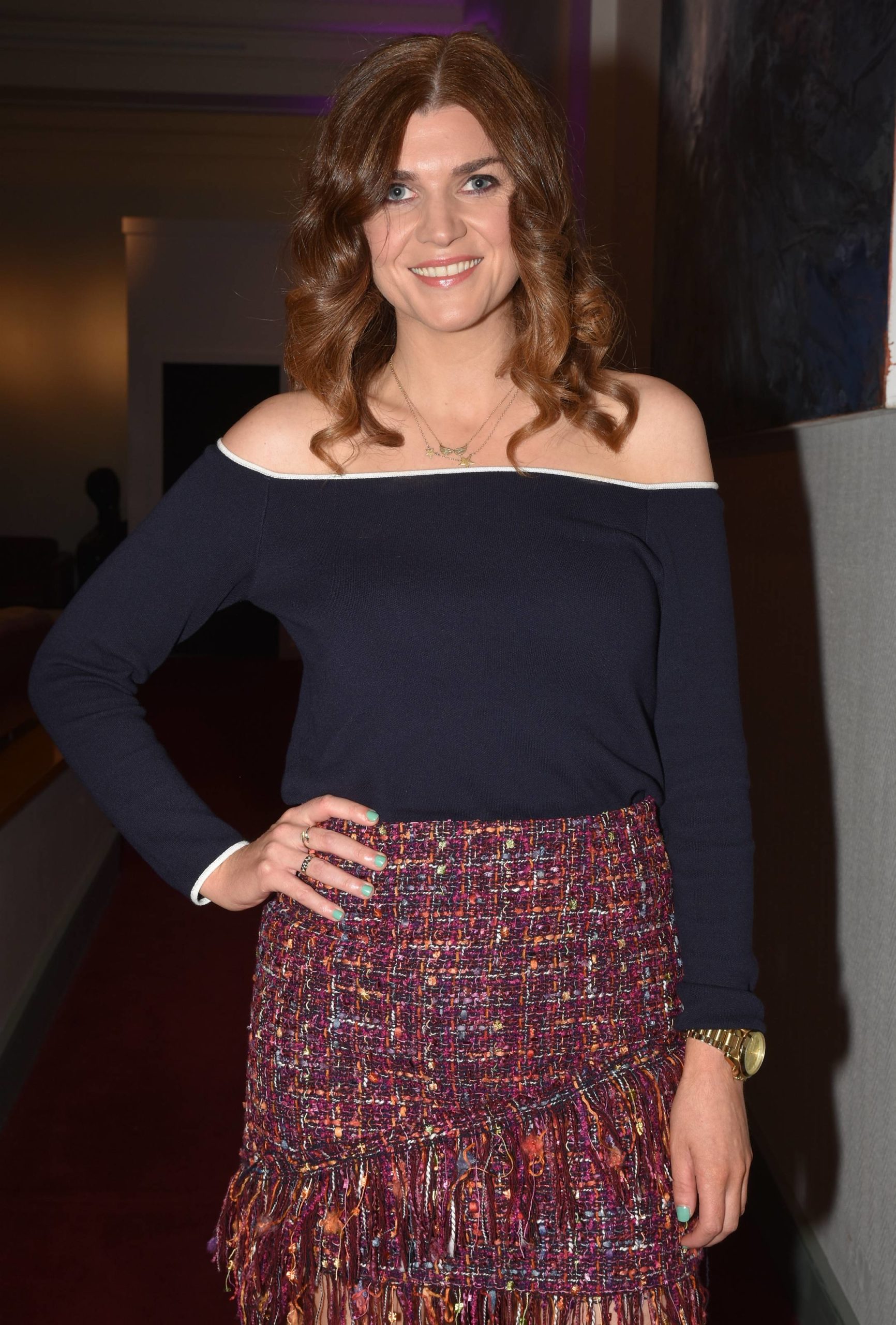 "I'm absolutely delighted. It's combining two things I've always enjoyed; rugby and chatting to people," she said.
"It'll be a good laugh. I'm looking forward to getting going now."
The telly star continued, "I'm really looking forward to it. In my head, it's just two Limerick people chatting away together.
"We grew up in the same place. He's younger than I am. It's nice to have that shared sense of community."
It's certainly set to be unexciting 2020 for Muireann! We wish her the best of luck.