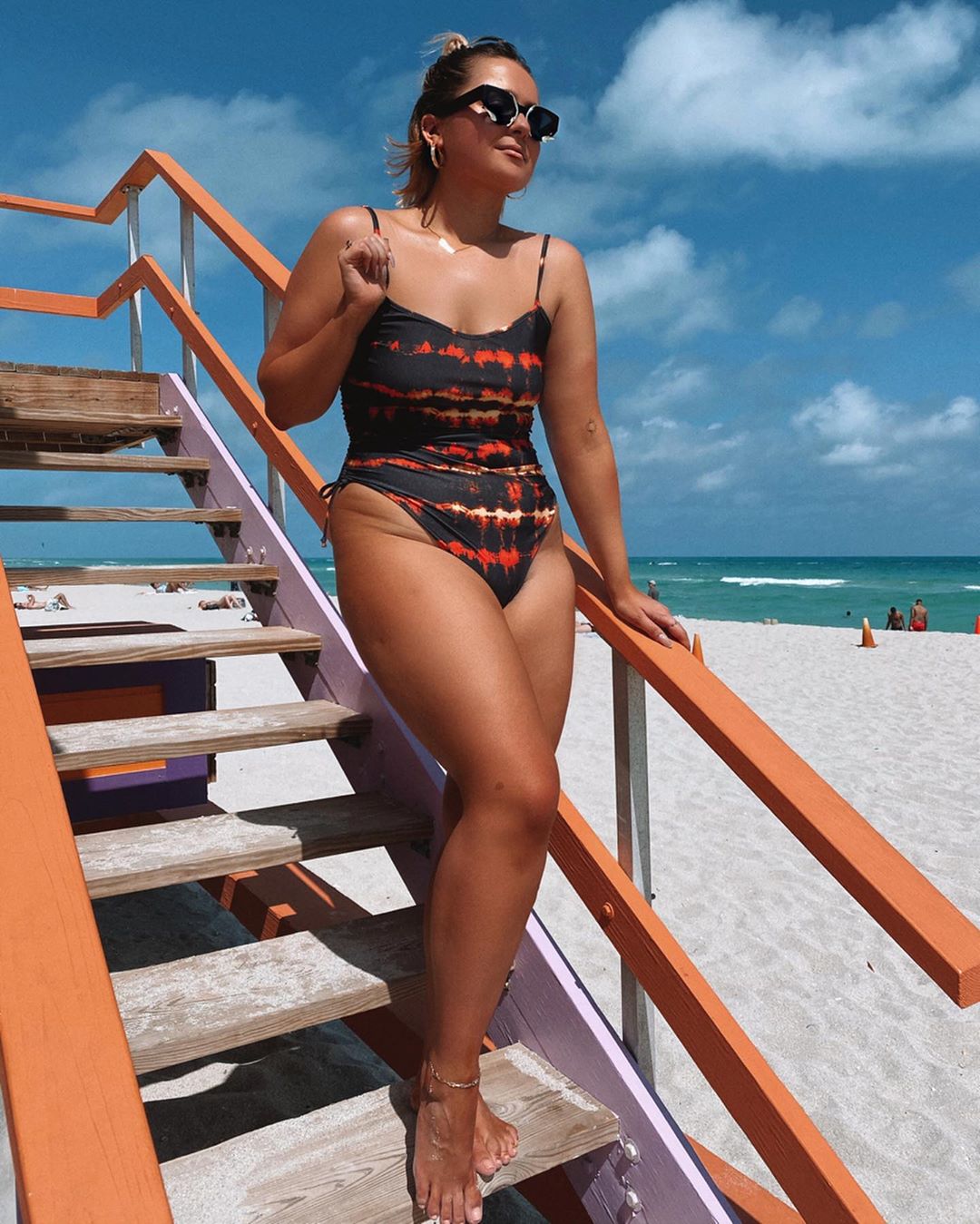 Recently it feels like there has been a bit of shift on Instagram. Or at the very least, the start of one.
We are so happy to see more and more bloggers and influencers sharing 'real' and body positive posts online.
Aideen Kate, has shared some snaps of her in a swimsuit taken a year apart from each other, and got real in the caption. Her most important point? Angles are everything.
View this post on Instagram
"Yesterday I posted on my stories that I wanted to follow more gals that are the same (or similar size) to me, which is a size 14 and wow the amount of you that felt the same."
"this pic was taken last year and I tried the same swimsuit on this morning just to see if it still fit me as my weight fluctuates so much. It didn't fit me in February when I tried it on for my Miami trip and I'm not gonna lie I felt sad about it."
"I've started looking after myself a bit more and it fits me again (yay) but let me tell you ANGLES ARE EVERYTHING. #bodypositivity "
View this post on Instagram
The MUA looked stunning both snaps that she shared, but it expertly highlights how the way you angle your body towards a mirror or a camera can make you look totally different. It's something to bear in mind when we spend so much of our time scrolling online and comparing ourselves to others.
We hope she continues to share more content like this, as it make us love her even more.