Mrs Brown's Boys star Fiona O'Carroll has opened up about the rumoured new series of the hit show, confirming there was a revival season planned for this year. But unfortunately it seems the situation has changed.
Speaking on Ireland AM, the actress revealed; "We were supposed to be doing a mini series this year but, unfortunately, due to various different reasons it didn't happen."
However fans shouldn't give up hope just yet, as Fiona reassured that there was still talk of a reboot in the future. Saying; "So, there is talk of it happening next year, a possible mini series."
Explaining why it is challenging to start a new series of the show, Fiona revealed; "It is not just down to us, it is down to studio time, it is down to crew and it is down to cast."
Opening up about how the pandemic is still impacting the entertainment industry, she added: "With Covid, it was a massively turbulent time and there is huge backlog and all artists and productions are fighting for time and space."
"It is hard to get that time to make stuff and get a slot. Yes, there is talk but whether it happens, I don't know."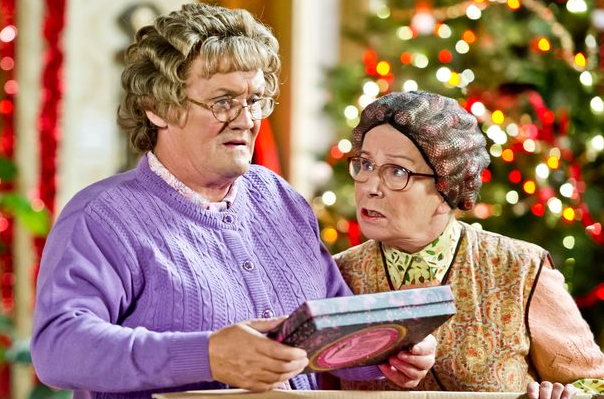 Mrs Brown's Boys was one of the countries most popular shows, getting a spin-off film and becoming a hit with international audiences. But their have been no new weekly episodes since 2013, with the show producing annual one-off specials instead.
Mumblings of a reboot have been around for a while now. With Eilish O'Carroll, who plays Winnie in the iconic sitcom, also addressing the rumours just weeks ago.
Speaking on Ireland AM, she confessed; "That's confirmed, there's going to be a Mrs Brown's Christmas special and there might be (new episodes), one doesn't know…"
"There's mumblings of another four episodes of Mrs Brown's Boys itself but it hasn't been confirmed yet."