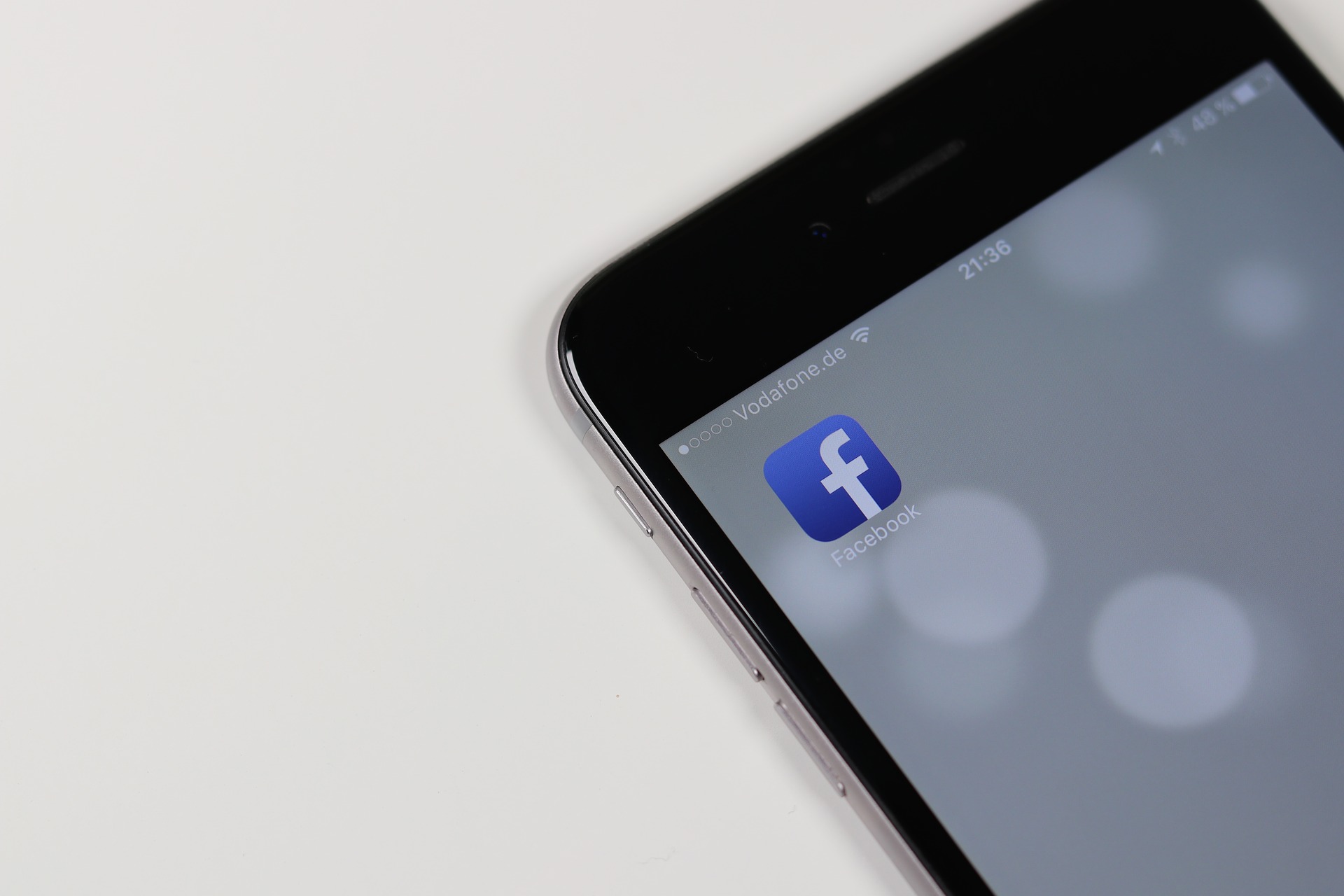 Since it began back in 2004, Facebook has constantly transformed and updated in an attempt to keep users happy.
From cover photos to reaction buttons and even a separate Messenger app, many of the changes have been welcomed by its millions of users.
However, following the revelation of a Facebook data breach, which is thought to have affected millions of accounts, some are choosing to leave the site.
Facebook was therefore forced to reinvent itself once again, this time in the form of a dating app according to CNBC.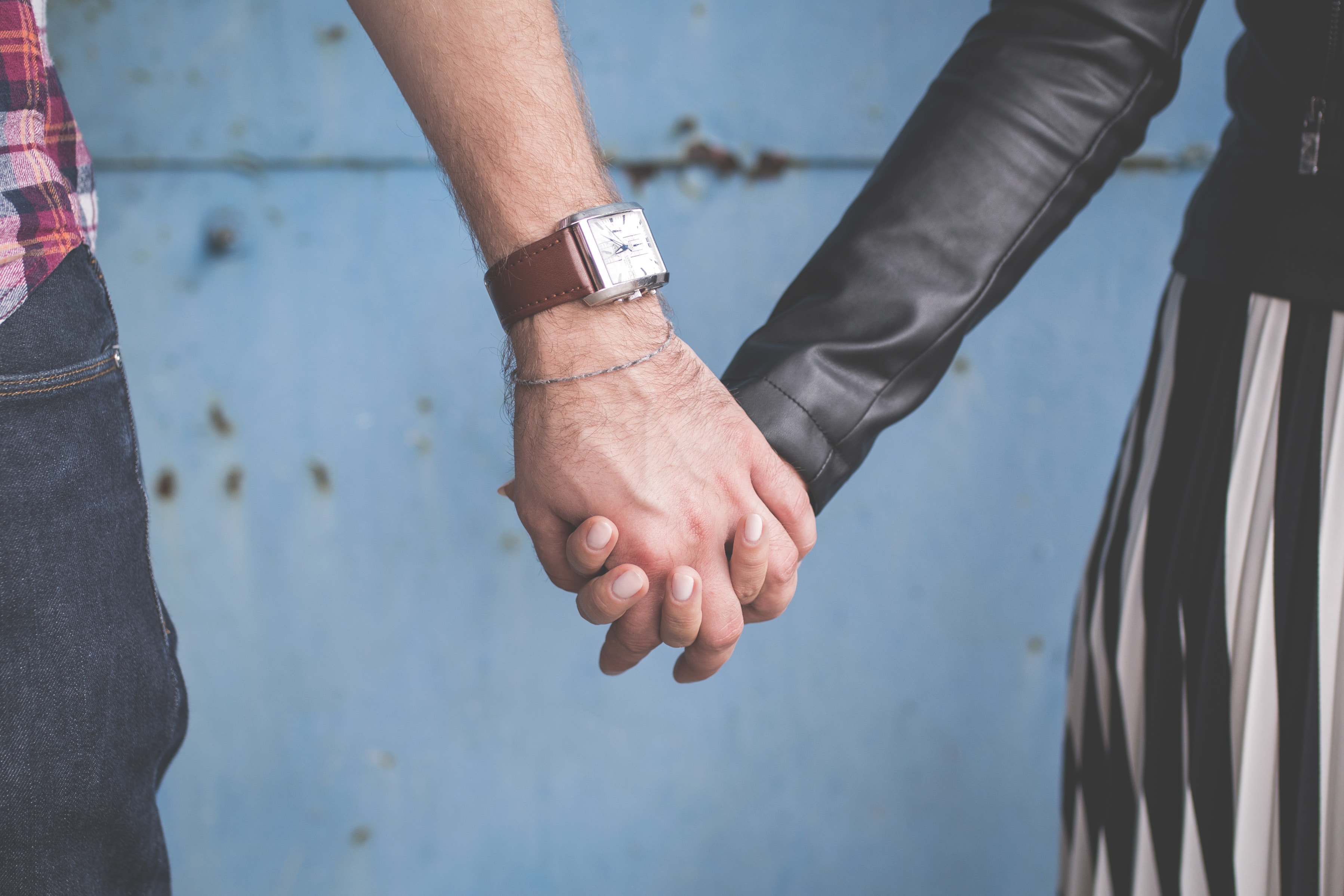 The social media site will soon have an opt-in feature which allows users to meet potential matches.
In the update, there will be a heart icon by your cover photo which will be known as your 'dating home'.
You can then set up a dating profile which will help you to link up with single people who are heading to the same events as you.
You can also chat with potential matches heading to that event in a messaging system separate to Messenger and Whatsapp.
"There are 200 million people on Facebook who list themselves as single," CEO Mark Zuckerberg said at the company's annual F8 developer conference. "So clearly there's something to do here."
Will you give it a go?