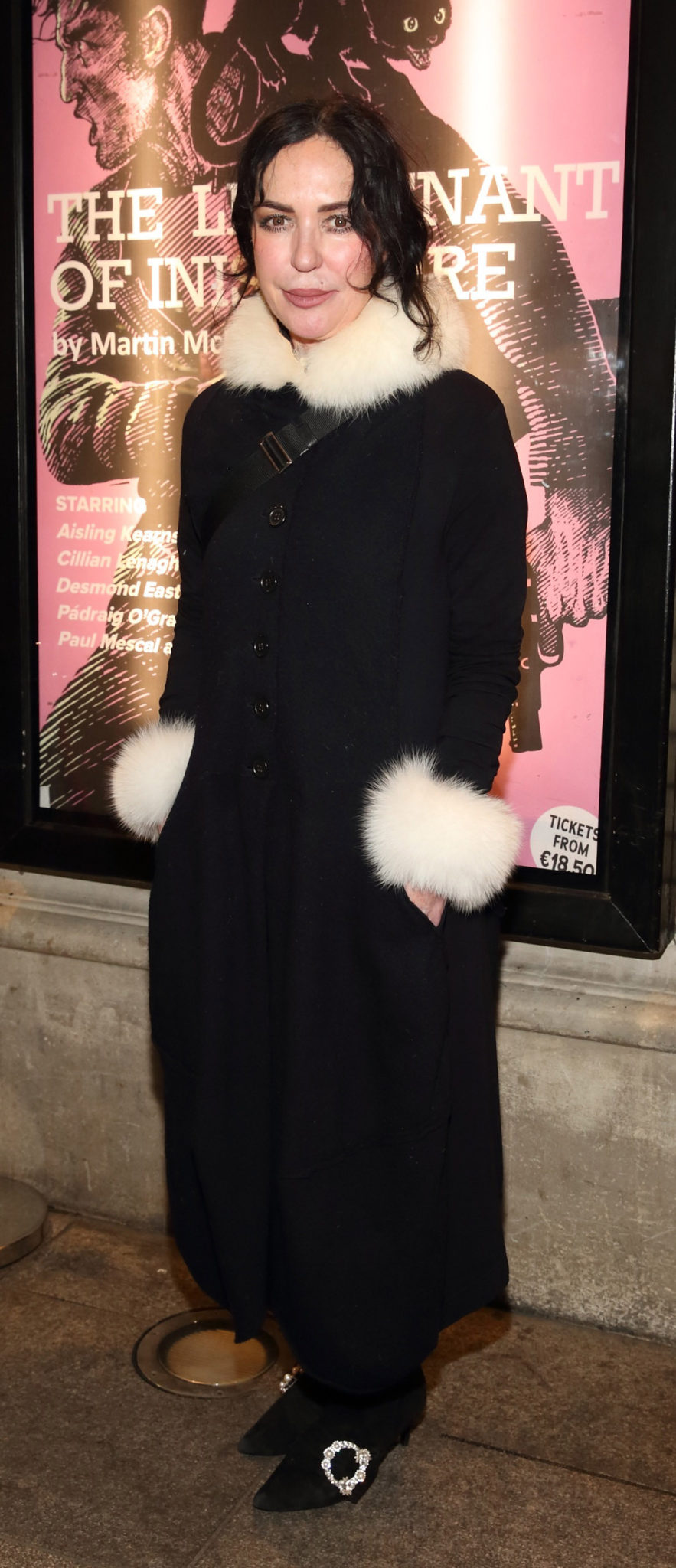 Morah Ryan and her partner, Don Mescall have both sold their homes to be closer to each other according to the Irish Sun. Morah has put her Clontarf home, which she shared with her late ex-husband, Gerry Ryan up for sale for €2 million.
Don has also just sold his own home in Greenwich, London and has made the move back to Ireland. An insider shared; "The fact Morah and Don have sold their homes at the same time is proof the relationship is moving up a gear."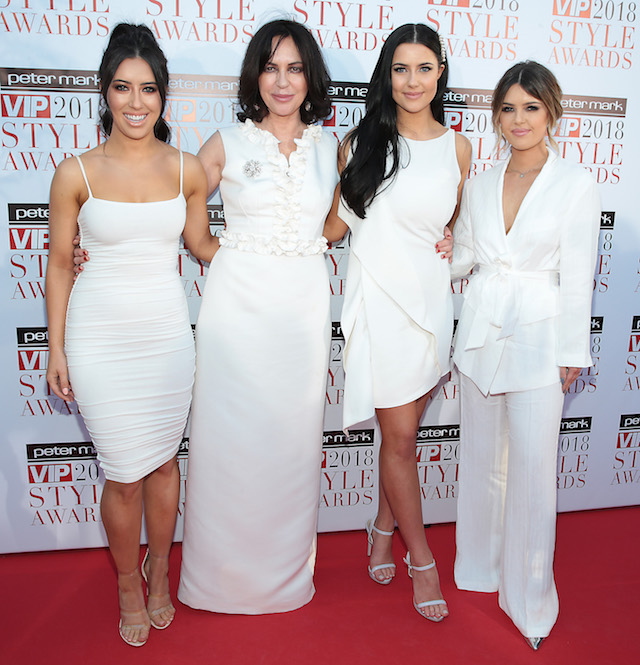 Don, a Limerick songwriter, has reportedly purchased a home in Cavan, and has made the move back to Ireland in order to be closer to Morah. Like many couples, lockdown meant that the pair went months without seeing each other and perhaps this is why they have decided to take their relationship to the next step.
A source speaking to The Sun revealed; "Morah and Don didn't see each other for months during lockdown with Don over in London."
"They were in contact every day but the months not seeing each other, really decided them, they needed to get together."
"It showed huge commitment from Don to move his whole studio set-up from the UK to Ireland."