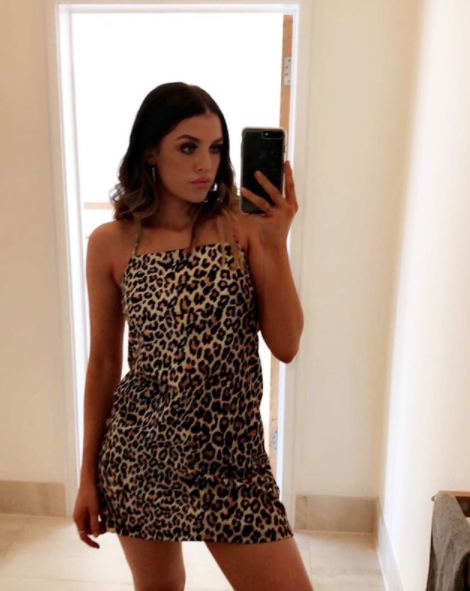 Missy Keating celebrated her 18th birthday in style with a glitzy birthday bash.
The daughter of Ronan Keating and Yvonne Connolly had a party in London where her dad and his wife Storm live.
Missy celebrated with her close pals and some of her family including brother Jack.
The venue was decorated to make a statement with a giant 'Missy' sign lit up in the background.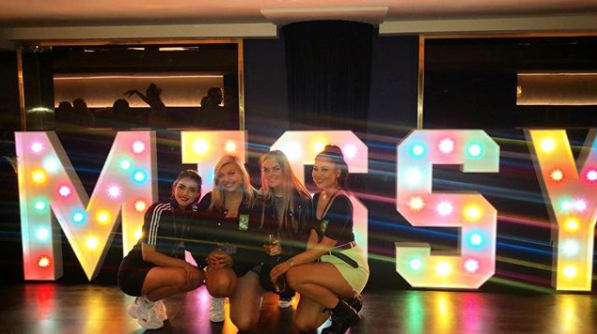 Missy's best friend and GGMK bandmate was of course in attendance too.
The pair recently auditioned for The Voice UK but were sadly not successful.
They didn't let it dampen their spirits though, as the teens looked to be having a great time at the party.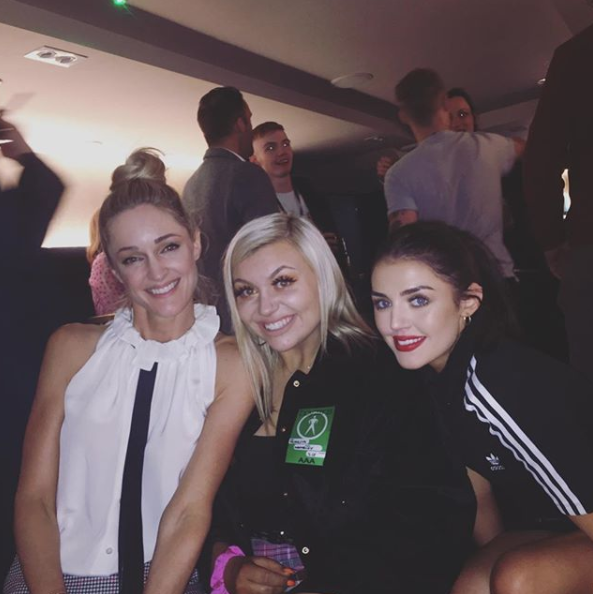 Stepmum Storm also shared a pic from the big night which she captioned 'Party time'.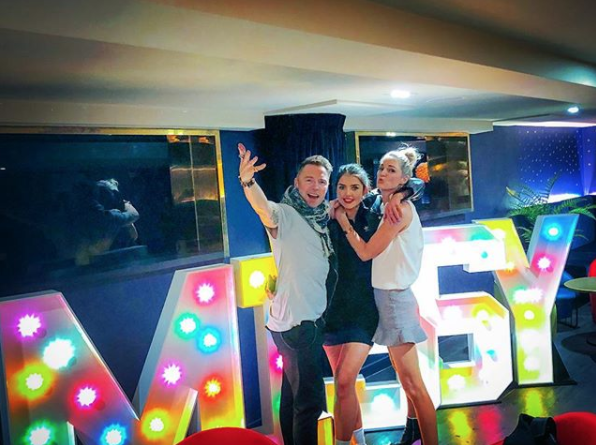 Ronan also shared snaps from the party and paid an emotional tribute to his eldest daughter.
"My eldest girl is 18 today !!!! Wow, where have the years gone? Missy moo it feels like yesterday when you were disco dancing around the kitchen in your white fluffy Adidas tracksuit with your blonde bob hair," the Boyzone star said.
He added: "You have grown into an incredibly strong, loving, courageous woman. I love you so much. Never change Moo and keep that wicked sense of humour that we share always. Love Dad."
Storm also paid tribute to her step-daughter, who she said she adored.
Mum Yvonne Connolly, who seemed to be absent from the London party, also shared a sweet video montage with photos of the birthday girl, whom she affectionately labelled her 'craziest child'.
"Happy 18th Birthday to my craziest child. @missyykeating you are beautifully bonkers and I love the bones of you. Never change," she said.