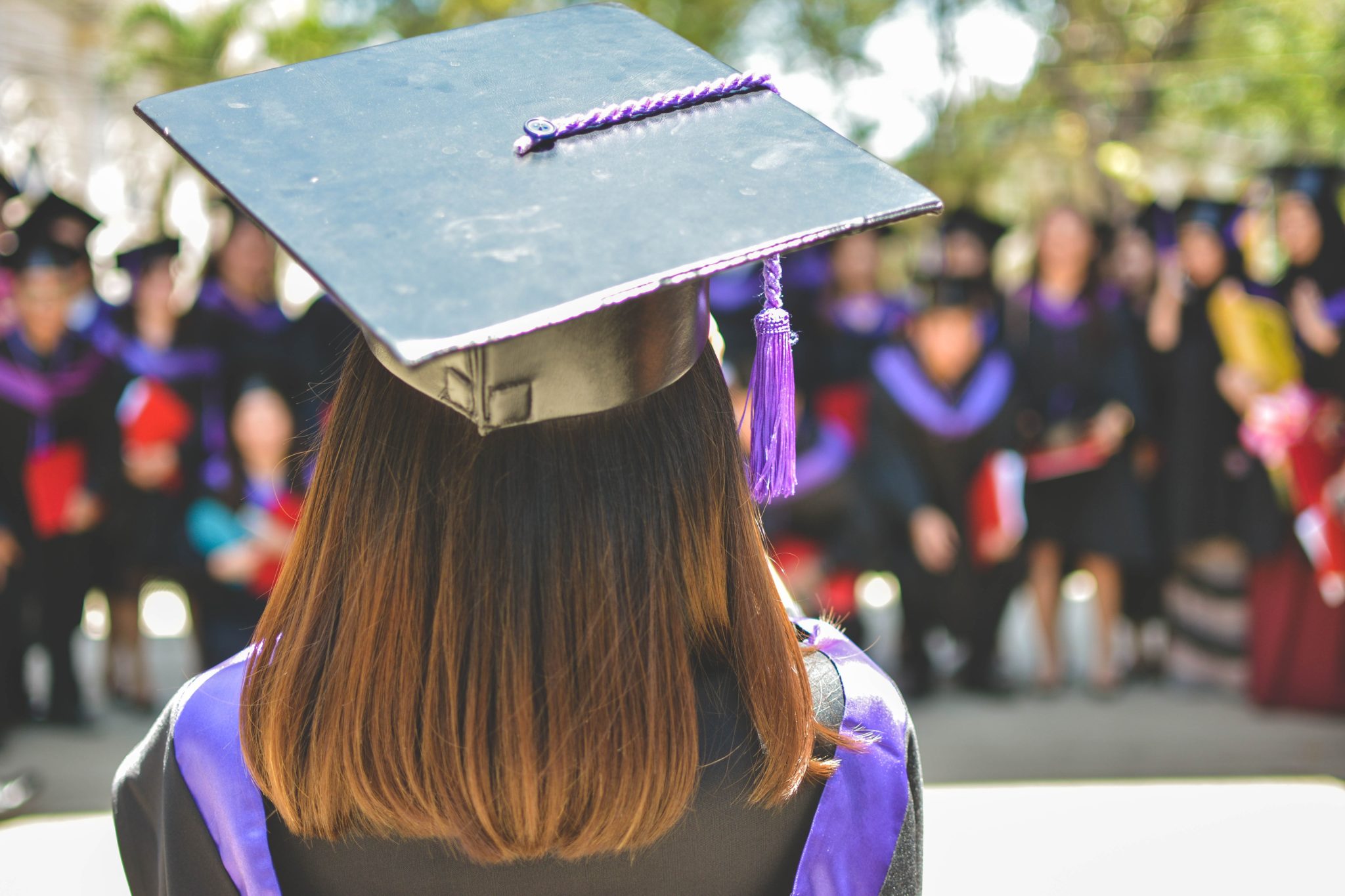 It can be disappointing to see your children leave school or college without an official last day or graduation to mark the moment. As a parent you want them to have all the celebrations they deserve for their hard work. Of course, these opportunities may be missed for now, but all is not lost. We've put together some ideas to make your own at home graduation extra special.
Dress to impress
If you're going to do it, do it right! The most exciting part of any graduation is getting all dolled up, so marking the occasion at home should be no different.  Browse online to find a gorgeous look, so you don't have to use the actual outfit incase of a reschedule! Asos, Nasty Gal and Zara are all great places to find formal but stylish outfits for both you and your daughter.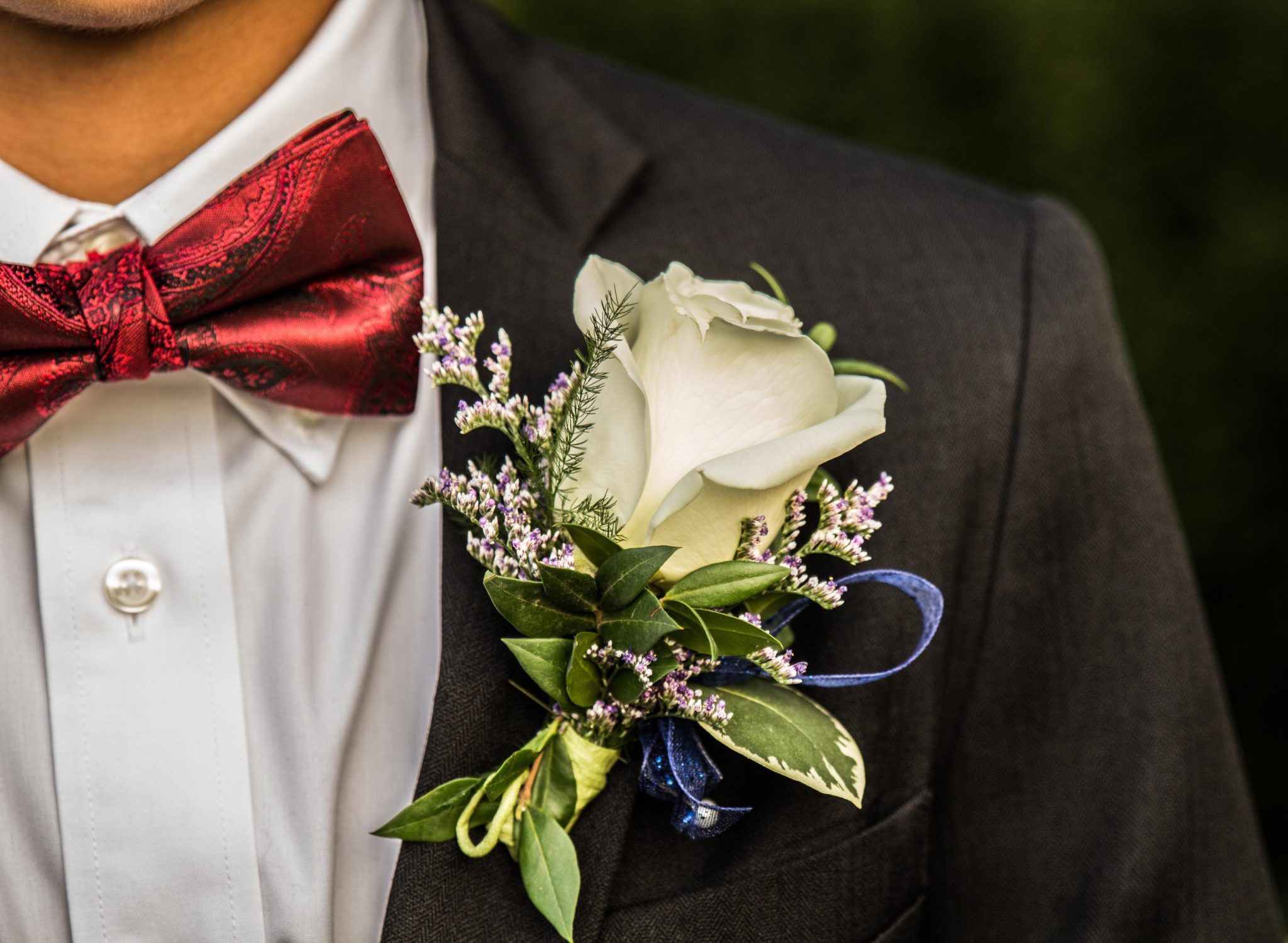 Zoom
Yes, another zoom call. If you're going to be in total isolation, get your son or daughter to organise with their friends have a zoom call, so they can all see each other dressed up and chat the night away. Similarly, if you're having a small group around, they could call their extended group of classmates to make sure everyone is included. This will give chatty vibes and the atmosphere of having a few friends over will make all the difference to their night.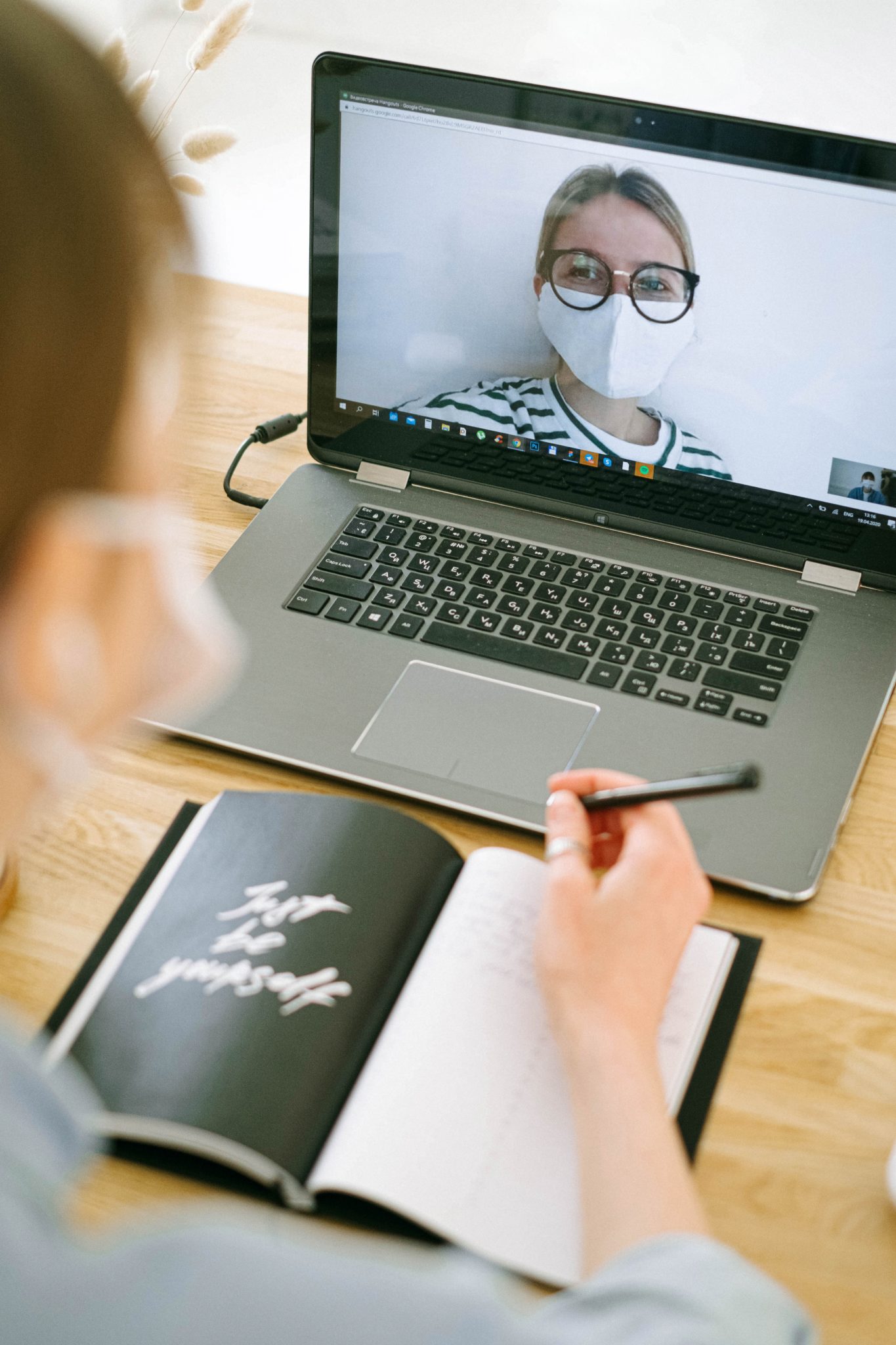 Photo wall
We all know how important a good Instagram photo is especially for the younger generations, so anything that would make a great photo opportunity is sure to be a hit. Follow Youtube tutorials online on cheap and easy backdrop ideas, such as this one below.
Balloons that spell out GRAD or CONGRATS or 2020 will also work and can be found in Deals or party shops nearby!
Slideshow
Another simple but effective addition to an at home event is a slideshow. Gather up some photos of your son or daughter from when they were a baby until the present day, pop them in a slideshow with some fun music and you'll have a super cute presentation. Additions to this could be video messages from family or friends who can't be there.
Robes!
What's a graduation without the cap and gown? You can order these from amazon to add to the night and get some lovely quarantine graduation pics. Stage your own ceremony and do the 'handing of the degree' as they walk across the garden deck. It's not the university stage, but it's better than nothing!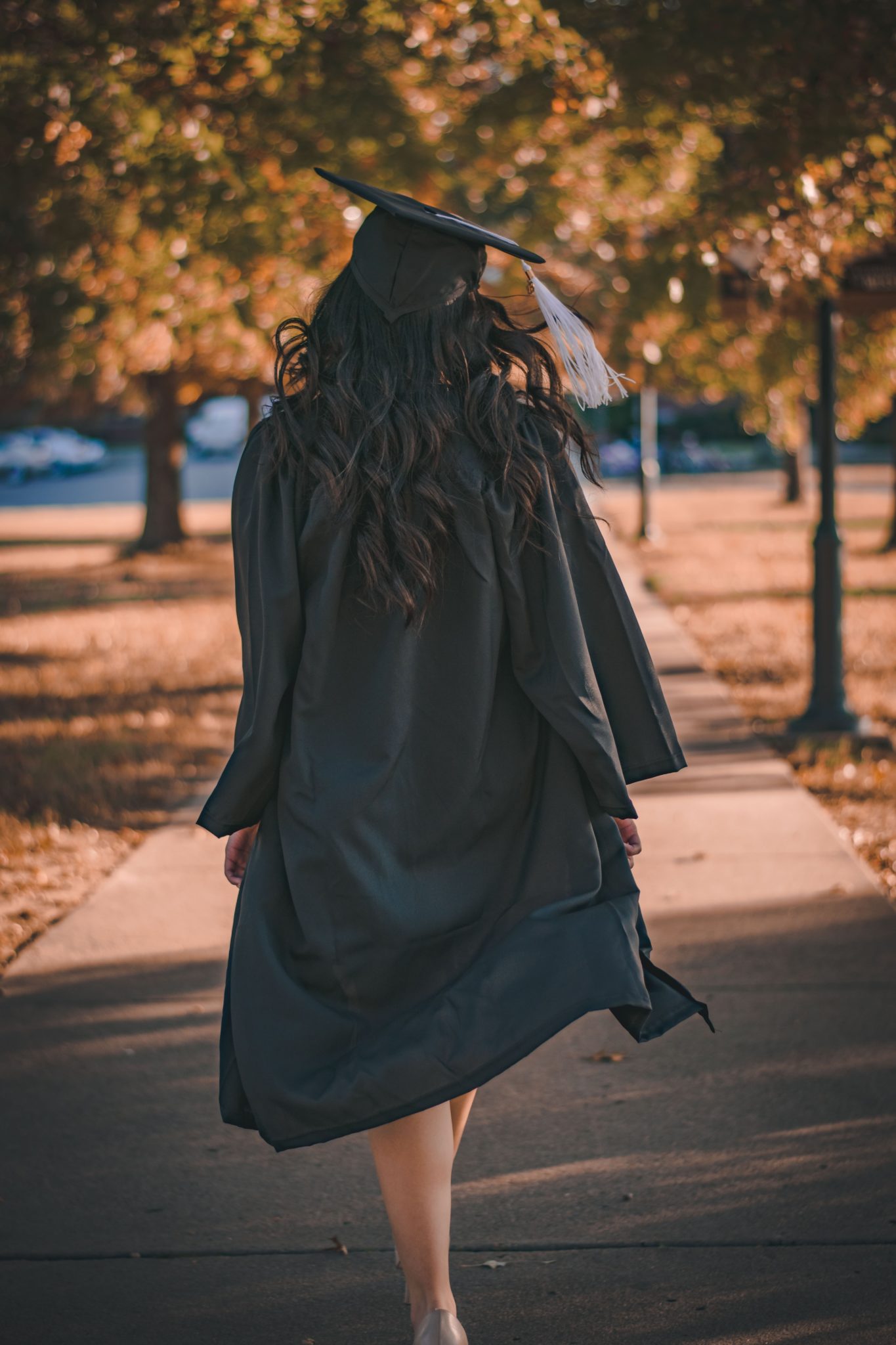 Pimp your Prosecco!
If you're a fan of prosecco, (this also works with gin) you could set up a pimp your drinks table, complete with fruit, different mixers, and an umbrella maybe? Anything you can find to make your at home bar look super boujee. Obviously this only applies if they're of age!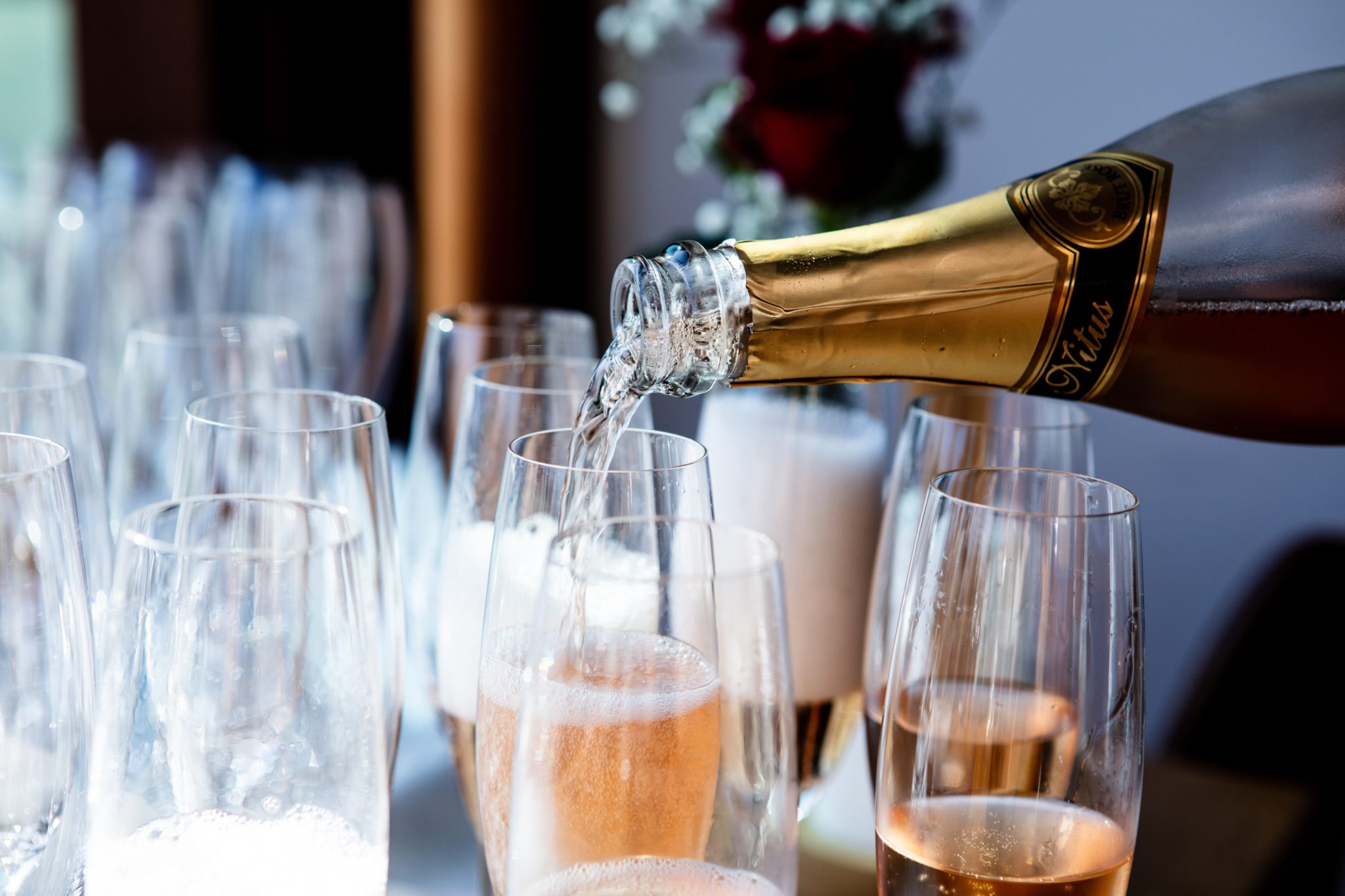 Although it may not be the event your son or daughter hoped for, there are still ways to make it special and memorable. All that matters is that you can be together, and in a few years we guarantee you'll laugh at the creativity of this at home celebration!
Words: Jade Carpenter