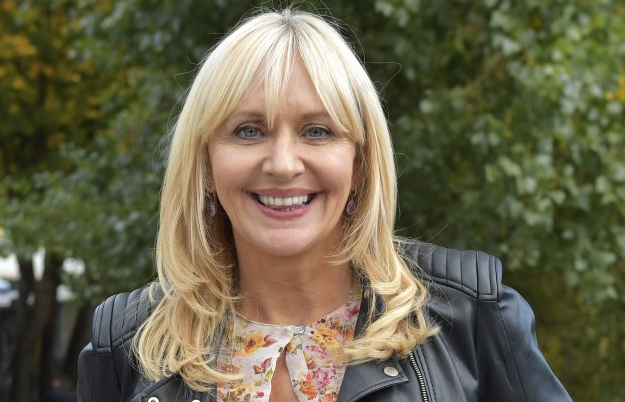 Miriam O'Callaghan has been announced to fill in for Sean O'Rourke on RTE Radio this summer!
The well loved presenter will be taking over the day time radio slot from July, as regular presenter Sean takes some time off over the summer.
'Daily radio is extraordinary and they are a fab team and it is a great show and it is fun to do.' Miriam told Extra.ie – as well as revealing that she won't be taking back up her Saturday Night With Miriam talk show.
The mother of eight spoke about her decision allowing her for more time to spend with her family this year.
"I found that never being able to go away any weekend was quite tricky with my children," she revealed.
'It meant that we never got to go away during the summer.  It is quite nice now that we can actually plan a couple of weekends away.
"And I don't have to wear a ball gown every Saturday night. So it worked out very well for me in the end."
Miriam will take up the radio show on RTE One for six weeks from July 15th.