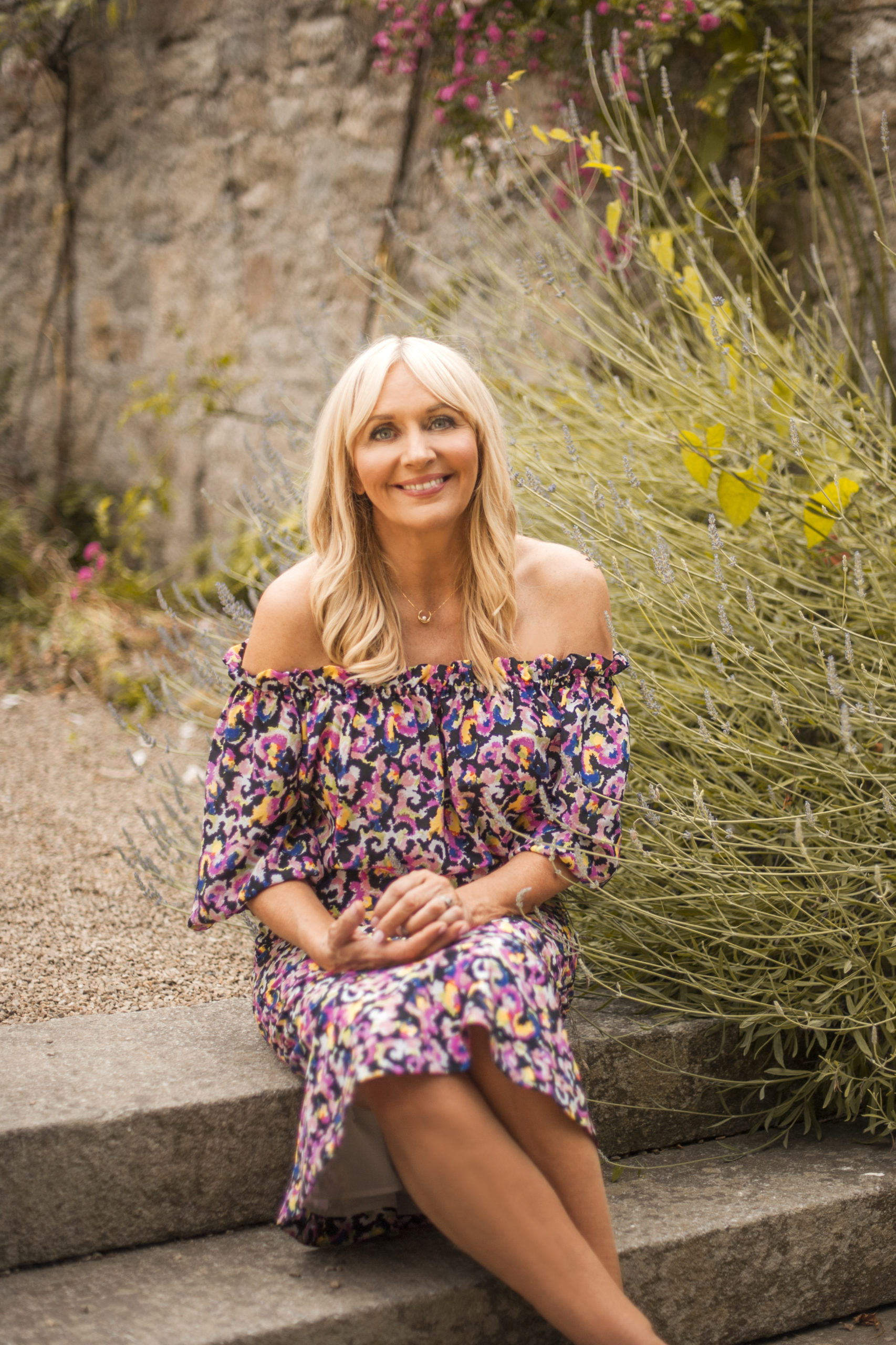 In a new interview Miriam O'Callaghan has opened up about the moment a reporter came into her room after she had given birth. Speaking with The Irish Independent she shared that it happened in 2005, when she had her son.
She revealed; "I had a caesarean section for my son and it was a tricky birth. I was not in the best state."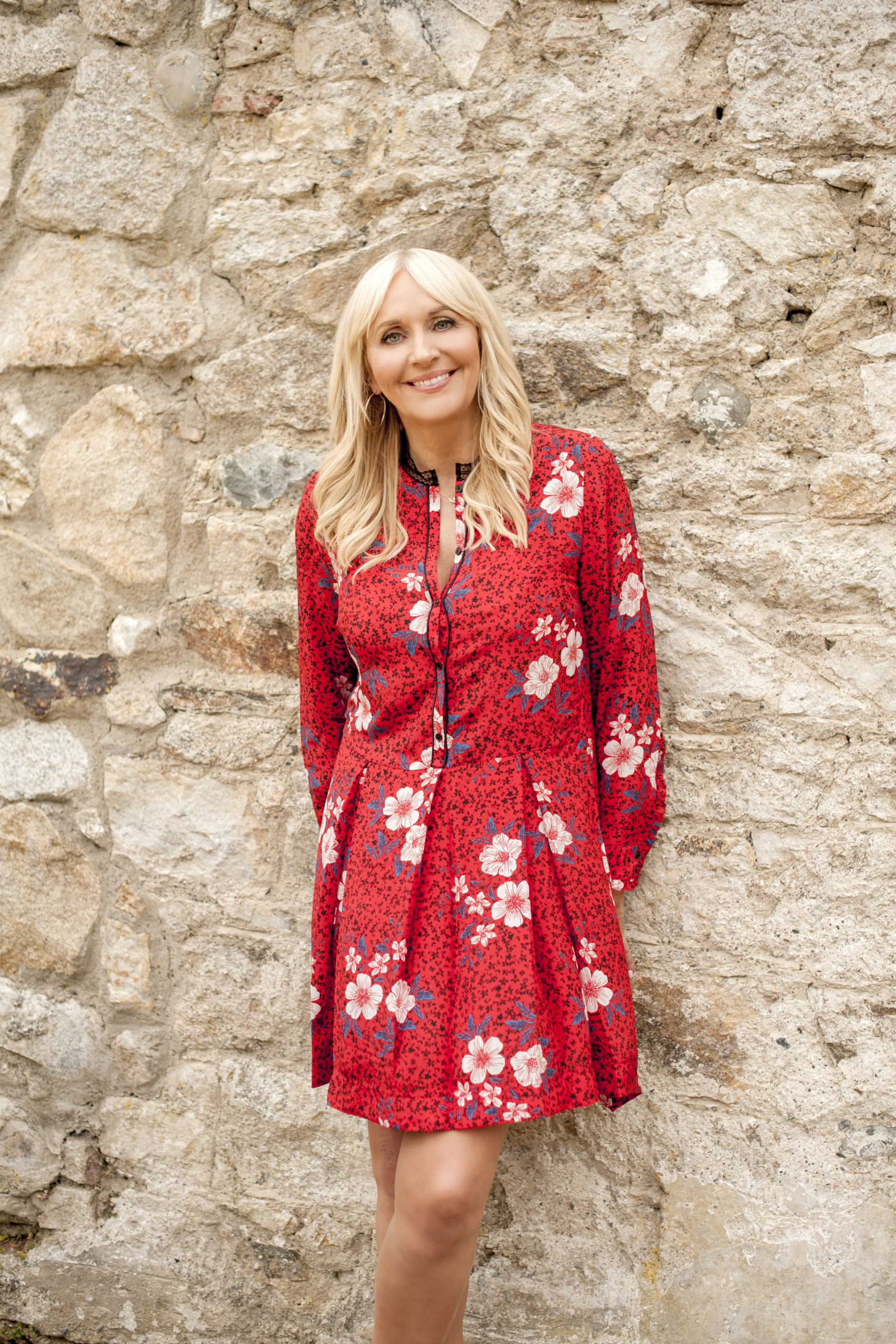 Continuing Miriam said; "I was covered in blood and waiting to be stitched when someone walked into the room."
"It was so surreal. I just smiled and said, 'You have to be joking, I have just given birth. This is not a suitable time for a conversation.'"
"The matron wanted an investigation, but I said I had a gorgeous healthy baby and I didn't care," she added.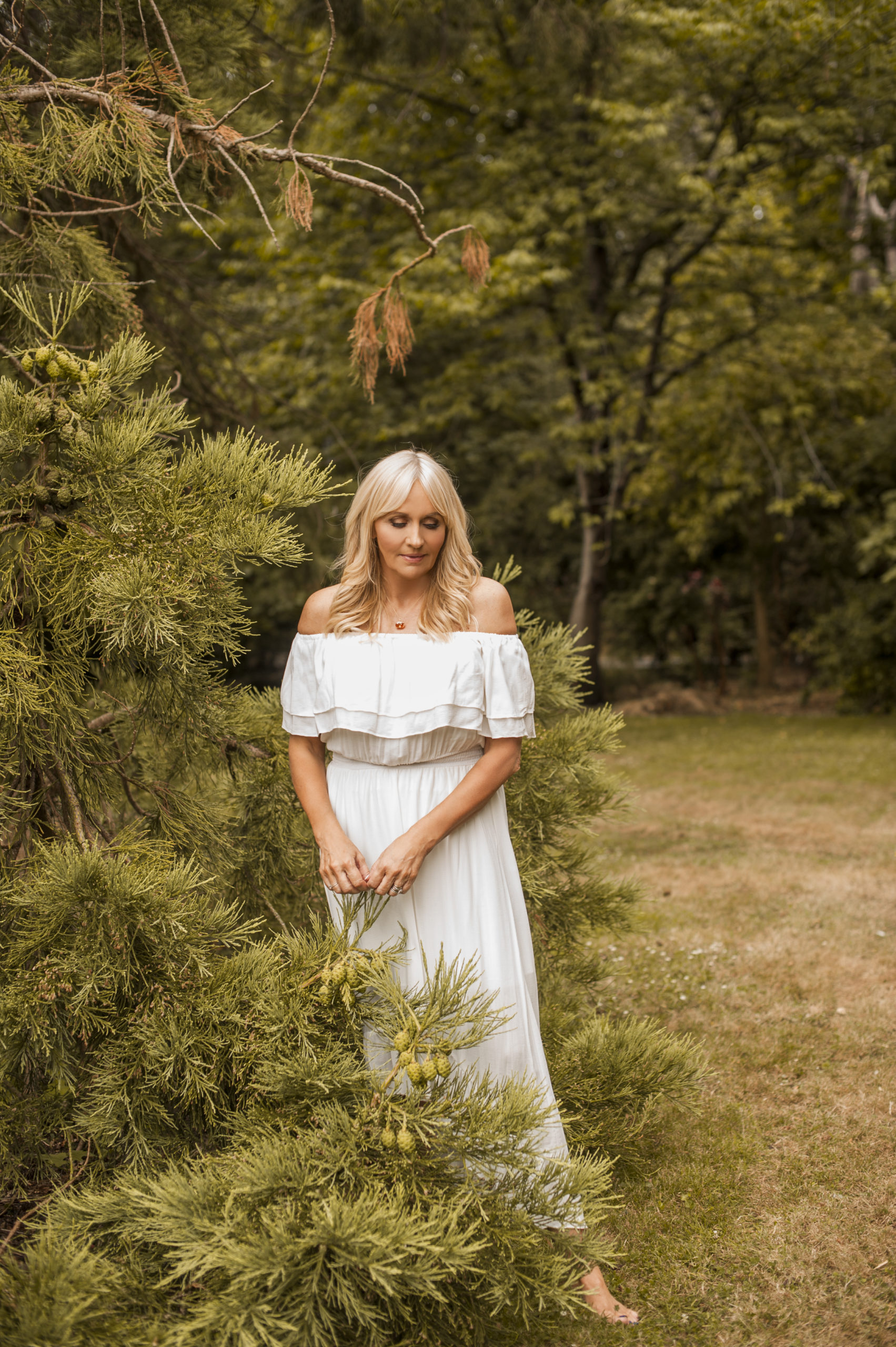 Miriam has eight children, with five still living with her at home! When VIP Magazine interviewed the presenter during the pandemic she shared; "Three of my girls no longer live at home, so, it's four boys, one girl, Steve, me and two dogs!"
"I'm great for getting peace. I go to my bedroom when I'm not cooking. Because I'm cooking a lot! I go for a walk; go for a bit of a run; lie on the bed. But yes, every room is full!"