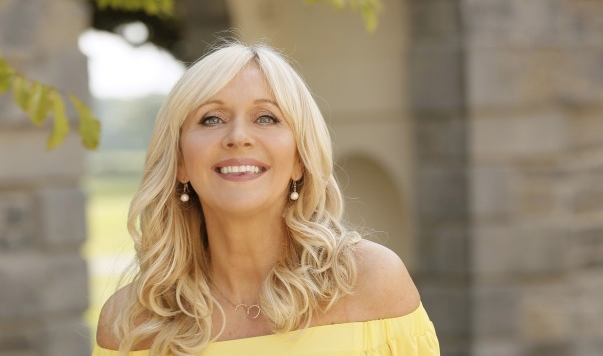 Miriam O'Callaghan has opened up about what it was like to be the first female host of The Late Late Show.
The RTE presenter, when speaking with The Irish Mirror said she felt 'honoured' to fill in for Ryan Tubridy, who was not there due to illness.
He has been suffering with a 'persistent cough' and deemed it safer to stay at home.
The broadcaster also said; "It feels great – another glass ceiling smashed."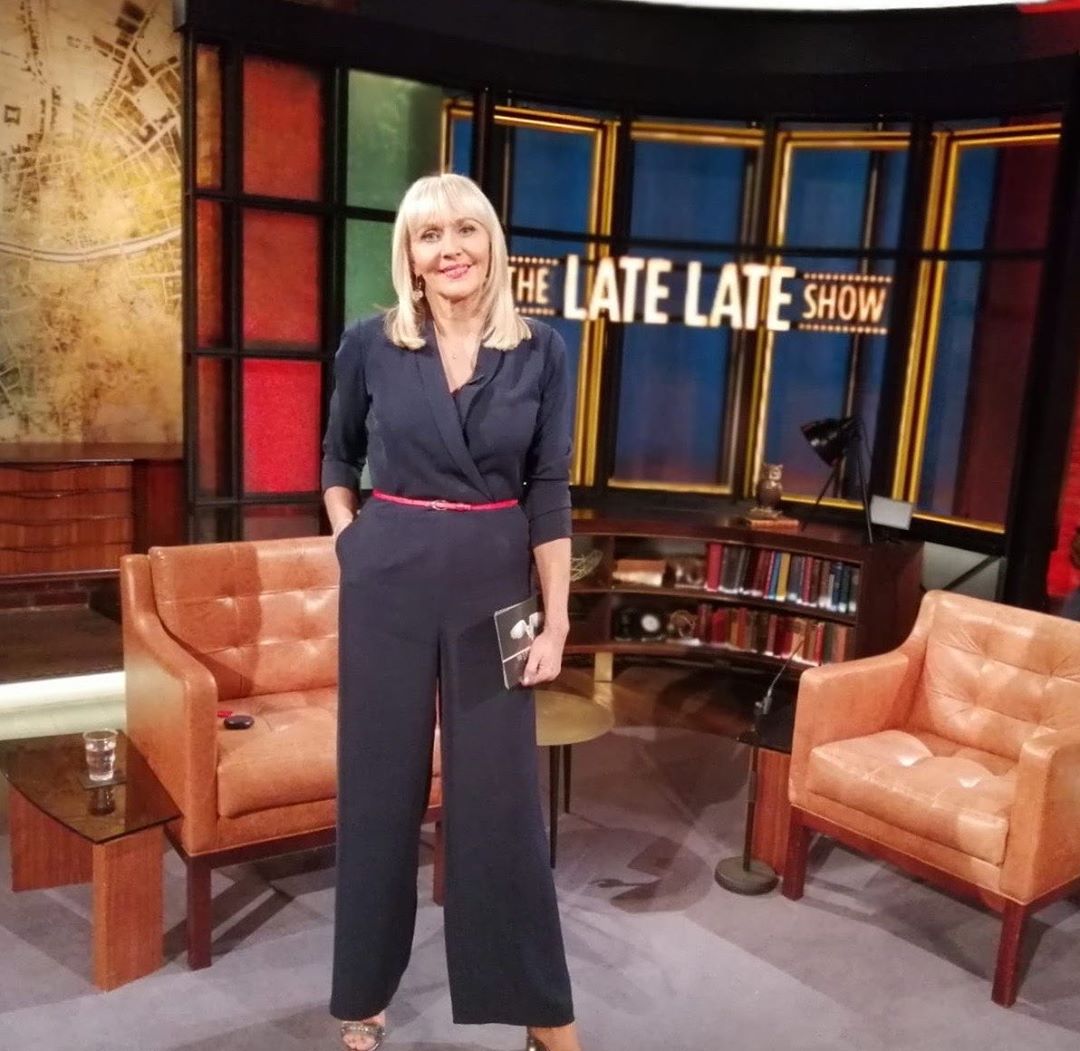 The show started ten minutes later than normal as Taoiseach, Leo Varadkar addressed the nation and announced new, stricter measures to help combat the spread of Covid-19.
Miriam opened the show with an emotional few words, stating that "This is an extraordinary night."
She dedicated the show to all those working on the front line in our health service battling the pandemic, as well as referencing all those that have lost their jobs and livelihoods because of it.
She was joined by Health Minister, Simon Harris as well as live music from Hozier.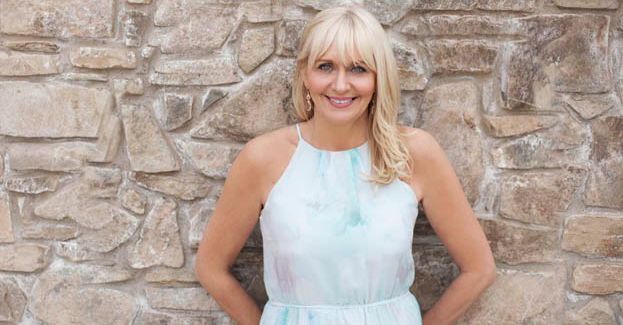 This is the first time in the show's 58 year history that a woman has presented, and Twitter had an overwhelmingly positive response. Miriam said "I feel honoured and privileged to be that woman."
It has not been confirmed yet if Turbridy will be back this Friday, but we're sure Miriam will do an excellent job again this week.