Miriam O'Callaghan has opened up about life in lockdown, revealing she's thrilled with the amount of quality time she's spending with her partner and kids.
Her husband Steve usually works abroad for most of the week, and now they have him home.
Speaking exclusively to VIP Magazine, Miriam said, "Normally he is not even in the country, never mind working from home.
"So yes, it is a big change that he is here all day, every day, but you know what? We haven't had a cross word. It kind of works."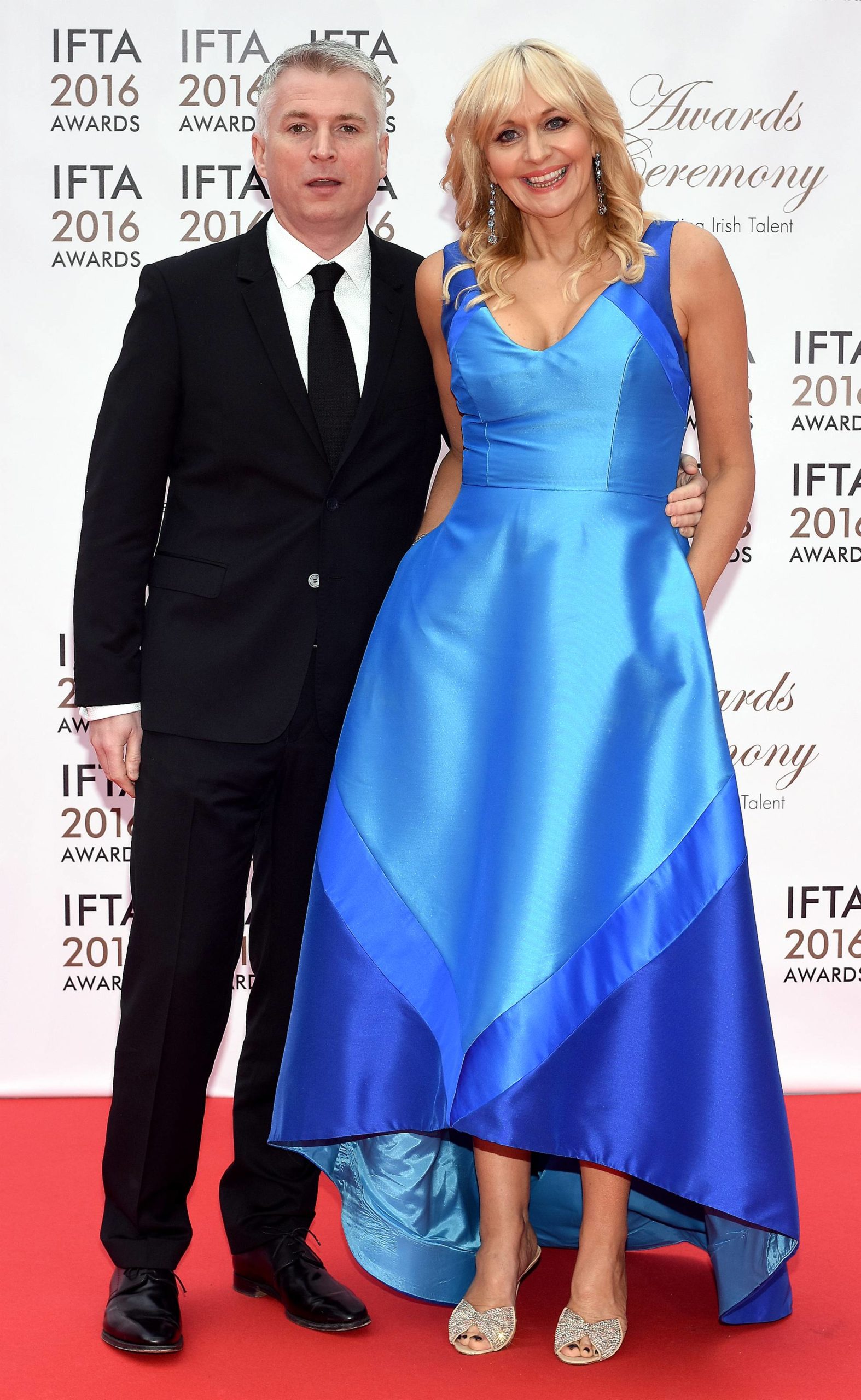 The RTE presenter reveals they're doing just about anything to keep occupied and pass the time during the pandemic.
"He is very busy working and I am very busy cooking. Cooking and chopping, it is all I seem to do," she laughed.
Pick up the brand new issue of VIP Magazine, on shelves now, to read Miriam's exclusive interview.