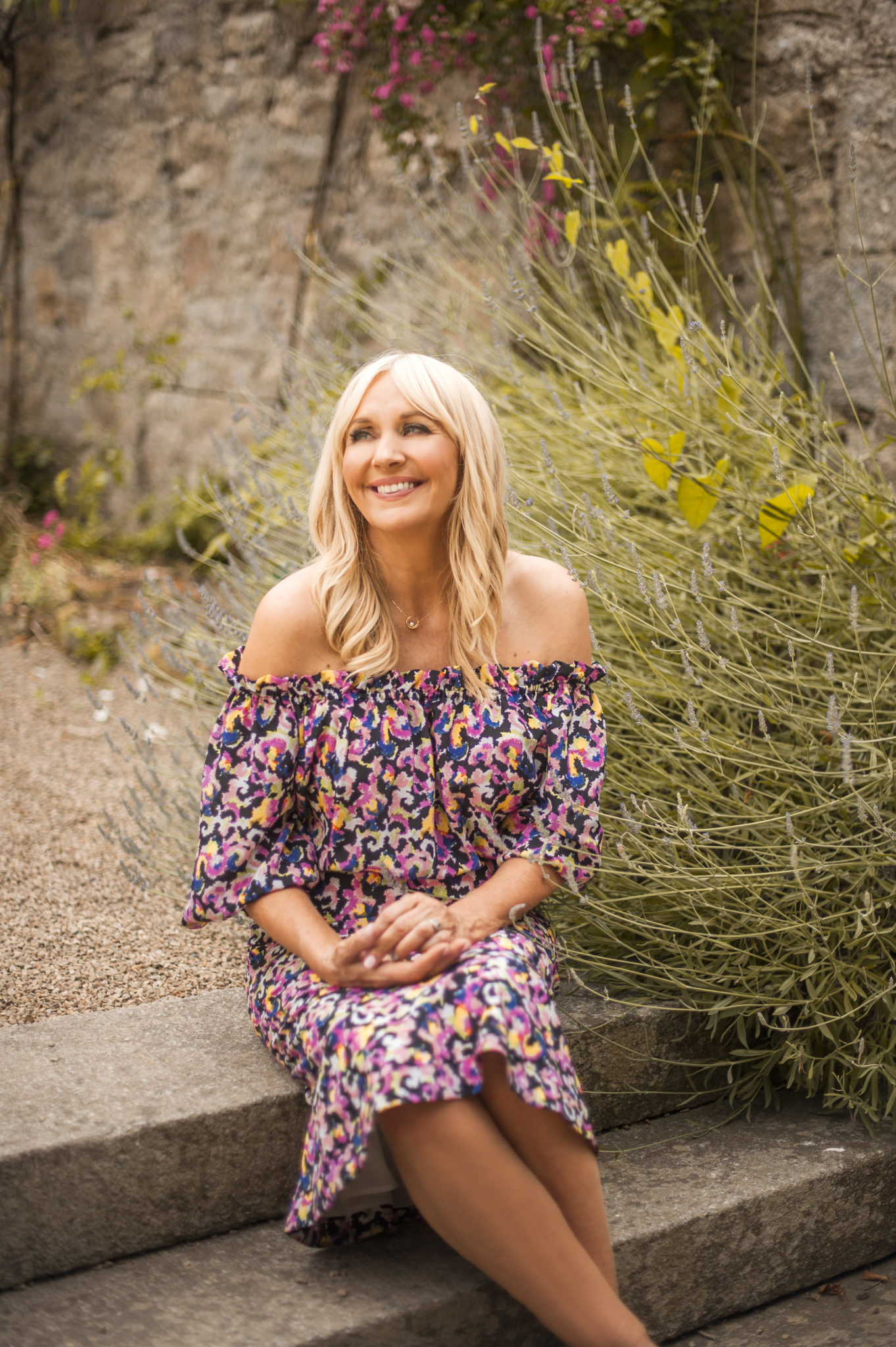 Miriam O'Callaghan has issued an apology after attending a recent RTÉ retirement party.
Pictures were shared of many well-known faces from RTÉ at the event which caused outrage online with even Taoiseach, Micheál Martin labelling the photos as "very disappointing."
The images show that proper social distancing does not seem to have been observed by the group as they gathered to say goodbye to a colleague on her last day.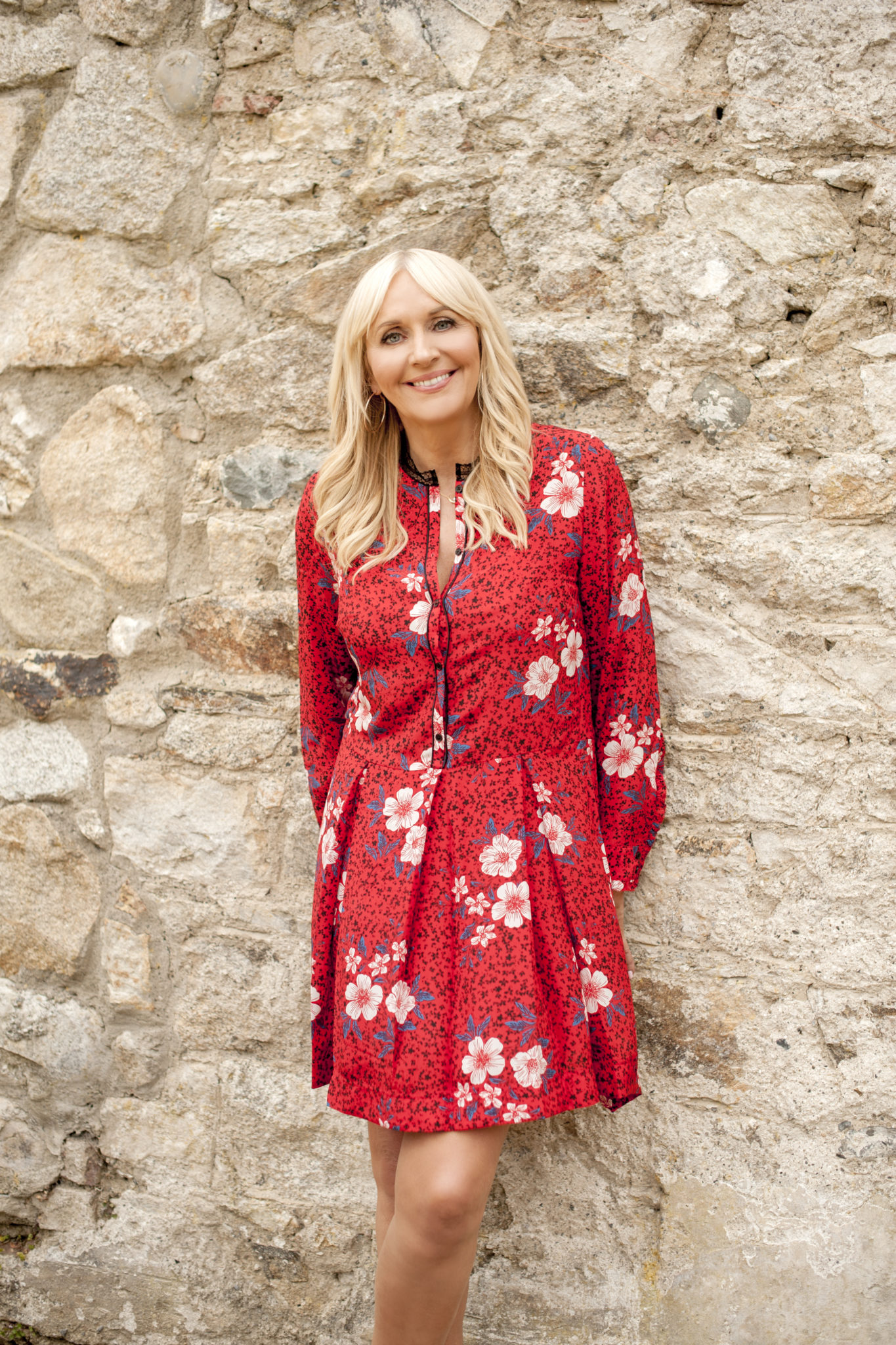 Miriam apologised for the incident whilst on her radio show this Sunday; "I let everyone down and for that I will be forever sorry."
As someone who is is in the public eye Miriam was aware how "it's important to lead by example."
Also at the party were Miriam's colleagues, David McCullagh, Eileen Dunne and Bryan Dobson who have all had to issue statements apologising too.