Country star Mike Denver is opening up about how he met his wife of ten years, Elizabeth.
Speaking on the Sunday World's My Country Life podcast, he revealed that they met during one of his performances. But Elizabeth actually didn't know who he was, even though she was at one of his gigs.
Saying; "I met Liz in Rahugh, in County Westmeath, her two sisters and her mam and herself came to a Mike Denver gig and she came home with a husband very shortly after that, so she did!"
"She just brought her mother, she hadn't a clue what she was going to or what it was."
Luckily it was a small concert and the pair were able to meet after the show. "It was a small venue, it was a Tuesday night or Wednesday night or something, it was a small enough crowd. We got chatting afterwards and haven't looked back since."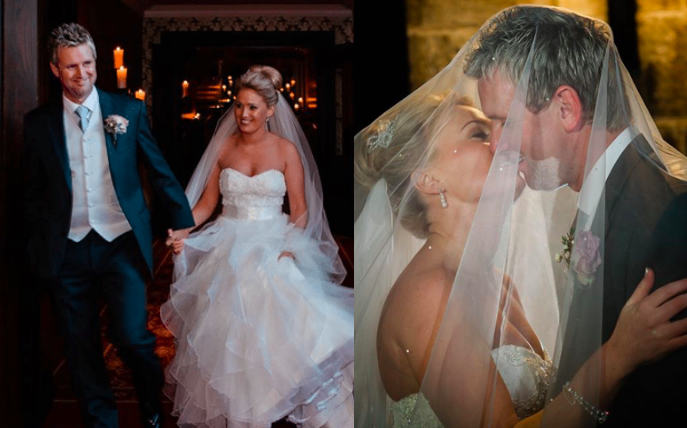 But the Galway boy also revealed that Elizabeth might have had ulterior motives for chatting to him that night. As he confessed; "I think she came up to get a CD. I tried to slip her my phone number or something along those lines!"
Of course the pair hit it off and were married in 2012. They are now parents of a two-year-old daughter, Mia.
And the singer couldn't help but gush about his wife, saying; "She's magic, she's great."
"We've a great relationship. As they say, behind every good man is even a better woman."
He also revealed just how busy their lives are with him being in showbiz, sharing how the lockdowns were the first time he was able to step back from the spotlight. Saying; "The first time we got a break was when Covid hit, I was always go, go, go."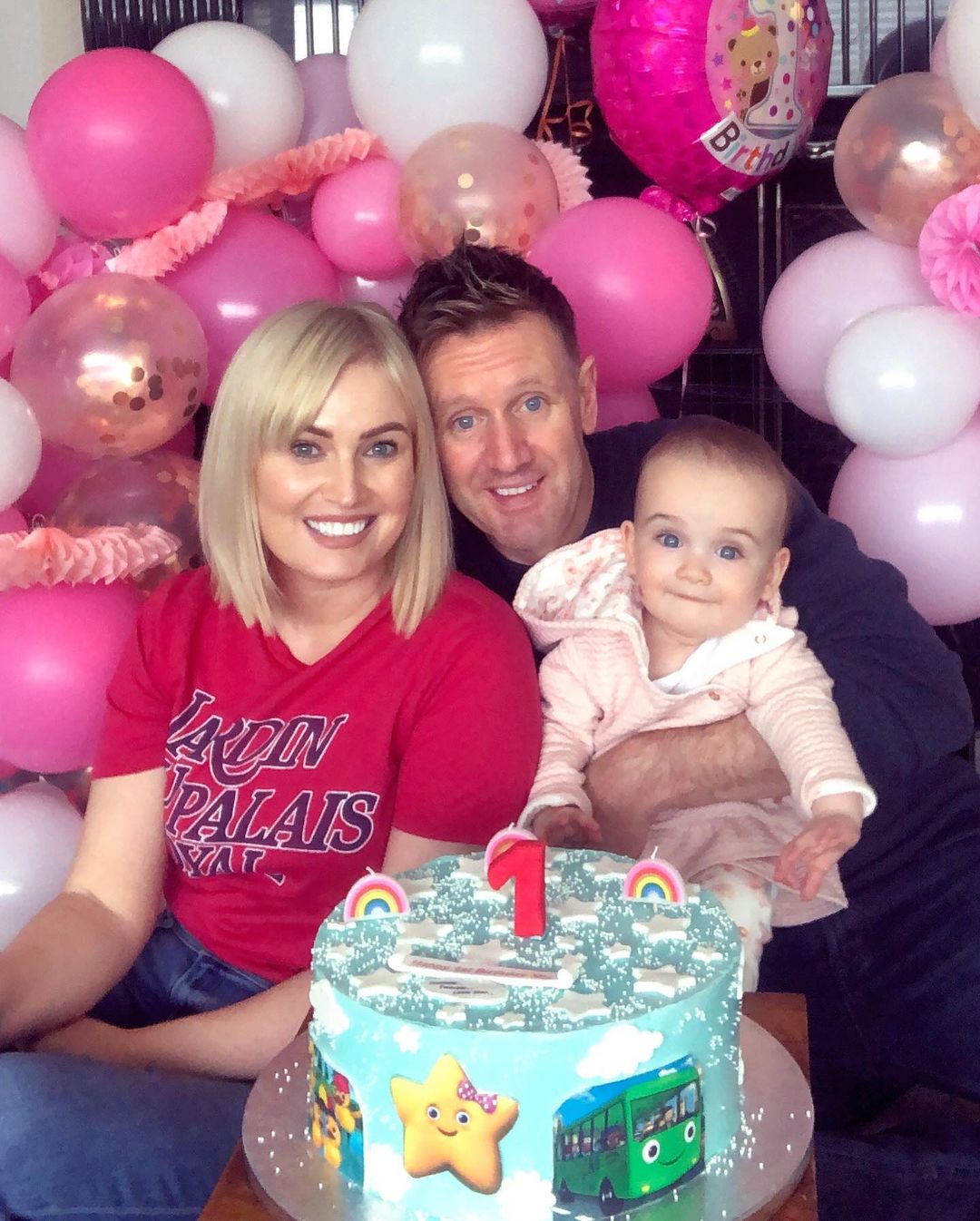 Previously Mike had shared how special family time was for him during the pandemic. Speaking on The Six O'Clock Show he confessed; "It was the best 12 months that anybody could ever ask for."
"We've had a great year. it's been a great experience. It's a learning experience, I'm doing a lot of nappies at the moment."
Usually Mike would have been away a lot touring and gigging around the country, so by being at home more he didn't miss any of the important moments, like his little one taking her first steps.
He said; "It's been a great time. She's just starting to walk now so the fun is starting."
"The blinds are being pulled off the windows and the house is very bare at the moment – there's nothing on the floor or counter tops or anything. So it's great fun I'm loving it."