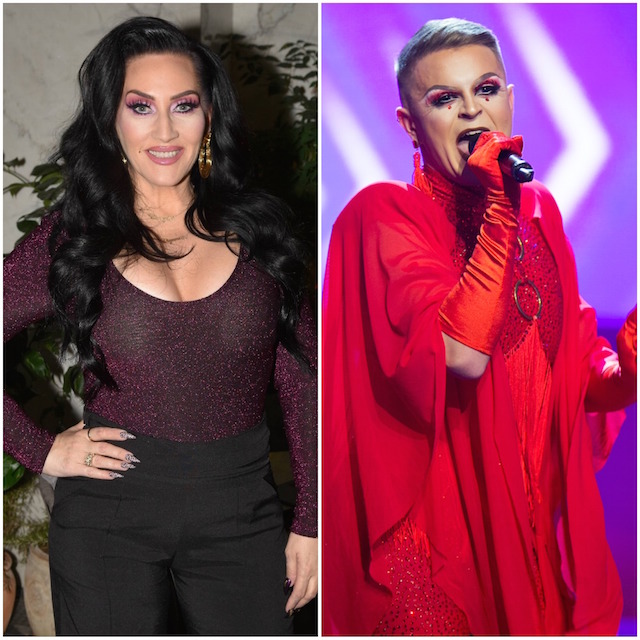 Michelle Visage has revealed her upset following Paul Ryder's elimination from Ireland's Got Talent.
The Dubliner's time on the show came to an end last night, after judges Jason, Louis and Denise opted to save Linda McLoughlin after her rendition of The Power Of Love.
While Michelle didn't get the chance to cast her vote as the majority had already decided to put Linda through, she reveals that without any hesitation, she would have kept him.
Even though he has said goodbye to the show for now, there's still a chance Paul could return for the final, if selected as the judges wild card.
"For me? 100-frickin' percent," Michelle told VIP Magazine.
"I'm going to bribe, push and prode the judges. He'll probably be my vote, I can't imagine anyone else in my mind taking that card from him."
Speaking about the judge's decision, Denise admitted it was "so hard" but they had to make a choice.
"Linda gave me goosebumps when she sang. I loved everything about her performance," she said.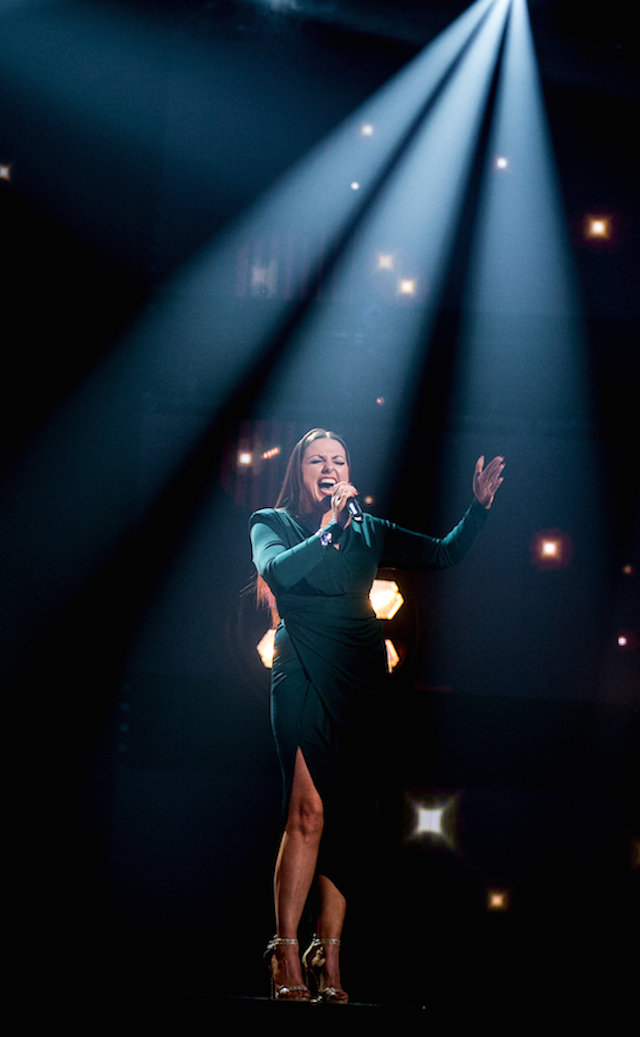 "It was a shock to have to choose between the two of them, it was so hard.
"I really wasn't expecting it at all, but there is the wild card so lets see what happens. I mean, it's the first show so I don't want to speak too soon."
Would you like to see him back?
VIP Magazine is the official Domino's reporter for this series of the talent competition. Stay with us for all the latest news and behind the scenes action from the show